International
The natural resources challenges facing our world impact every country, community and person on our planet. In the College of Natural Resources, we know it will take a global perspective to build a future where our societies and planet can thrive in tandem.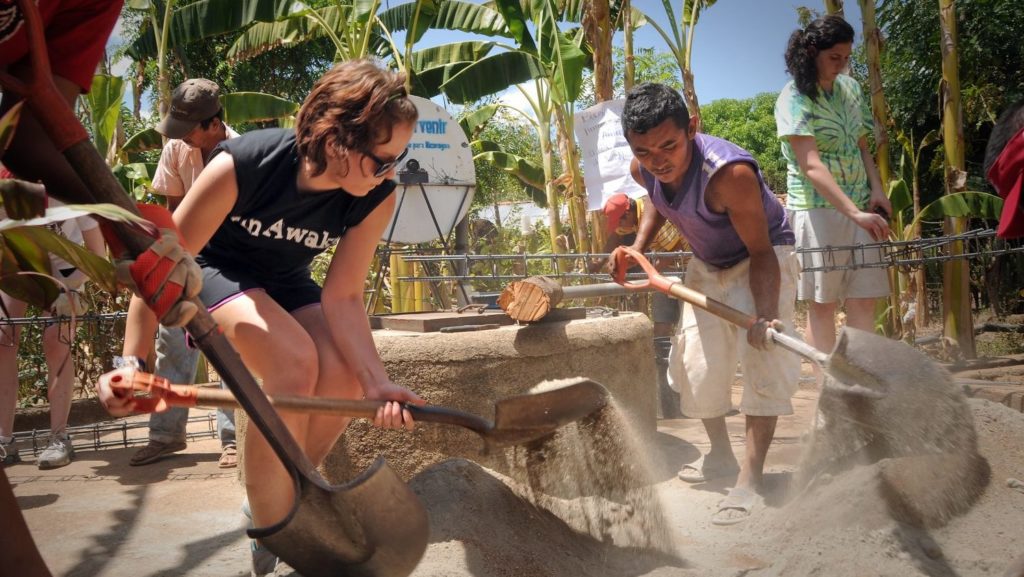 You are Welcome Here
We welcome international visitors, including study abroad exchange students and international scholars, to join us in our effort to solve the world's most pressing challenges. Our programs, people and research thrive when collaboration, diversity and valuable new perspectives come together.
Over 4,000 international students from 120 different countries are part of the Wolfpack community.
International students make up 35% of NC State's graduate student population.
NC State is ranked in the top 1% of universities worldwide (Center for World University Rankings)
Information for International Students and Scholars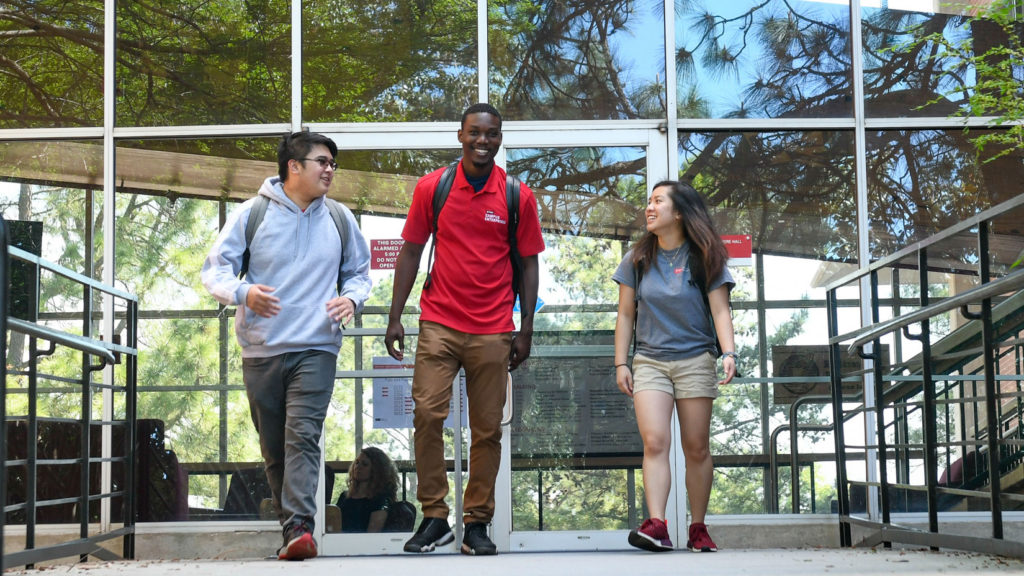 Opportunities for Current Students
International Degree Programs
The Masters of Natural Resources International Resources Technical Option is designed to enhance students' understanding of international forestry and natural resource management and prepare them for careers abroad or with internationally-oriented institutions and companies in the U.S.
The Transatlantic Paper Science and Engineering Undergraduate Dual Degree Program (TAPS) is an integrated undergraduate student exchange program created by a consortia of respected and prominent paper science and engineering institutions in the United States, Germany and Finland, under the leadership of the U.S. Department of Education and the European Union. The TAPS program provides U.S., German and Finnish students with two internationally recognized B.S. degrees and international work experience to launch their professional careers.
Study Abroad
From pro-golf management internships in New Zealand to programs focusing on biodiversity in Equatorial Guinea, the College of Natural Resources has a Study Abroad program that is right for you. Explore departmental pages to learn more about opportunities for your major:
Looking for more options? visit the NC State Study Abroad Office.
International Scholarships and Grants
Study Abroad Scholarships are offered by the College of Natural Resources (Academic Affairs Office) and the Department of Forestry and Environmental Resources (Lee and Sunny Allen Fund). To apply, students should submit scholarship applications through the university Study Abroad Office.
The Bruce and Barbara Zobel Endowment for International Forestry Studies, established in 1998, instills an international perspective in forestry students and enables them to obtain firsthand experience with forestry in diverse environments around the world. The endowment awards mini-grants to undergraduate and graduate students in FER for travel to other countries for research or internships.
The Laarman International Gift Fund supports creative and important international research by graduate students in the Department of Forestry and Environmental Resources by providing mini-grants that fund international travel.
The Gunnar and Lillian Nicholson Graduate Fellowship and Faculty Exchange Fund in Forestry was established by the late Gunnar Nicholson to enhance scholarly exchange among Swedish and NC State students, faculty and scientists. Nicholson fellowships are awarded to Swedish students to obtain doctoral degrees in forest genetics and management in the Department of Forestry and Environmental Resources (DFER). The Fund also supports short-term exchange between Swedish forestry institutions and DFER.
Global Impact