Online and Continuing Education
Flexibility at Your Fingertips
The Department of Forest Biomaterials offers three unique and flexible options in online education for professionals seeking to gain new skills, specialization or credentials. Whether you're looking to take a few courses, earn a certificate or go all the way to a master's degree, we offer a path that will help you enhance your current skills or prepare for new opportunities. Our online non-degree and certificate courses serve, in part, as building blocks toward a Master of Forest Biomaterials, giving students options as they advance their education and career.
The non-degree studies program allows professionals to take one or two courses to learn new skills specific to their current or desired role.
Our 12-credit hour certificate gives students new credentials that can help advance their career.
The Master of Forest Biomaterials prepares students to contribute at a higher capacity or move into new industries such as paper, packaging, tissue, and chemical supply.
Non-Degree Studies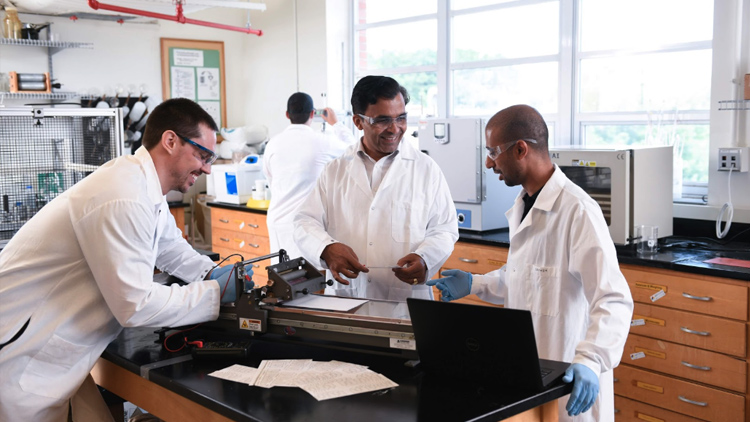 Certificate of Paper Science and Engineering (Pending)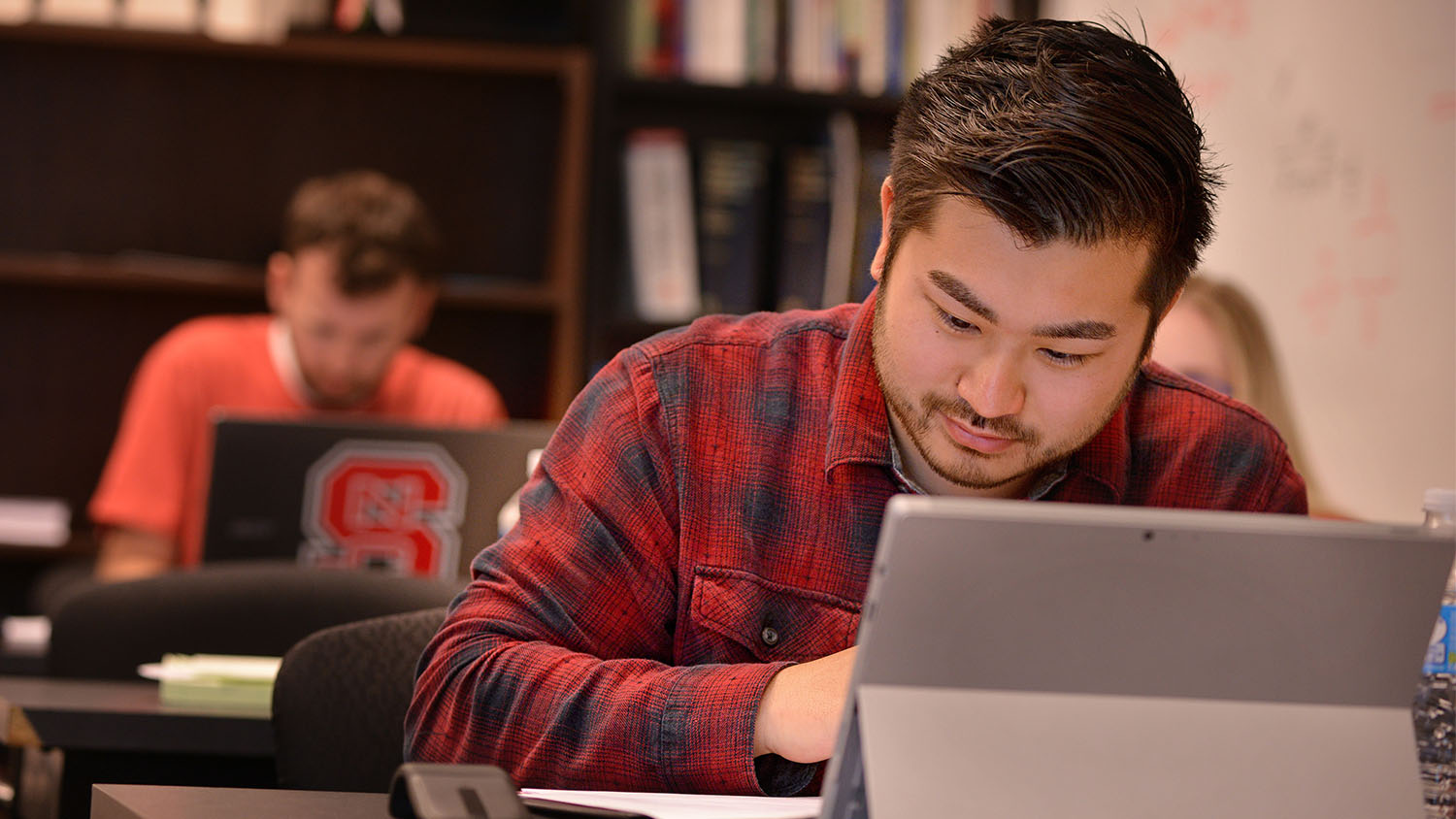 Online Masters of Forest Biomaterials