Internships and Co-ops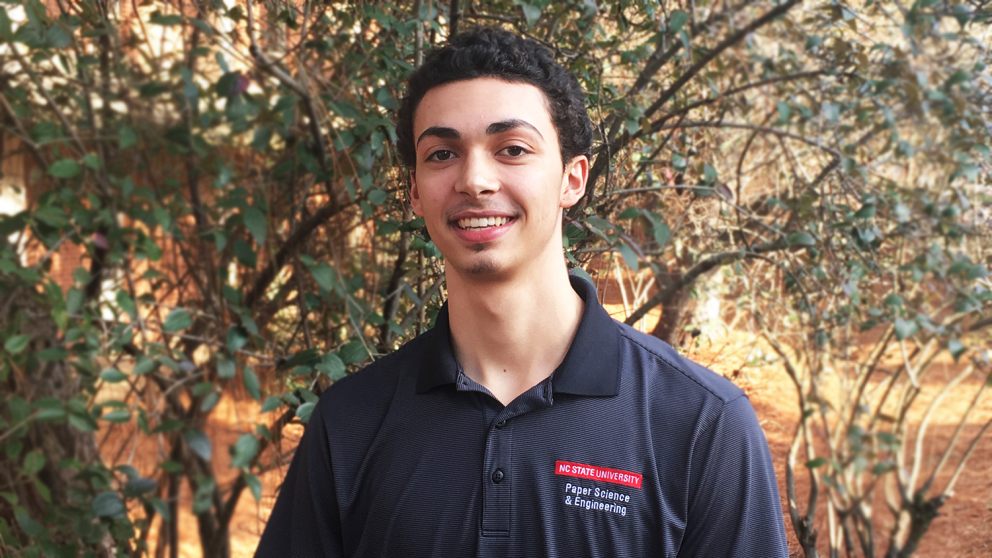 Internships and Co-Ops Lead to Industry Careers
The Department of Forest Biomaterials supports and strongly encourages students to gain hands-on experience in a variety of settings. We believe that our students are better prepared for employment and expand their career growth when they have opportunities to experience learning in and out of the classroom.
All Forest Biomaterials students are required to complete either an internship or co-op experience prior to graduation. Each semester, students, including freshmen, participate in extensive internship experiences. These opportunities take part in settings such as private companies, nonprofit organizations and state and federal government agencies. Through these immersive hands-on experiences, students gain skills in networking, determine specific areas of interest, put classroom knowledge into practice.
Internships are usually offered during the summer, which is about three months in duration. Since no semester course work is missed, internships are easy for students to complete. Students are responsible for finding and completing their own internship experiences, but our Career Services program can help connect students to employers and open opportunities.
Co-ops take place during an entire semester, so students temporarily leave NC State to pursue this type of work experience. If a student decides to combine a summer internship with a semester co-op, then the overall experience can last up to 8 months. Co-op experiences are scheduled through the NC State Co-Operative Education Program. Since students on co-op will miss major-related courses during the semester, he or she must work with his or her adviser to develop an alternate study plan to minimize graduation delays.