Student Resources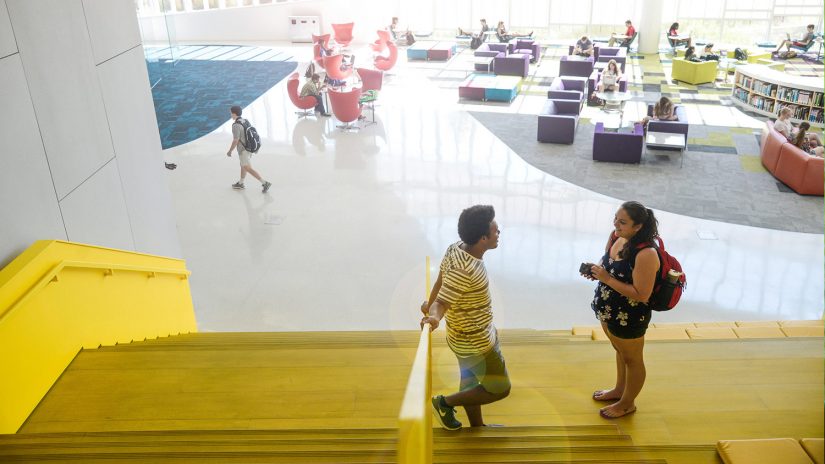 Student Services
From academic advising to locating study spaces and everything in between, we want our students to flourish while they are here. The College of Natural Resources helps connect students in the Department of Forest Biomaterials with all the tools they need to succeed. Browse the College-level student resources page for information on tutoring, printing, the library and computer lab, as well as academic resources and policies, such as degree planning, enrollment and registration.
Current Student Forms and Information
The following forms and information are important for current students:
Policies and Forms
Graduate Student Association
All students who are enrolled in a graduate student program within the Department of Forest Biomaterials are members of the Forest Biomaterials Graduate Student Association. The GSA is led by an Executive Council comprised of four officers who are elected annually in May.
Forest Biomaterials GSA's mission is to represent graduate students of Forest Biomaterials by voicing their concerns to the faculty, college, and university and to foster professional development and fellowship among graduate students.
Current graduate students looking to learn more about Forest Biomaterials GSA can do so on the FB GSA website (log in required).
Registration and Advising
Campus Resources
Travel Information
Information and Instructional Technology Services Information