Career Services for Students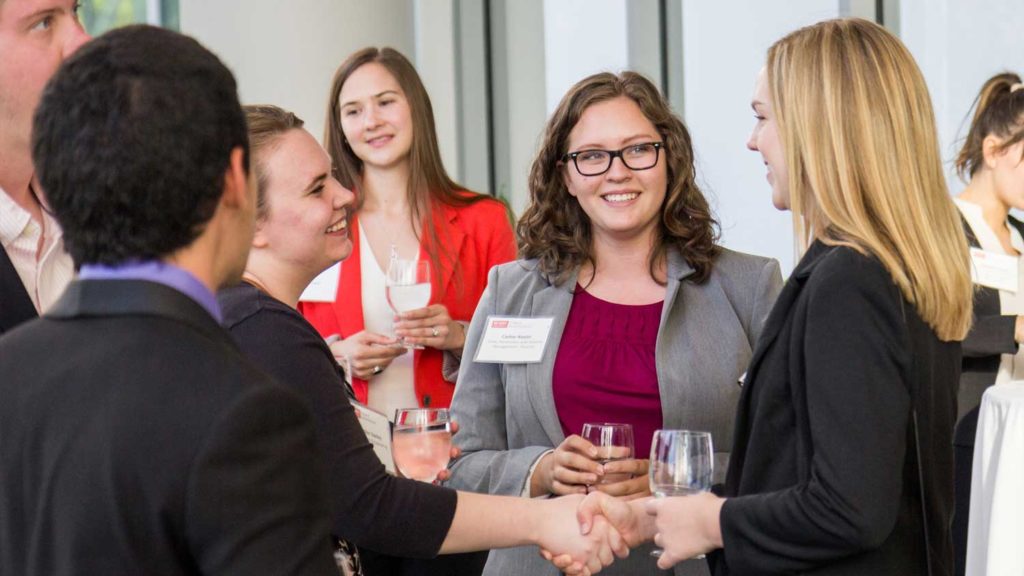 Pursuing Your Passion
When it comes to being competitive for attractive permanent jobs, professional experience is invaluable. Internships and co-ops are great ways for undergraduate students in Paper Science and Engineering and Sustainable Materials and Technology majors to gain industry work experience. They offer students an extraordinary source of practical, hands-on experience, as well as the opportunity to earn income.
Industry internships are usually offered during the summer and last about three months. Since no regular course work is missed, internships are easy for students to complete.
Industry co-ops usually last for an entire semester, and the student temporarily leaves NC State to pursue this work experience. If the student is able to combine a summer with the semester, for example spring and summer or summer and fall, then the overall experience can last up to 8 months. Some students, however, need to take courses during summer school to make up for being away during the regular semester. Co-ops are set up through the NC State Co-Operative Education Program. Since a student will miss certain scheduled courses, he or she must work with his or her adviser to develop an alternate plan of study that minimizes delays and possible course conflicts.
Opportunities to Connect with Employers
Paper Science Industry Career Fair (Fall semester)
CNR Career Fair (Fall semester)
Engineering Career Fair (Spring and Fall semesters – February and September)
Departmental Interview Days
TAPPI Information Sessions
Look for posted career opportunities on our Jobs Board
Paper Science and Engineering Opportunities
Summer internship experiences for students in Paper Science and Engineering are extensive. Each year, a significant number of students obtain valuable internships with pulp and paper manufacturers, equipment and chemical suppliers, consultants, and other related companies. Even freshmen find great internships in the summer after their first year at NC State.
Some of the companies offering internships and co-ops are in North Carolina, and some of them are in other states all across the US. Several positions are even available in foreign countries, such as Japan, Finland, and England. Pay for these experiences is quite good, with rates up to $30 per hour. Many companies provide subsidized or free housing as part of their package.
With multiple internships and co-ops, many Paper Science and Engineering students graduate with a year or more of professional experience, making them extremely attractive to a wide variety of companies seeking entry-level hires.
Sustainable Materials and Technology Opportunities
Sustainable Materials and Technology students are required to complete a paid summer internship or a semester co-op with a company in the industry. Many other summer employment opportunities and co-op possibilities are available to students beyond the required internship, with many opportunities available within North Carolina.
These types of real-world experiences not only enhance a student's desirability as a permanent hire, they are invaluable in learning what a specific occupation is really like and in helping students pinpoint their career goals. Serving in internships and co-op positions helps students decide what kind of position in the sustainable materials industry they want to pursue, and just as important, identify positions that they are not particularly interested in post graduation.
NC State Resources