Lincoln Larson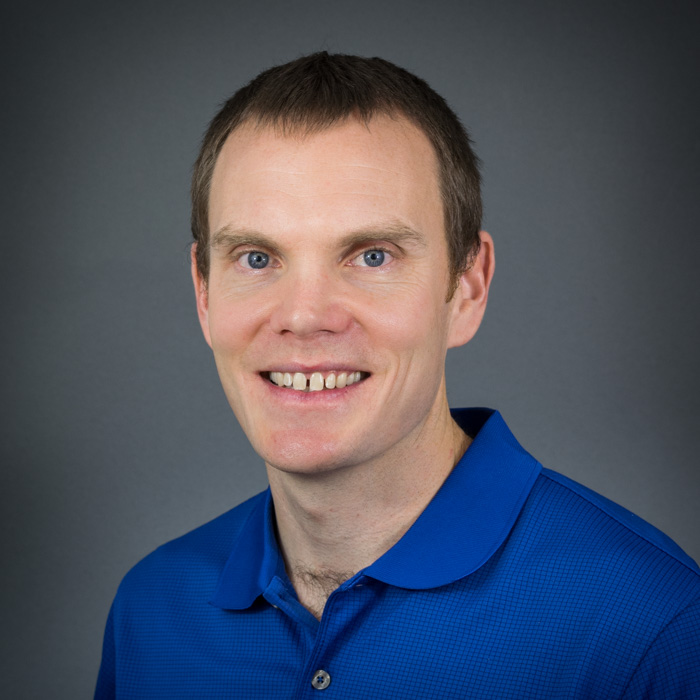 Department of Parks, Recreation and Tourism Management
Biltmore Hall (Robertson Wing) 4008L
Education:
B.S., Biology,

Duke University

M.S., Forest Resources,

University of Georgia

Ph.D., Natural Resources Recreation and Tourism,

University of Georgia
Research Interests:
Dr. Larson uses a variety of social science methods to understand human-environment interactions and address natural resource management and conservation issues. His human dimensions research questions and projects focus on three broad themes (natural resource management and conservation, outdoor recreation and health, and environmental education and stewardship) that are designed to help scientists, land managers, and the general public understand, communicate, and collaboratively respond to emerging challenges facing parks and protected areas. Dr. Larson's recent work has focused on many different topics including:
Parks and protected area management

Nature-based recreation, health, and well-being 

Community-based conservation and sustainable development

Human-wildlife interactions and conflict

Environmental education and interpretation
For more information about Dr. Larson's work, please visit: https://faculty.cnr.ncsu.edu/lincolnlarson/ 
Selected Publications by Research Theme (for a full list of publications, click here):
Natural Resource Management & Conservation
Outdoor Recreation & Health
Environmental Education & Stewardship
Other Research Themes (including teaching-related research)
Grants & Research Projects:
Dr. Larson has served as a principal investigator or co-investigator on many different research projects funded by a variety of agencies and organizations, including:
National Science Foundation

U.S.D.A. Forest Service

U.S. Fish & Wildlife Service

U.S.D.A. National Institute of Food and Agriculture

North Carolina Wildlife Resources Commission

South Carolina Department of Natural Resources

New York State Department of Environmental Conservation 

Georgia Department of Natural Resources

Boy Scouts of American National Foundation

National Audubon Society
He has also conducted unfunded research focused on improving teaching and learning at multiple levels ranging from non-formal youth camps to college classrooms.
Courses Taught at NC State:
PRT 350 – Outdoor Recreation Management

PRT 500 – Conceptual Foundations of Recreation

PRT 550 – Human Behavior & the Environment
For more information about the courses Dr. Larson teaches, please visit: https://faculty.cnr.ncsu.edu/lincolnlarson/teaching/courses/
CV