Alumni and Friends
College of Natural Resources Surpasses $35 Million Campaign Goal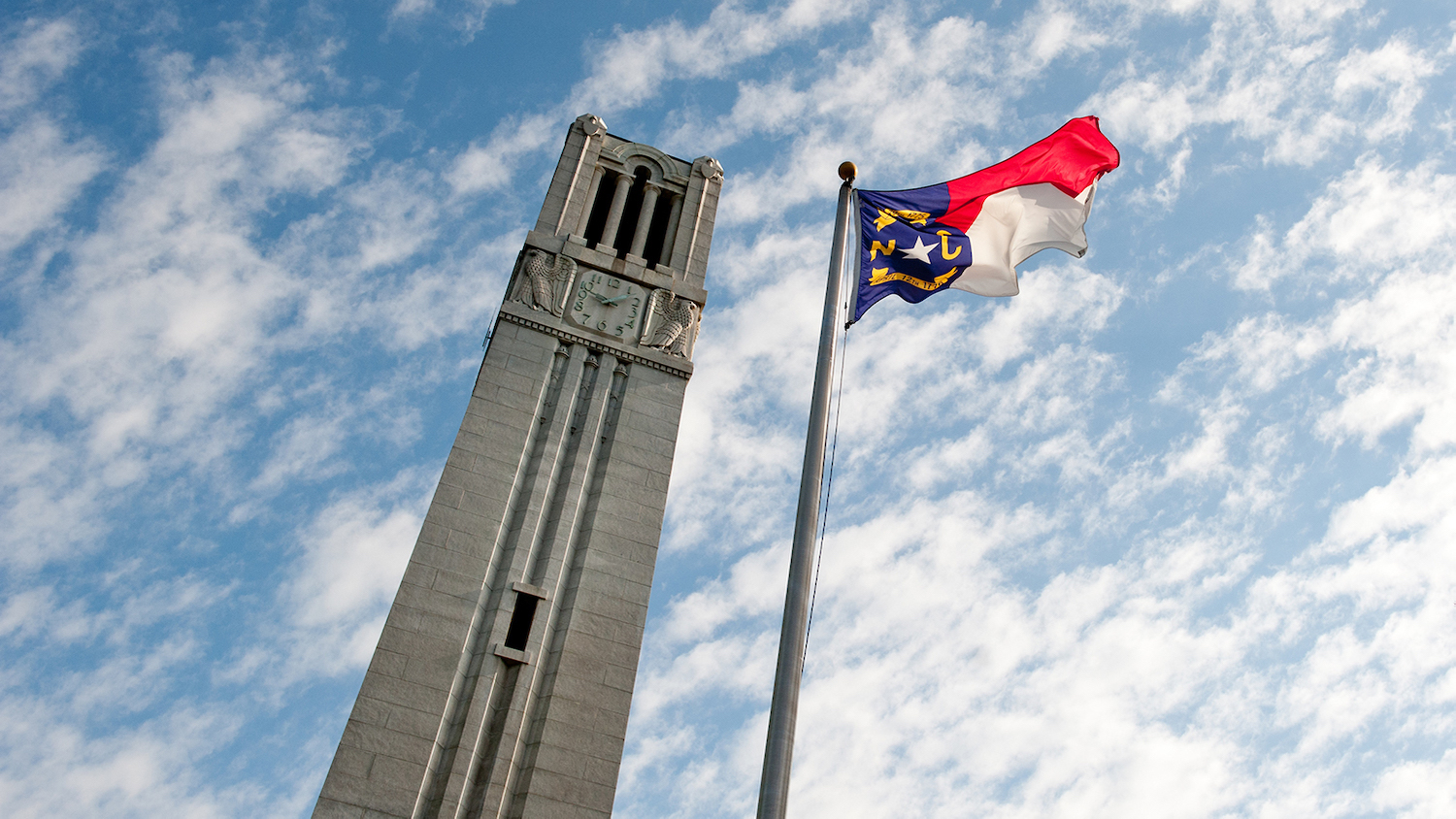 The College of Natural Resources has exceeded its $35 million goal as part of the Think and Do the Extraordinary Campaign a year ahead of schedule. The university publicly launched the $1.6 billion fundraising campaign, the largest and most ambitious in its history, in October 2016. The campaign will end in December 2021.
Through the generosity of more than 3,700 donors, we have increased need-based scholarships, fellowships and experiential learning opportunities for students; professorships and research funding for faculty; and general funding to address unexpected needs of the college community.
As of December 2020, the college has received funding to establish more than 80 new endowments, including 65 new student support endowments and four named professorships. We have received gifts of $25,000 or more from over 170 donors. The college also participated in two highly successful Day of Giving university events, raising nearly $840,000 in just two days.
"We are extraordinarily thankful to the many donors and alumni who have stepped up, supported the campaign and been more engaged than ever before. Because of their generosity the College of Natural Resources will be able to recruit talented students, fund out-of-classroom experiences, enhance research labs, and more. We truly are better today than we were yesterday and stronger going forward because of our donors," Dean Myron Floyd said.
Read more about just a few of the many gifts we have received.