Alumni and Friends
New Campaign Hopes to Bring New Life to Forestry Summer Camp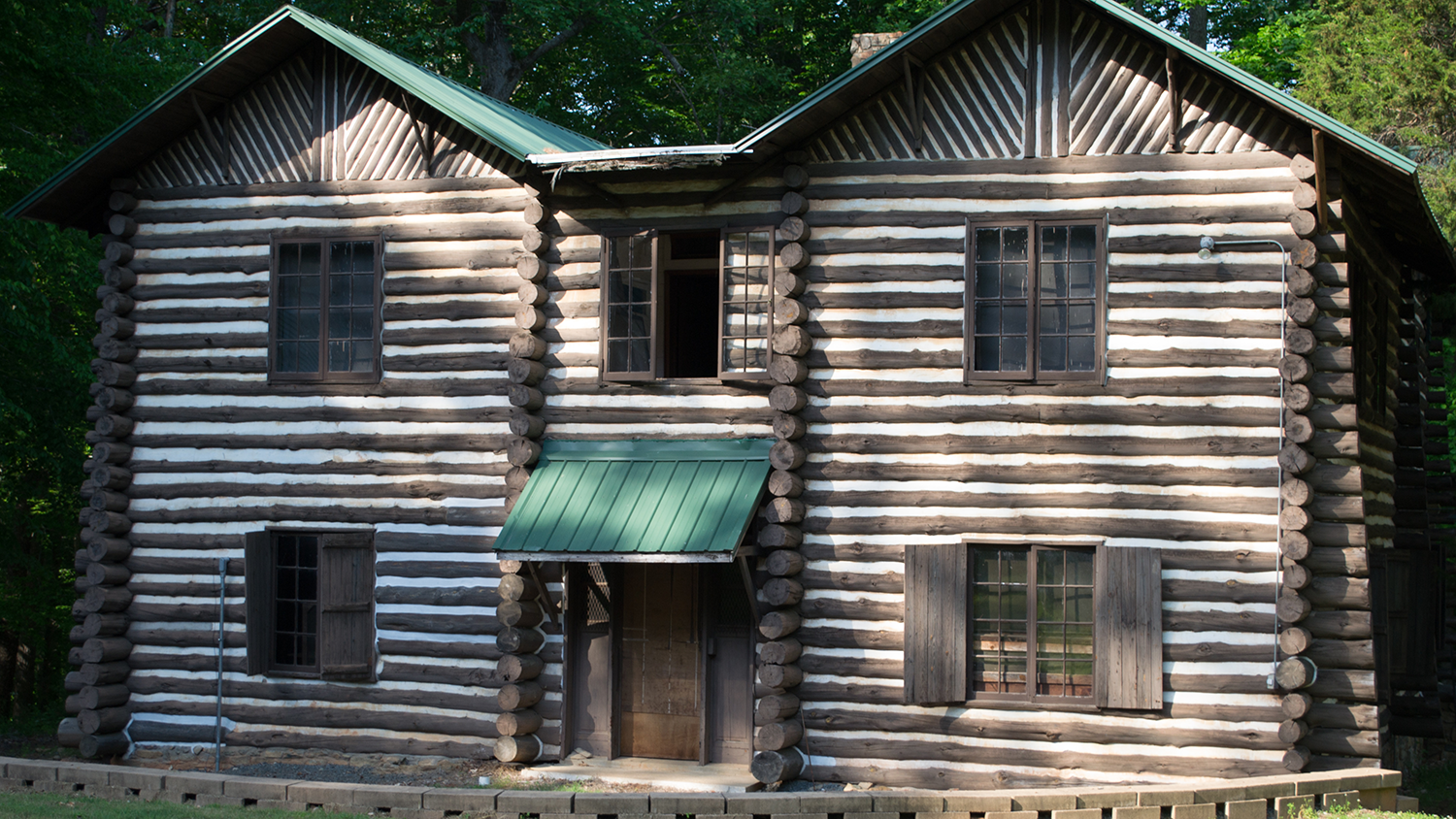 Primitive living conditions, poison ivy, humid nights, and bloodthirsty insects make for an environment that most people would probably consider unpleasant. But for Rhett Bost and his father, Ron, these conditions bring back fond memories of their time spent at the George K. Slocum Camp at Hill Forest in Rougemont, North Carolina.
Located on a hillside overlooking the Flat River surrounded by woodlands, Slocum Camp has been a working home for forestry and wildlife students for decades. It's the place where most students get their first hands-on experiences with forest management activities: prescribed burning, tree identification, timber cruising, mapping, and harvest planning. With the world becoming increasingly urban and virtual, this fieldwork experience is more important than it's ever been.
For Rhett '94 and Ron '60, both forest management graduates of the College of Natural Resources, the time spent at the Hill Forest stands out from the rest of their NC State experience. It's where they forged friendships, achieved goals under challenging conditions and learned skills otherwise unattainable in a traditional classroom setting. All of these things they credit as the foundations of the rewarding careers they've had in the forestry industry.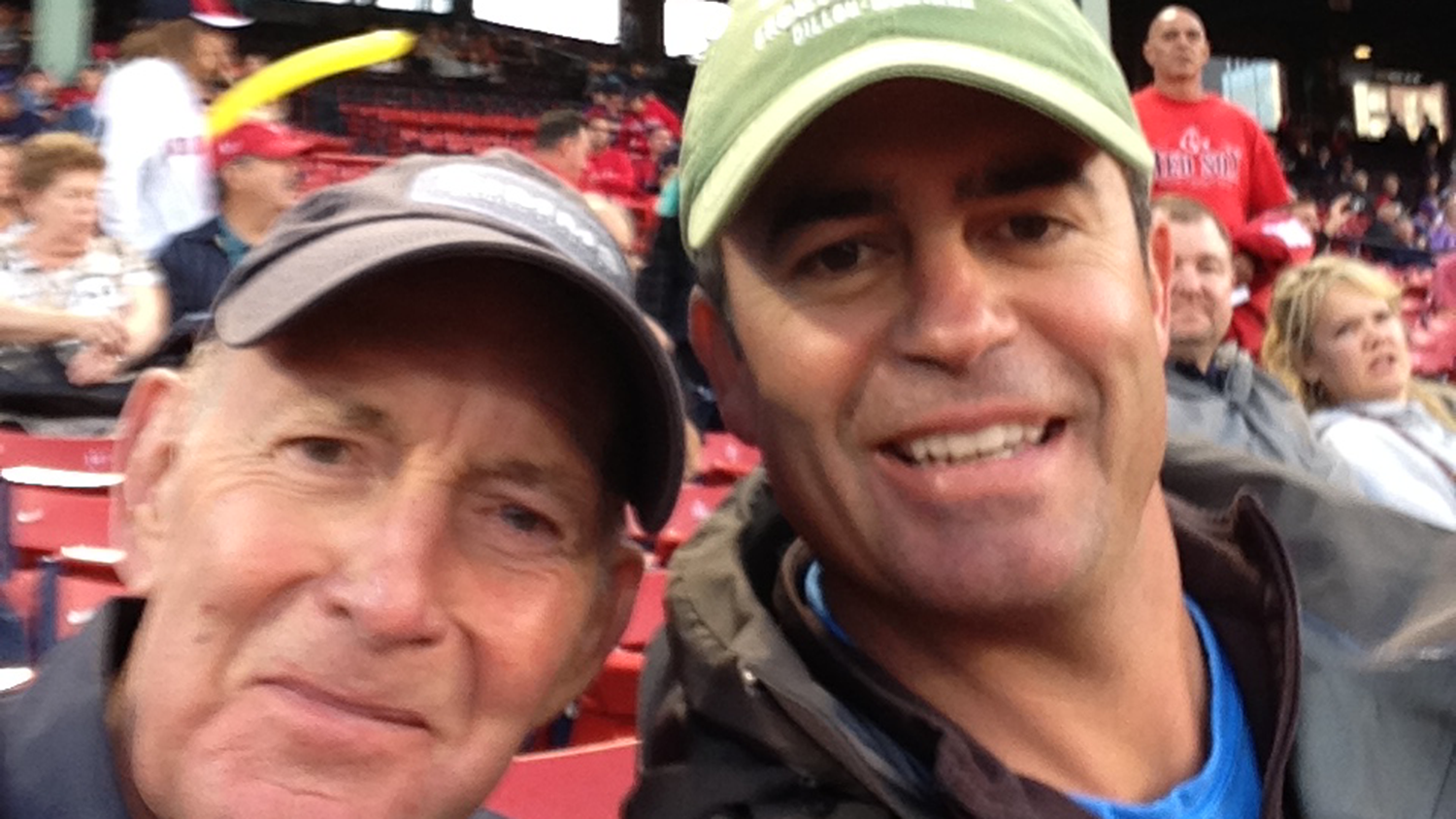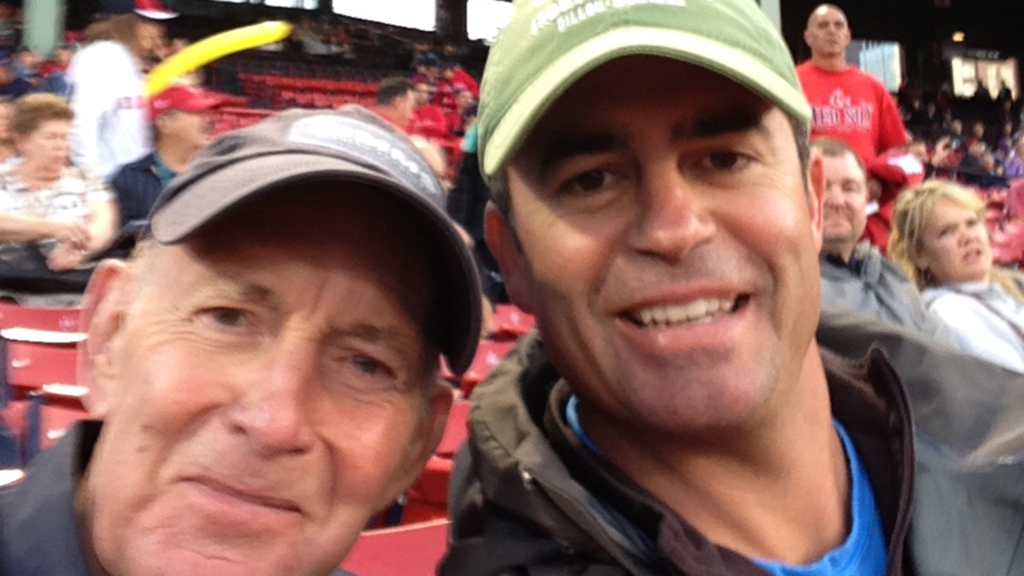 First utilized in 1936, Slocum Camp has grown to include three year-round cabins, 18 seasonal cabins, onsite classrooms, a workshop, storage areas, and more recently, a new kitchen and dining hall with ADA-compliant bathrooms. But while the camp's facilities have been repaired and maintained, the wear and tear of time demands a full renovation to keep them viable and vibrant for the future.
Ron and Rhett have invested in the future of Slocum Camp by naming Cabin #8 the "Bost Cabin." They hope other alums will join them in preserving this legacy for future generations of aspiring natural resource leaders by making a gift to the Slocum Camp Hill Forest Enhancement Campaign. Following the words of Gifford Pinchot, the first head of the U.S. Forest Service: "The vast possibilities of our great future will become realities only if we make ourselves responsible for that future."
You can join the Bosts family by making philanthropic gifts to the Slocum Camp Hill Forest Enhancement Campaign. Every gift helps the campaign reach its $1.5 million goal, no matter the amount. With one click, you're not only back at camp with friends and revisiting some wonderful memories but also helping the College of Natural Resources make those memories come alive for students to come.
For those who wish to solidify their summer camp legacy or honor the memory of a particularly inspiring professor, classmate, friend or loved one, naming opportunities are available for many of the camp's facilities and trails. The names of all alumni and friends participating in a naming will be permanently displayed in a prominent place in or near the named location.
This article was written by Tim Cartner '94 for the College of Natural Resources.