Ph.D. Student Kellyn Montgomery Wins Herb Stout Student Award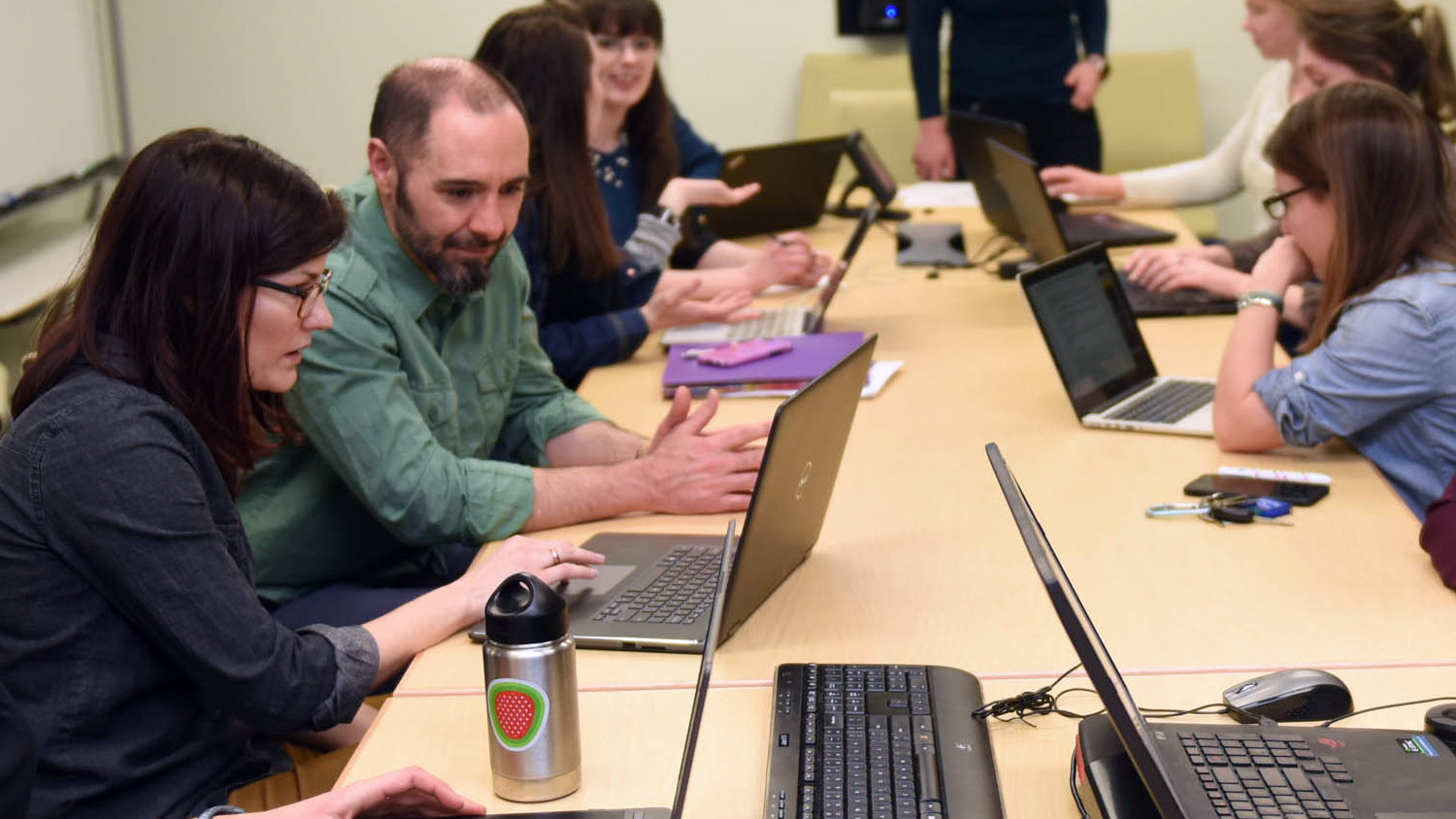 Geospatial Analytics doctoral student Kellyn Montgomery has been selected as the NC State University recipient of the NC GIS Conference Herb Stout Student Award and will represent the university at the conference in Winston-Salem this February. She began her degree at the Center for Geospatial Analytics last semester and is innovating the use of drone-collected imagery to understand and manage the impacts of disease on crops.
The Herb Stout Student Award recognizes GIS scholarship by students who have developed an innovative geospatial research project and includes a $100 prize and free registration for the conference. All awardees will make a 15-minute presentation at the conference on a GIS topic and will be recognized at the conference's closing luncheon.
Kellyn is advised by Helena Mitasova, the Center for Geospatial Analytics' associate director of geovisualization and professor in the Department of Marine, Earth and Atmospheric Sciences.
Congratulations, Kellyn, on your achievements!