Rachel Porter Is NC State's 2022 Esri Innovation Program Student of the Year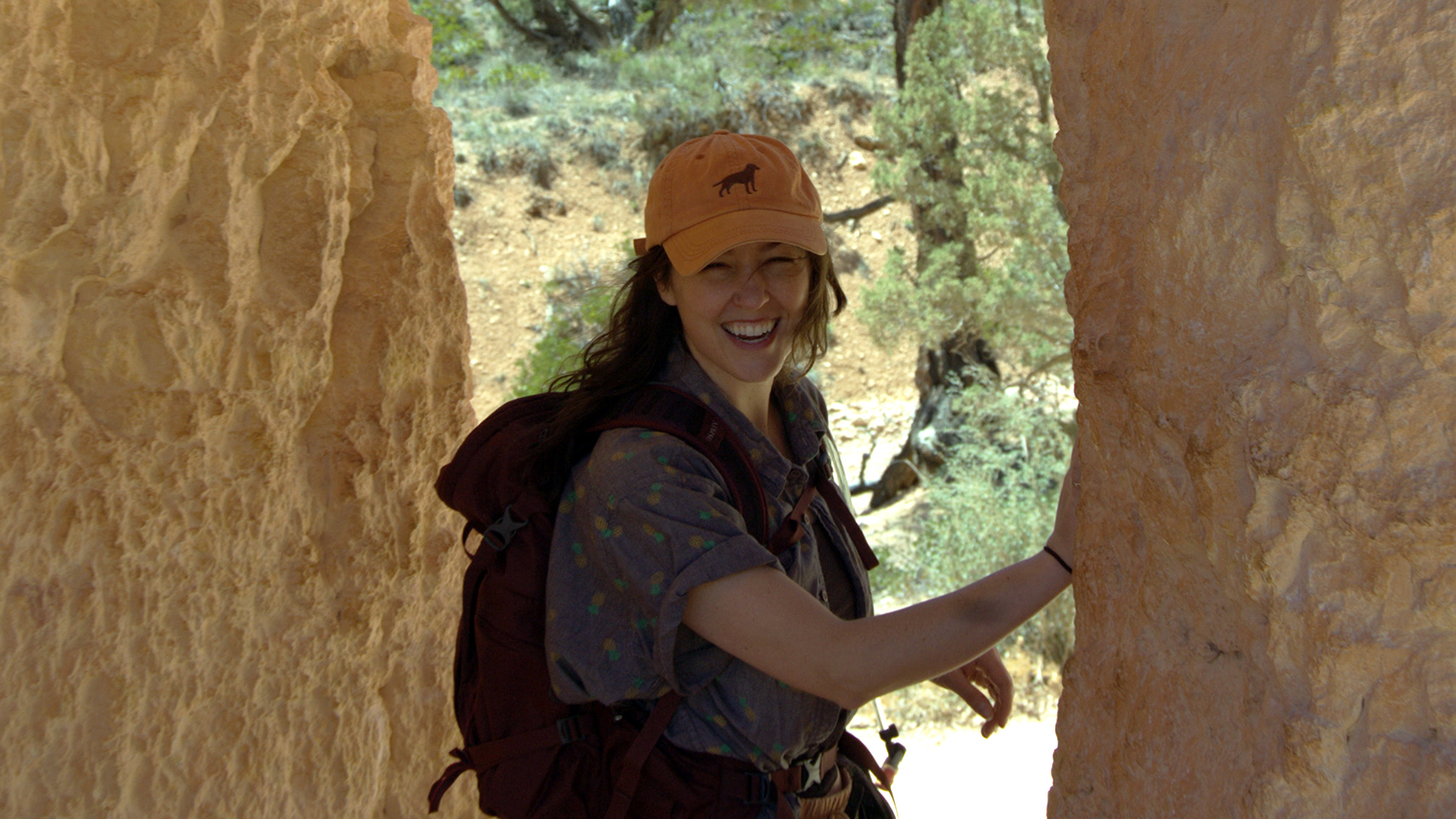 In Fall 2021, graduating Master of Geospatial Information Science and Technology (MGIST) student Rachel Porter developed a groundbreaking new way for Winston-Salem / Forsyth County Utilities to explore and analyze their water infrastructure, and ultimately minimize losses from pipe breaks and leaks. In recognition of this innovative work, Porter has been named NC State University's Esri Innovation Program Student of the Year!
For her MGIST capstone service-learning project, Porter used historical information about past pipe failures and water usage, and performed analyses to predict future water main breaks and identify hotspots of water consumption demand, to ultimately determine how to "get the most value out of the least number" of new water pressure sensors in the utility network. Her work––"3RIV: A Three Pronged GIS Centric Framework for Responding to Water Infrastructure Failure"––involved a sophisticated combination of custom modeling and geoprocessing, enhanced visualizations, and interactive, easy-to-use web based tools, developed from the ground up, to support the local government and their decision-making processes.
The Esri Innovation Program (EIP) was established by Esri, the world's top commercial GIS software company, to "cultivate innovation in GIS research and promote teaching excellence in spatial data science and analytics and GIScience in higher education institutions." The Center for Geospatial Analytics was invited by Esri to join the program in Fall 2017. Each EIP worldwide can honor one student each year who has shown exemplary work in the area of GIS development and application.
The award comes with a $500 prize, a certificate of award and free Esri Press book. In addition, Porter's name will be engraved on a plaque that resides at the Center for Geospatial Analytics, and she will be entered into the pool of all EIP student winners worldwide, from which one winner will be selected.
Congratulations, Rachel, on your achievement!