Student Success
Graduation to Vocation: Protecting the Environment from Pollution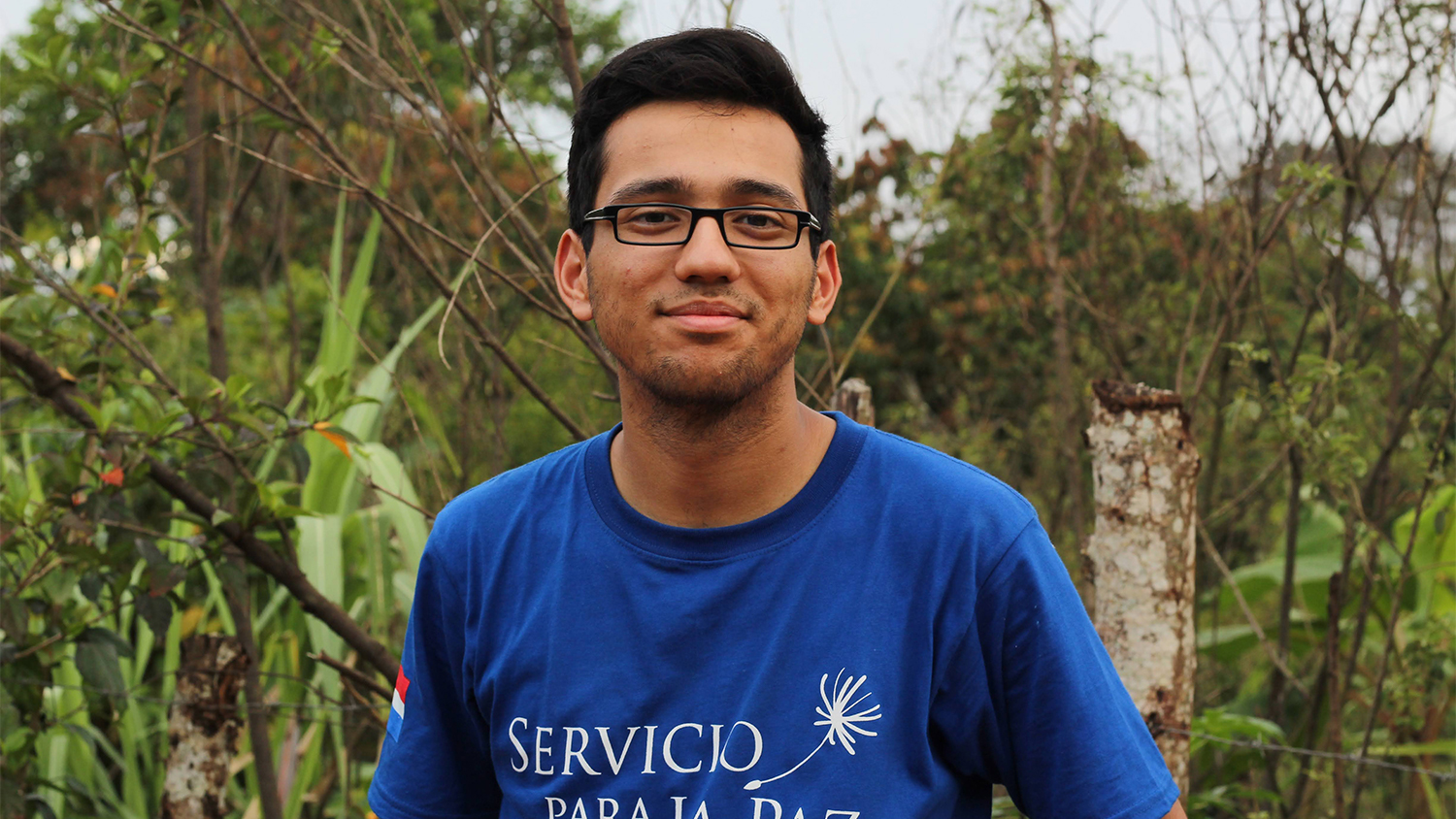 Daniel Amparo is a recent forestry and environmental resources graduate who received his undergraduate degree in environmental technology and management while dual majoring in chemistry.
Amparo received funding for various study abroad trips from the College of Natural Resources Student Assistance and Enrichment Fund. He was also a recipient of the Nielsen Family Scholarship.
In the fall, Daniel will begin his Master of Science degree in Environmental Sciences and Engineering at UNC-Chapel Hill's Gillings School of Global Public Health.
How has the College of Natural Resources impacted you and prepared you for your future?
CNR has provided me with the research skills and professional development which has inspired me to pursue higher education and to be at the forefront of discovering potential human health risks from pollution in our environment.
What kind of research or other hands-on/in-the-field learning did you participate in?
I conducted research under the advisement of Dr. Elizabeth Nichols. My first project consisted of analyzing and reporting confirmed discharge data from waste storage systems in North Carolina due to Hurricane Florence. My second project studied how pine tree plantations intercepted airborne ammonia emissions from hog waste lagoons in eastern North Carolina.
What's your favorite memory or class from your time at the College of Natural Resources? Why?
My favorite memory was the last CNR Admitted Student Visitation Day in February. Serving as a CNR Student Ambassador gave me the opportunity to help prospective students find their place within our college. What I enjoyed most about this experience is speaking to students, parents and families about the great opportunities available to CNR students. What inspires me most is working alongside my fellow ambassadors. They are the most dedicated, professional, and passionate people to work with, and it has been a true honor being a member of this prestigious organization.
What is unique about you or your work?
I am incredibly ambitious towards improving my abilities as a student, professional, researcher and as a person. What I find unique about me is I am always seeking new and exciting opportunities where I could learn about people. I am interested in learning about people's everyday way of life, their struggles and their motivations.
What motivated you to pursue your work?
I am motivated to pursue graduate school because of the opportunities that lie within a research assistantship. I am particularly interested in improving the health and life of others by understanding what new contaminants and chemicals may be currently impacting our health and how these chemicals evolve over time.