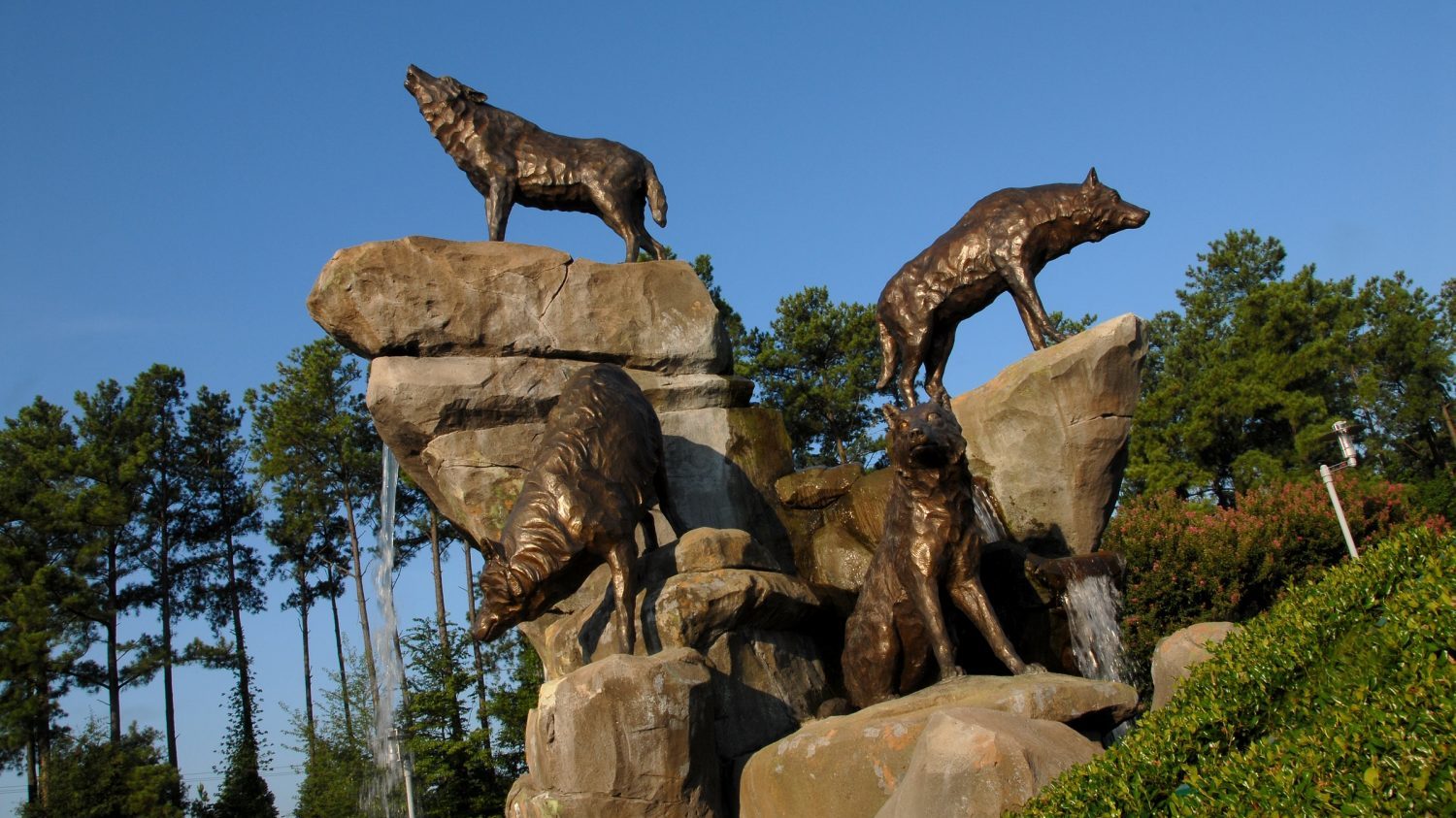 Admitted Student Visitation Day
Finding the right fit for college is critical, which is why we're excited to get to know you better.
Admitted students and their guests are invited to come spend the day with us, learn more about our majors and career paths, and get information about the important next steps you'll need to take to become part of the Wolfpack Family.
Event Information
The event will be held on Monday, February 10, 2020 from 8:00 a.m. until 2:00 p.m.
Talley Student Center
2610 Cates Avenue
Raleigh, NC 27606
Final directions, parking permits and a schedule of events will be emailed one week prior to the event.
We encourage all students admitted to one of our majors to attend one of these events.
However, if your schedule does not allow, NC State will be also be offering additional opportunities to visit through their Experience NC State program.
What to Expect
This unique program is designed to help you decide if NC State and the College of Natural Resources is the right fit. Students will experience:
Major-specific activities and classes
Engagement with faculty and staff
Lunch with current students in your major
Information on housing and learning villages
Guests may also choose to attend special seminars throughout the day on housing, financial aid, campus safety, and more.
Optional Meet and Greet
The College of Natural Resources Student Ambassadors will host a special meet and greet from 6:00-7:30 p.m. on Sunday, February 9 for all out-of-town and local students. We encourage you to hang out with other admitted students, have fun learning about NC State traditions, and eat Howling Cow Ice Cream!
Cost and Registration
This event is free for all admitted students and their guests. Ambassadors will treat admitted students to lunch at Fountain Dining Hall. Guests will have time to purchase lunch on their own.
Register here. 
Questions?
For questions regarding this program, contact Tiffany McLean, Director of Recruitment, at cnrrecruitment@cnr.ncsu.edu or call 919.515.5510.