Non-Voting Directors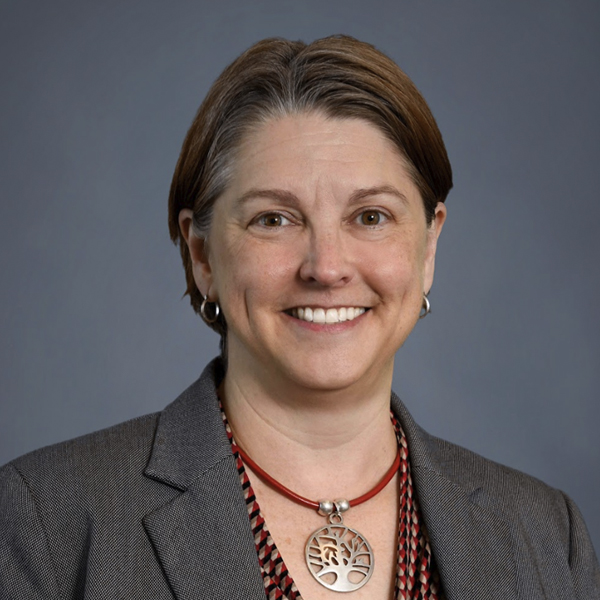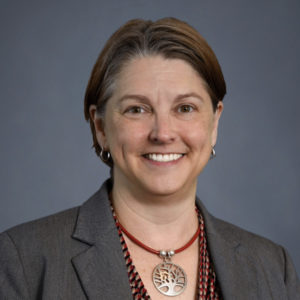 Lara Brown de Fuenmayor
Raleigh, NC
Email
Term: N/A
Committee: Advancement
Assistant Dean for Advancement, College of Natural Resources, NC State University. Lara came to us after serving as Assistant Dean for External Relations in the School of Public Policy at the University of Maryland, College Park. Over the last ten years, she successfully led strategic planning for the school's capital campaign, strengthened its communications, and tripled giving to the School's strategic initiative including fellowships for PhD and Masters students. She earned her BA from Bryn Mawr College in PA, and her MIE from SDS Bocconi School in Milan, Italy.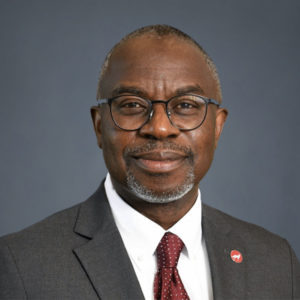 Myron F. Floyd
Raleigh, NC
Email
Term: N/A
Committee: Audit and Finance
Dr. Myron F. Floyd currently serves as the Interim Dean of the College of Natural Resources at NC State University. Dr. Floyd first joined the college in 2005 as a Professor in the Department of Parks, Recreation and Tourism Management. In 2010, he went on to become Director of Graduate Programs for the department, and in 2014, he became Department Head.