Honors and Awards
5 Black Leaders Who Are Elevating the Field of Natural Resources
These NC State faculty, staff and students are building knowledge, justice, and sustainability for all.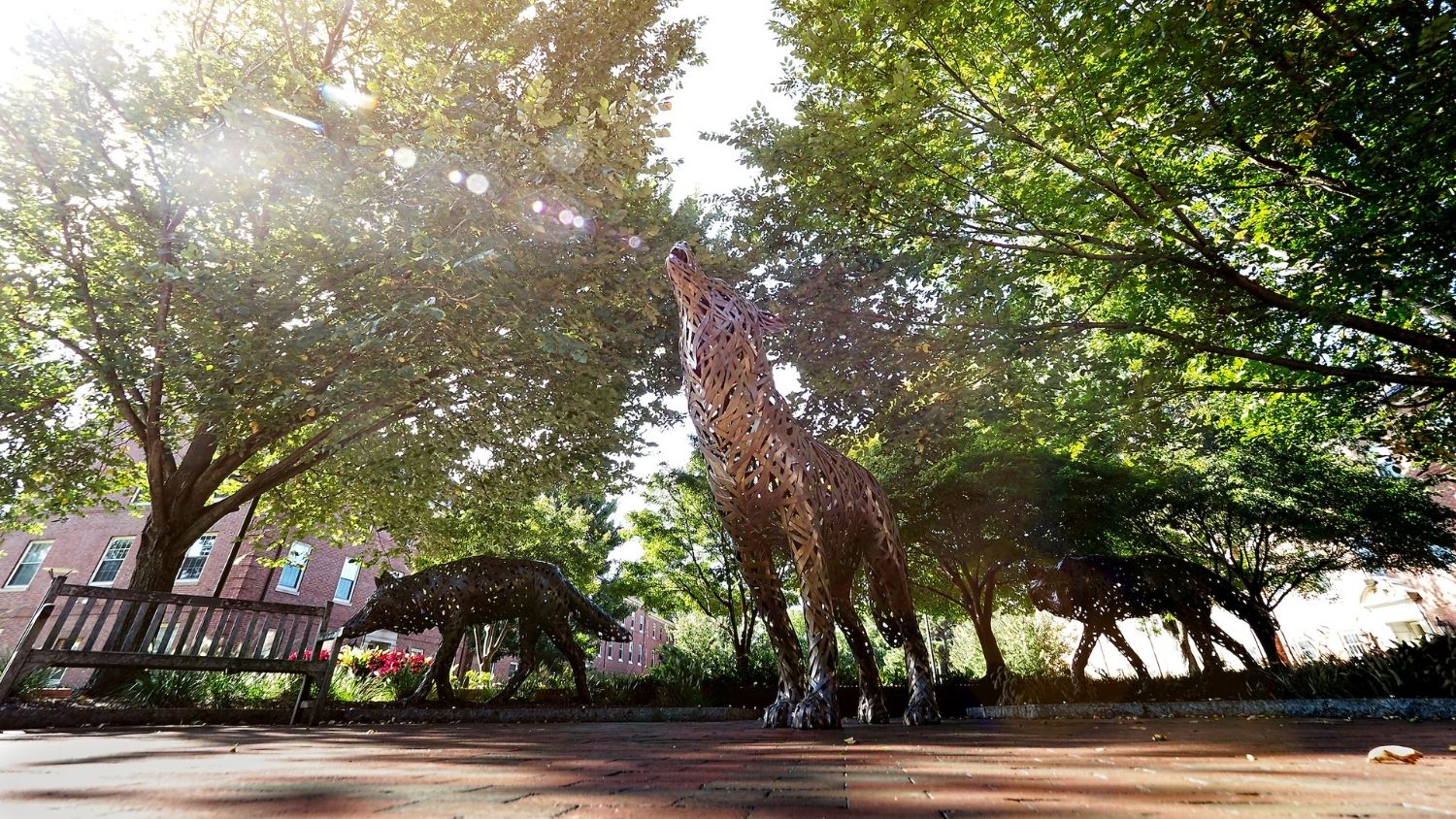 In honor of Black History Month, we recently spoke with Black faculty, staff and students about their experiences in the field of higher education and their contributions to the College of Natural Resources. Check out their stories below.
Deja Perkins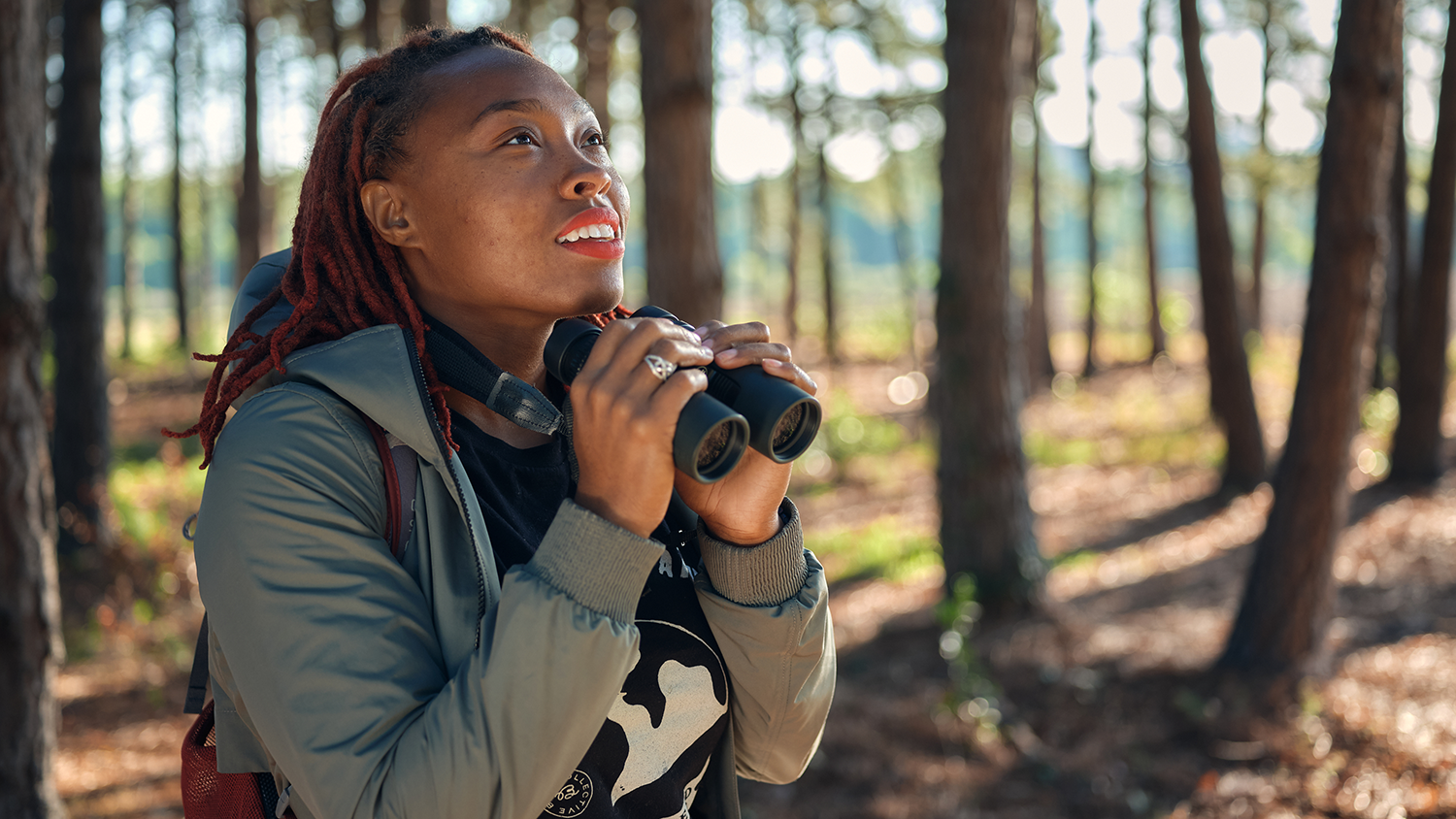 Deja Perkins, a Ph.D. student at NC State, was recently recognized by North Carolina Gov. Roy Cooper for her work to advance diversity and inclusion in science, technology, engineering and math (STEM).
In 2020, Perkins helped to launch #BlackBirdersWeek, a social media movement that aims to highlight Black bird watchers, naturalists and outdoor enthusiasts. She also co-founded the BlackAFinSTEM Collective, which "seeks to support, uplift, and amplify Black STEM professionals in natural resources and the environment through professional development, career connection, and community engagement."
"I believe that sharing nature and science through social media helps reach a broader and more diverse audience, as well as normalizes science to communities outside of academia," Perkins said. "I use my social media to showcase that STEM is broader than just math, engineering, medicine and the "hard sciences," and that scientists are more than just old white men in lab coats. I hope that through my profile I can show that the natural sciences and STEM is a valid career option for other Black inner-city youth."
Rashawn King
Rashawn King is the central west region consultant for NC State's Recreation Resources Service, where he provides grant administration, technical assistance, and educational sessions to parks and recreation departments in North Carolina.
In addition to his role at NC State, King serves on the boards of multiple organizations and recently started his own non-profit, Black Salute, which aims to support Raleigh's Black community.
"I love the fact that I can make a difference in people's lives within the community," King said. "I am able to help make a difference by assisting local municipalities with obtaining grant funding to provide recreational amenities to their community."
Angela Allen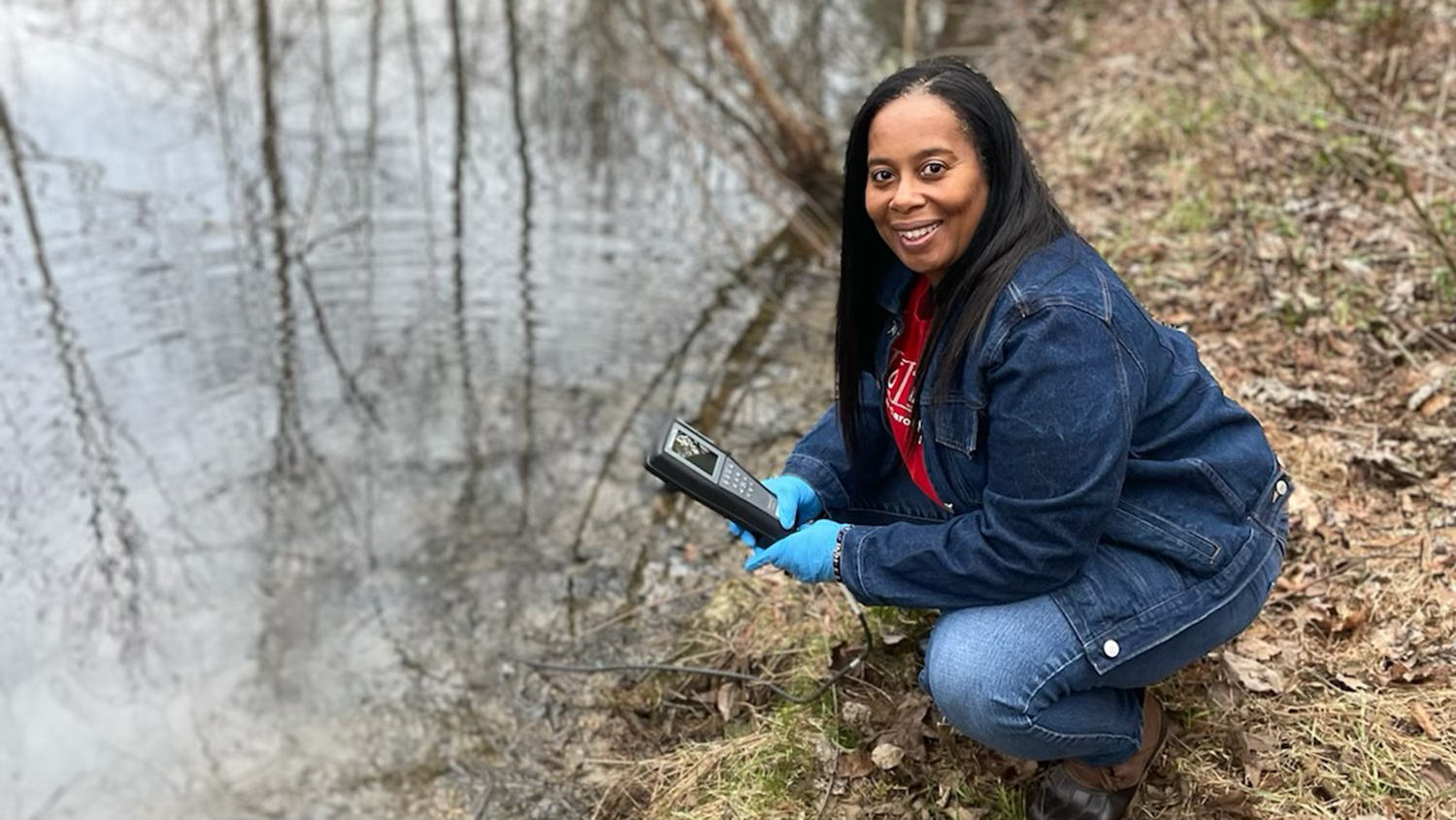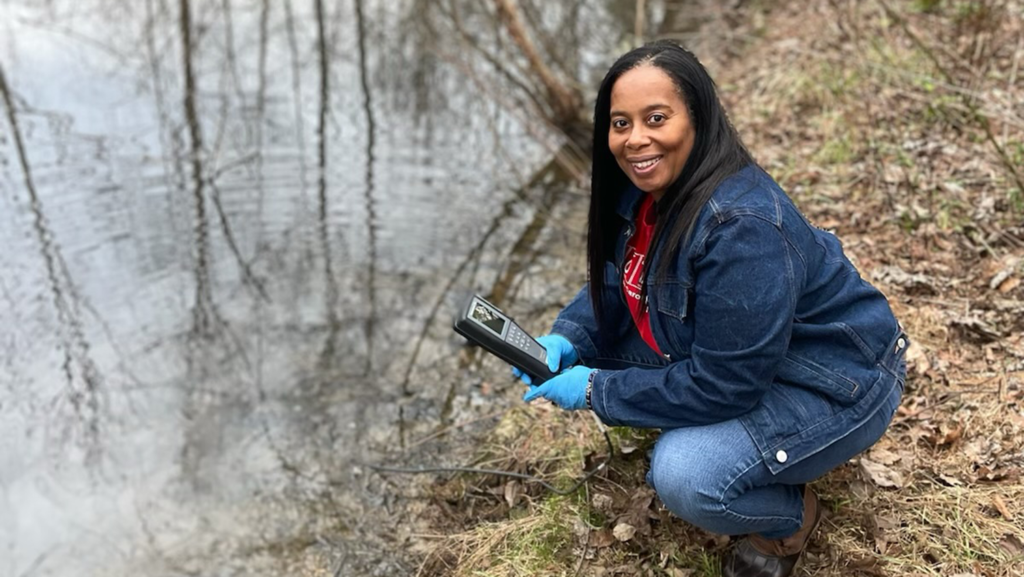 Angela Allen is a senior lecturer in the Department of Forestry and Environmental Resources. She also serves as the director of the Environmental Technology and Management Program.
Before coming to NC State last year, Allen was an assistant professor and chemistry program coordinator at Shaw University. She also taught at Lenoir Community College, where she served as department chair of natural science and chemistry program coordinator.
"Knowing that I can make a difference in a young person's life — that is what really excites me," Allen said. "When a student, undergraduate or graduate, walks down the hall or into my classroom, I want them to know Dr. A will be there and she will always want the best for them."
John Grimes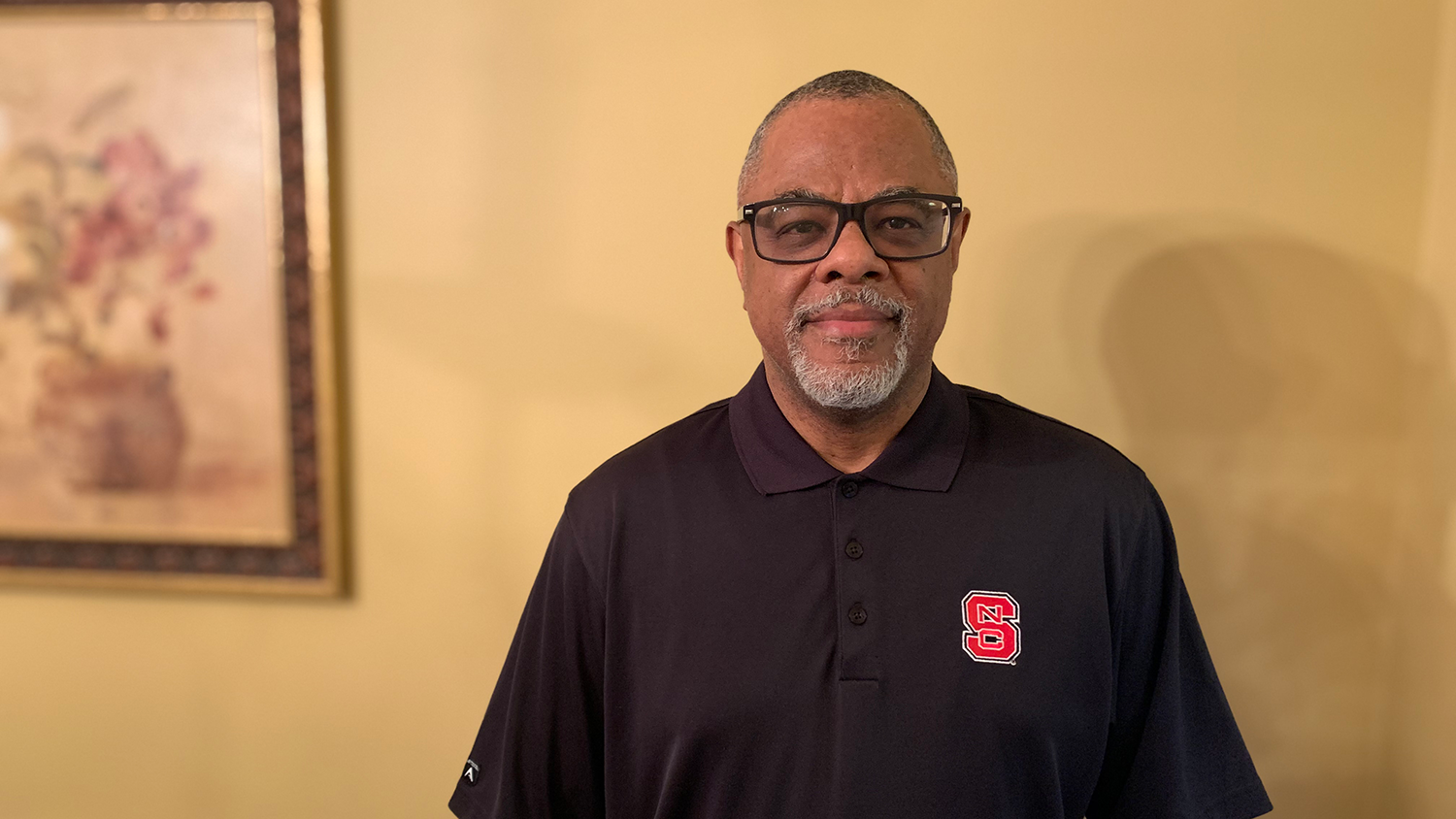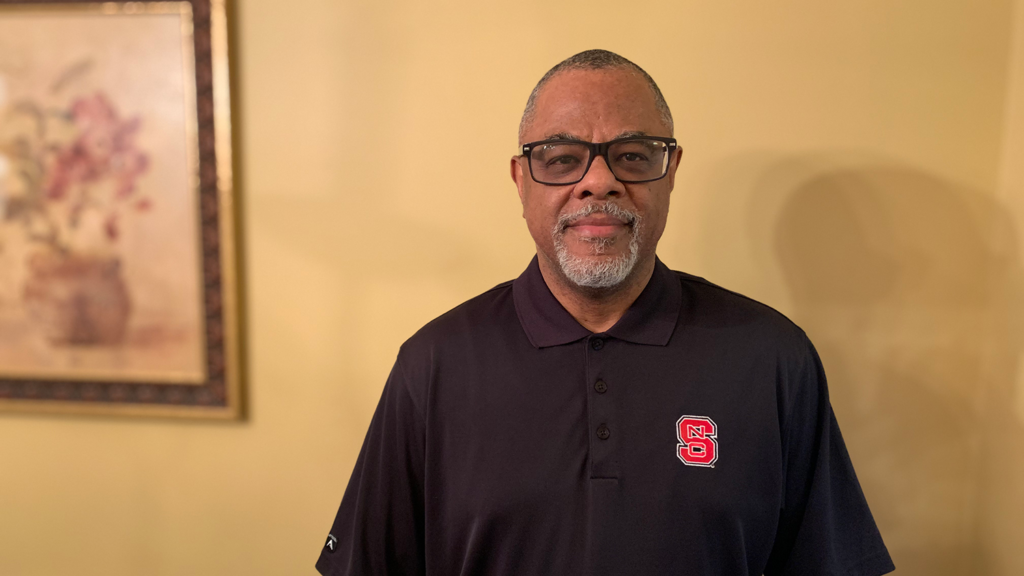 John Grimes is the senior human resources specialist at NC State's College of Natural Resources. In his role, he executes personnel activities for the college following federal, state, university, and college policies, procedures and rules. He also manages permanent and temporary faculty, staff, postdoctoral scholars, graduate students, visitors and no-pay appointments for the college.
Grimes earned his bachelor's degree in public administration from North Carolina Central University. Prior to coming to NC State in 2017, he worked as a talent management consultant for the North Carolina Department of Public Instruction. Among other roles, he was also a human resources consultant for the Town of Cary and a personnel analyst for NC Department of Health and Human Services and the City of Goldsboro.
"I thoroughly enjoy the field of human resources," Grimes said. "Having supportive management and passionate faculty and staff here at the College of Natural Resources makes it even better."
Tira Beckham
Tira Beckham is a second-year master's degree student in the Department of Forestry and Environmental Resources at NC State's College of Natural Resources. Her program of study is Natural Resources and her research focuses on the socio-political barriers to climate resilience in low-income, rural, inland communities.
Tira was recently named a Global Change Fellow. The Global Change Fellows program supports students across multiple disciplines who are making an impact around climate change. After she completes her master's, Tira will be pursuing a Ph.D. in natural resources in the NC State College of Natural Resources.
"My goal during my graduate career is to create solutions and frameworks in order to identify barriers to, and provide strategies for, equitable access to climate adaptation in rural and low-income communities. It is important that these communities, which are often on the frontlines of climate disasters, have the resources necessary to recover and prepare for the next storm," Beckham said.