Graduation May 2021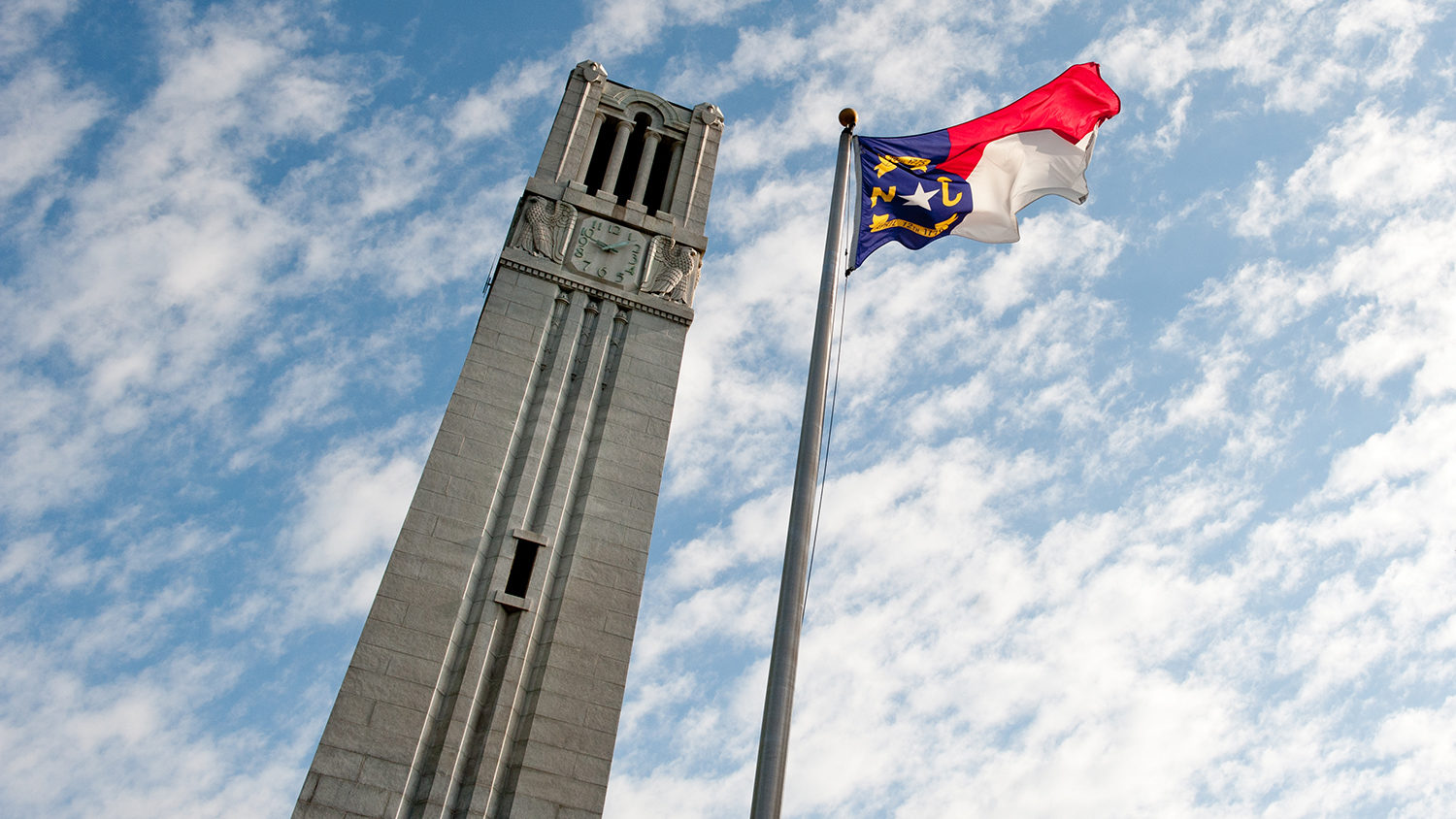 College of Natural Resources Commencement Ceremony
The College of Natural Resources Commencement Ceremony will be held on Friday, May 14. We invite all spring and summer 2021 graduates to attend to the College's graduation celebration events.
Schedule of Events
Friday, May 14, 2021
3:00-3:40 p.m.
College-Wide Virtual Commencement Ceremony
This event will include remarks from Dean Myron Floyd, recognition of academic honors and awards, and recognition of our graduates.
3:45-5:00 p.m.
Departmental and Center Virtual Ceremonies
Following the College event, each department and the Center for Geospatial Analytics will hold individual ceremonies with a welcome from the Department/Center Head, a student speaker, recognition of academic honors, and a celebration of each graduate.
Saturday, May 15, 2021
9:00 a.m.
NC State Commencement Ceremony
The university will hold two in-person ceremonies at Carter-Finley Stadium to allow for appropriate social distancing. Spring graduates from the College of Natural Resources are invited to attend the May 15 event. All attendees will need tickets, and graduates have already been sent invitations. For more information on the this ceremony please visit the University Commencement website.
Virtual Events Link Information
Links for the virtual ceremonies will be emailed to all graduates in May.
Additional Questions?
Contact the CNR Academic Affairs Office:
Phone: 919-515-6191
Email: cnr_academicaffairs@ncsu.edu
Chat: go.ncsu.edu/cnrchat