Graduation December 2020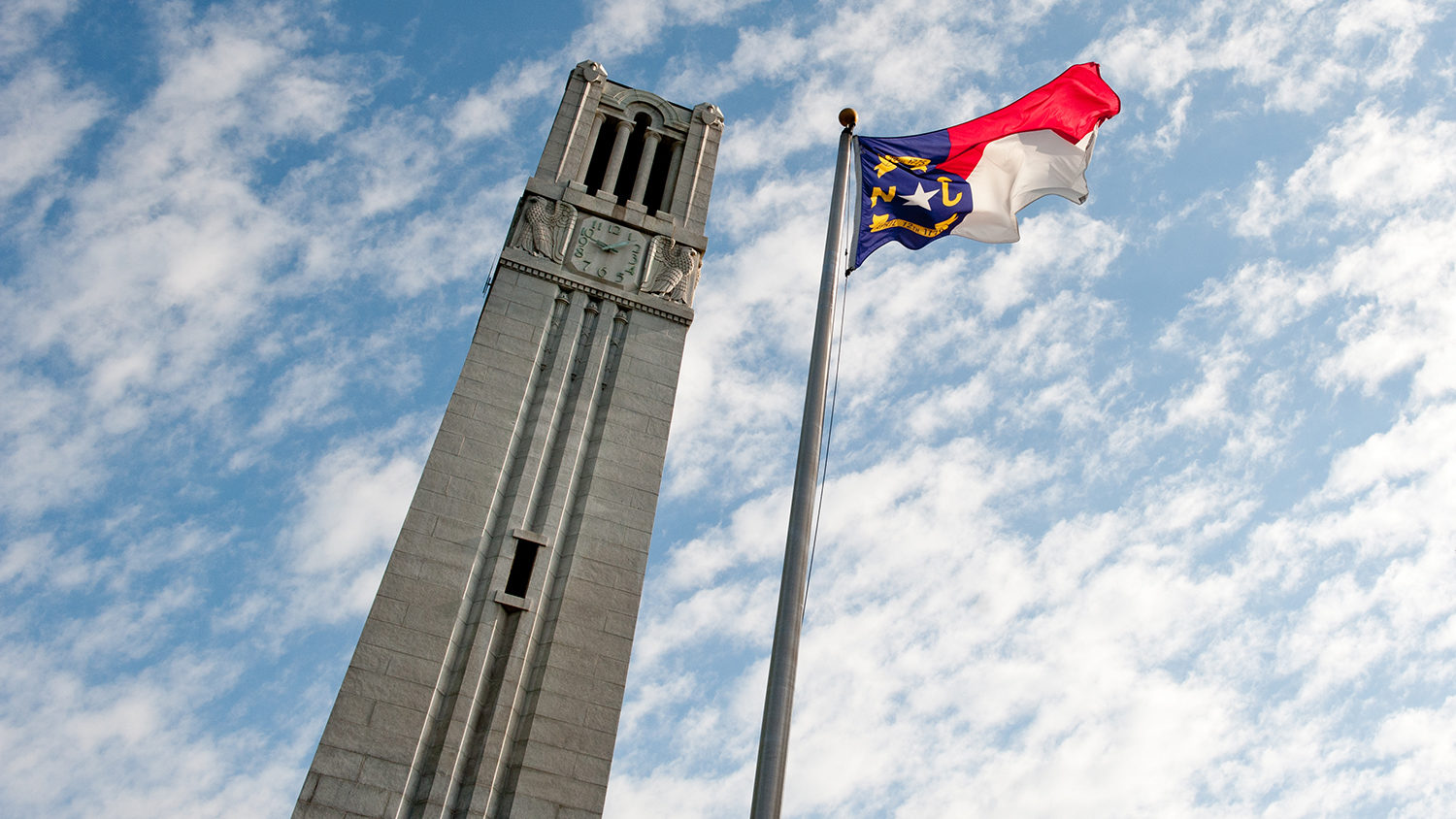 College of Natural Resources Commencement Ceremony
The College of Natural Resources Commencement Ceremony will be held on Friday, December 4. We invite all spring, summer and fall 2020 graduates to attend to the College's graduation celebration events.
Schedule of Events
Friday, December 4
10:30 a.m.-1:00 p.m. – Graduation Photos
Students are invited to get a graduation photo with Dean Floyd and their Department Head. A photo station will be set up in Jordan Addition lobby (across from classrooms, enter through the side door facing Morrill Dr.). Parking will be available behind Jordan and Jordan Addition. Sign up in advance for a time slot here. Graduation regalia will be available for you to use and will be sanitized between each use.
3:00-3:40 p.m. – College-Wide Virtual Commencement Ceremony
This event will include remarks from Dean Myron Floyd, recognition of academic honors and awards, and recognition of our graduates.
Departmental and Center Virtual Ceremonies
Following the College event, each department and the Center for Geospatial Analytics will hold individual ceremonies with a welcome from the Department/Center Head, a student speaker, recognition of academic honors, and a celebration of each graduate.

3:45-5:00 p.m.
4:00-4:30 p.m.
6:00-7:00 p.m. – Virtual University Commencement Ceremony
For more information on the University Ceremony please visit the University Commencement website.
Virtual Events Link Information
Links for the virtual ceremonies will be emailed to all graduates the week of November 30.
Cancelled Event
Due to the increase in positive COVID-19 cases in and around Wake County and regulations issued by the Raleigh City Council, the College has cancelled the previously scheduled celebration parade. While we are very disappointed, we believe this is in the best interest of safety and well-being of all involved. We look forward to seeing you at the virtual celebration events.
Additional Questions?
Contact the CNR Academic Affairs Office:
Phone: 919-515-6191
Email: cnr_academicaffairs@ncsu.edu
Chat: go.ncsu.edu/cnrchat