Tutoring Services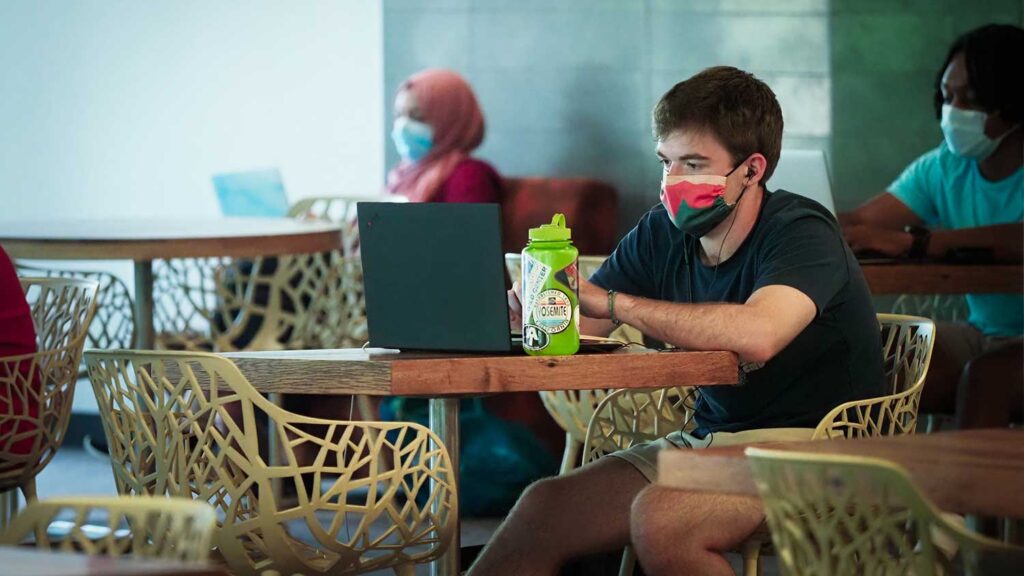 Tutoring Services
The College of Natural Resources is invested in helping our students achieve academic success, so we offer free tutoring services for courses offered in our college (FOR, NR, FW, SMT, ET, PRT, PSE, GIS, etc.). Tutors are carefully chosen to ensure that they mastered the content of courses that they choose to tutor. If you are interested in becoming a tutor, please fill out this CNR Tutor Interest Form.
Individual Tutoring
If you would like to request a tutor, please do so here by clicking Request A Tutor and you should hear back within 3-4 business days. Note that, depending on the course, it may take time to identify and train a tutor, so please do not wait until the last minute (like right before a test) to request one. Also, although the tutoring program is intended for courses offered by CNR faculty, if you request a course offered outside of CNR, we will do our best to find a suitable tutor.
CNR Virtual Tutoring Center
The Academic Affairs Office in the College of Natural Resources is providing a Free Virtual tutoring service. This will give CNR students easy access to a tutor that can assist them in a select group of courses. You must be in a CNR major to be eligible for this service.
For the Spring 2021 semester, we will have tutors in our drop-in center to assist with these courses:
Math (MA 111, 131,141, 231, 241, 242)
Chemistry (CH 101, 102, 112, 113, 114, 115, 201, 202, 205, 221, 222)
Physics (PY 131, 205)
Statistics (ST 311)
Agricultural & Resources Economics (ARE 201)
GIS 280
We have coverage for these courses as well (COM 110, BIO 181, 183, FOR 260, 252, 414)
CNR Tutor Information
Getting Started
1. Review the tutor pictures and course listings below.
2. Click the name in the table below to connect to your virtual tutor drop-in session.
Tutors and Course Information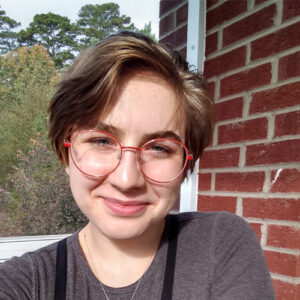 Emma Carter
BIO 181, BIO 183, MA 231, MA 141, MA 241, SMT 200, SMT 203, ST 311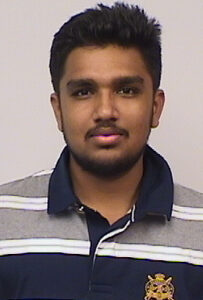 Rishi Manoj Garg
CH 101, 102 ES 100 MA 141, 241, 242 PY 201, 202, 299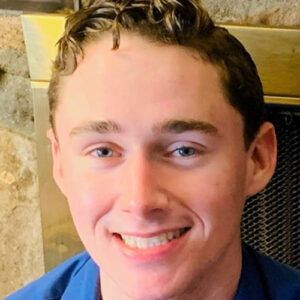 Wallace Layman
CH 101, CH 102, CH 201, CH 202, CH 221, CH 222, MA 141, MA 241, MA 242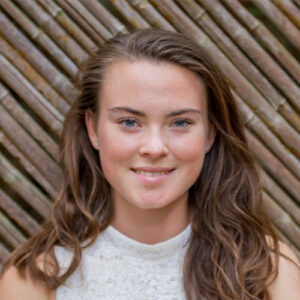 Caroline Lewis
ARE 201, CH 101, CH 221, CH 223, CHE 205, MA 141, MA 241, PY 205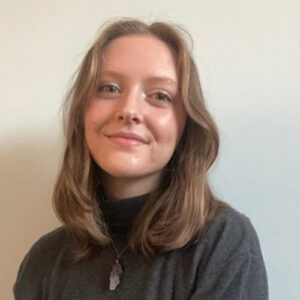 Sophie Meng
BIO 181, MA 131, MA 231, PY 211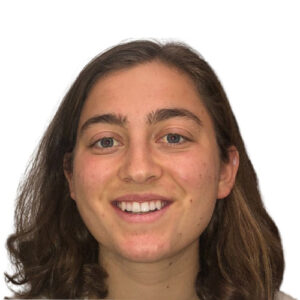 Anna Poston
BIO 181, BIO 183, MA 111, PY 131
Ben Regester
ARE 201, CH 101,CH 102, COM 110, MA 131, MA 231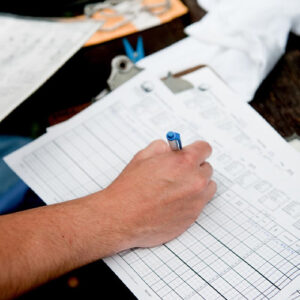 Christopher Thomas
MA 131, MA 141, MA 242, PY 131, PY 205, PY 211
The Academic Success Center
The Academic Success Center (ASC) also has assistance for writing and speaking (which is open to undergraduate and graduate students) both by appointment and as a drop-in service. Programs include an academic peer mentoring program for students who want regular support with time management and study skills, drop-in tutoring, group and one-on-one tutoring, writing appointments, and supplemental instruction.
Some of the services the ASC offers includes:
Tutoring for Courses Outside of CNR
Departmental resources: