University Open House
October 16th, 9:00am- 2:00pm
About
Join us October 16th for the College of Natural Resources Open House. Open House is designed to help prospective students and their parents learn more about what NC State has to offer. Through a series of in-person information sessions, you will have a chance to learn about student and residential life, hear about your academic areas of interest, and connect with faculty, staff and students from various departments and colleges across campus, including the College of Natural Resources.
Registration Details
To register, visit the NC State University Open House website. You can also download the Guides App to register for individual sessions at University Open House.
Protect the Pack

At NC State, we're doing everything we can to protect the Pack as we respond to the COVID-19 pandemic. Face coverings are required in all indoor spaces on campus for students, faculty, staff and visitors, regardless of vaccination status.
Information Sessions
The College of Natural Resources will be hosting six information sessions as part of this year's Open House event. Whether you are interested in our majors, scholarships, study abroad, internships, or other hands-on learning experiences, we'll have answers to all your questions.
All information sessions will be held in Jordan Hall Addition Room 1216, 2720 Faucette Drive, Raleigh, NC 27606. If you are unable to attend our in-person information session, you may use this Zoom link.
Check out our sessions below.
College of Natural Resources Tours
Engineering and Innovation

Time: 11:30am and 12:30pm
Location: Tours will depart from the Jordan Hall Addition Lobby
Explore how our students develop sustainable materials, convert trees into everyday products, and assess environmental issues.

Wolfpack Baby Paper Machine

Time: 9:00am- 2:00pm (Ongoing)
Location: Pulp and Paper Labs Building Patio, 431 Dan Allen Drive
Our state-of-the-art paper Wolfpack Baby Paper Machine that can convert any biomass material, such as grass, corn stalks and wood, into pulp and paper.

PGA Golf Management Concentration

Time: 11:00am- 12:00pm (Drop-In)
Location: Lonnie Poole Golf Course, 1509 Main Campus Drive, Centennial Campus
Join us for a drop-in tour of the Lonnie Poole Clubhouse including multiple hitting bays, club fitting studio, and club repair room for interested PGA Golf Management concentration students.
Frequently Asked Questions
What is Open House?
This is the best way for prospective students and their parents to learn about the university, from student and residential life to academic programs.
When will I receive the instructions for attending Open House?
Registrants will receive an email with access information prior to the event. Make sure that the email address associated with your registration is accurate and up to date so that there is no delay in receiving our communications.
Can I ask questions during the sessions?
Yes. Attendees can ask questions during the sessions. After the session, our faculty will be outside Jordan Hall Addition for further questions.
Where can I park?
Parking is available outside of Biltmore Hall, Jordan Hall, and Jordan Hall Addition. There is additional parking at West Deck, Coliseum Deck or the Dan Allen Deck. All campus parking is free during this event.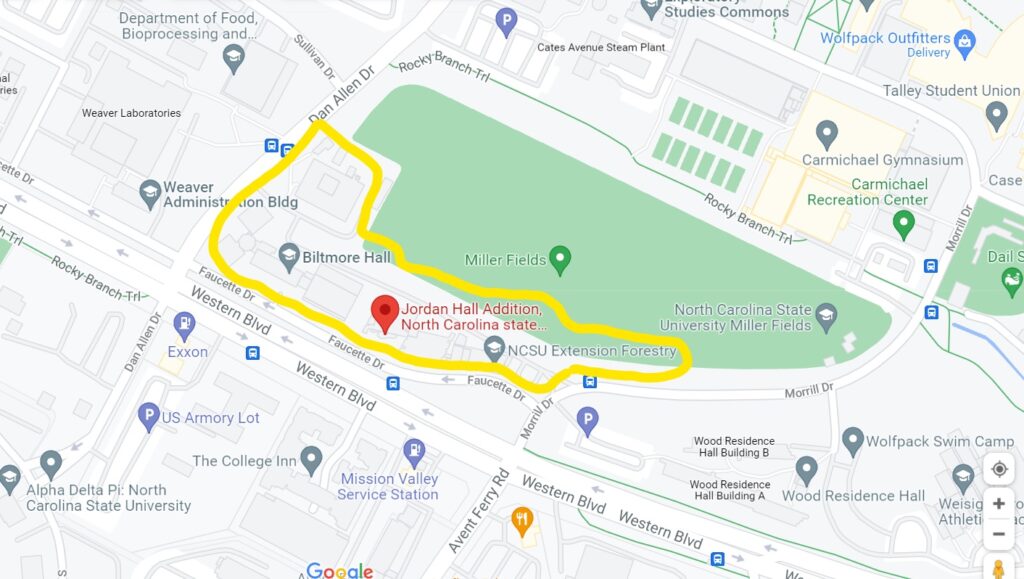 What if I am unable to attend an information session in-person?
All information sessions will be on Zoom. You are able to join the information session with this link.
Need More Information?
For more information, contact our college's recruitment team at cnrrecruitment@ncsu.edu or 919-515-8659.
NC State University Open House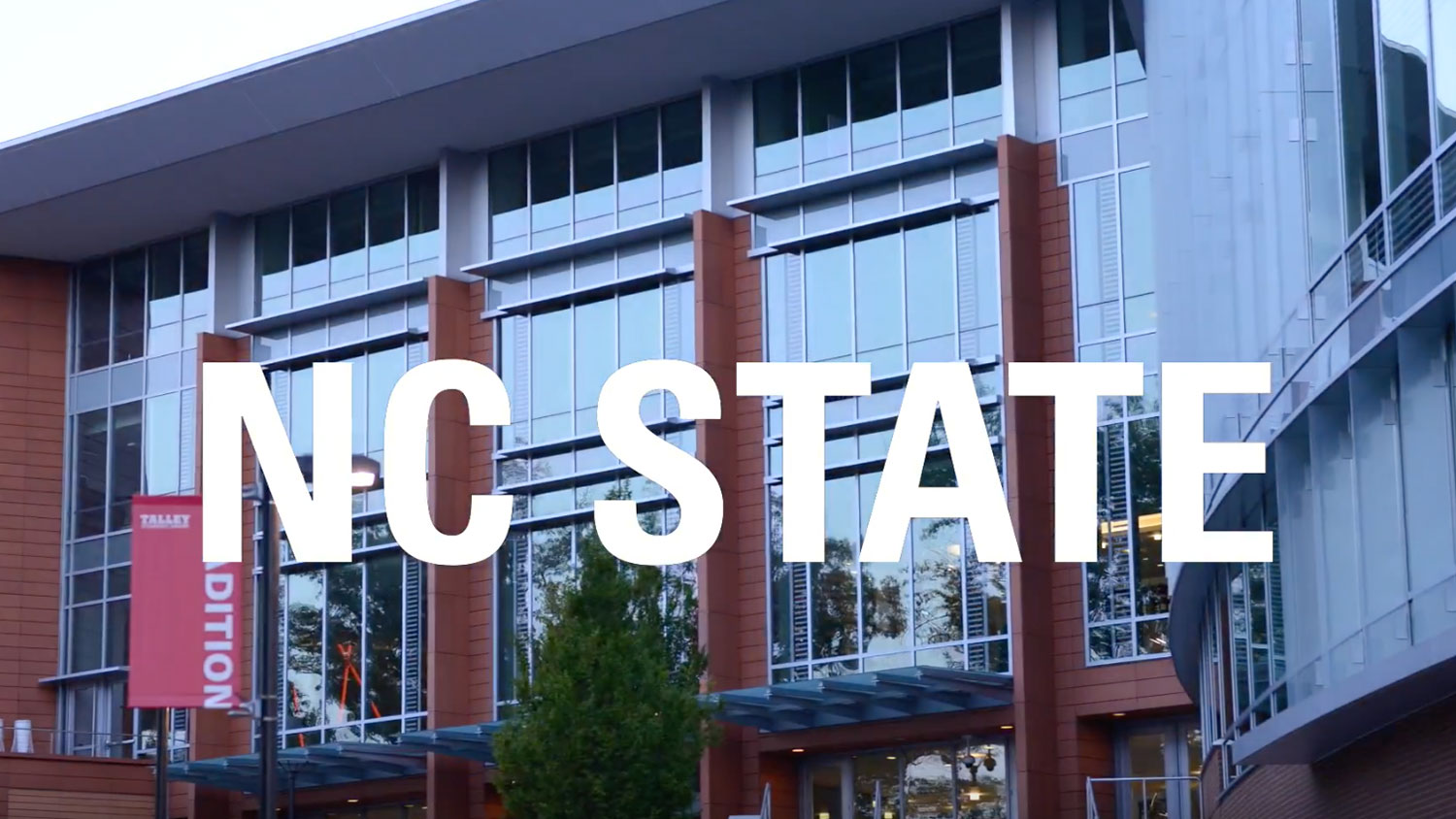 Top 10 best college in the nation
to study conservation and natural resources