Anju Singh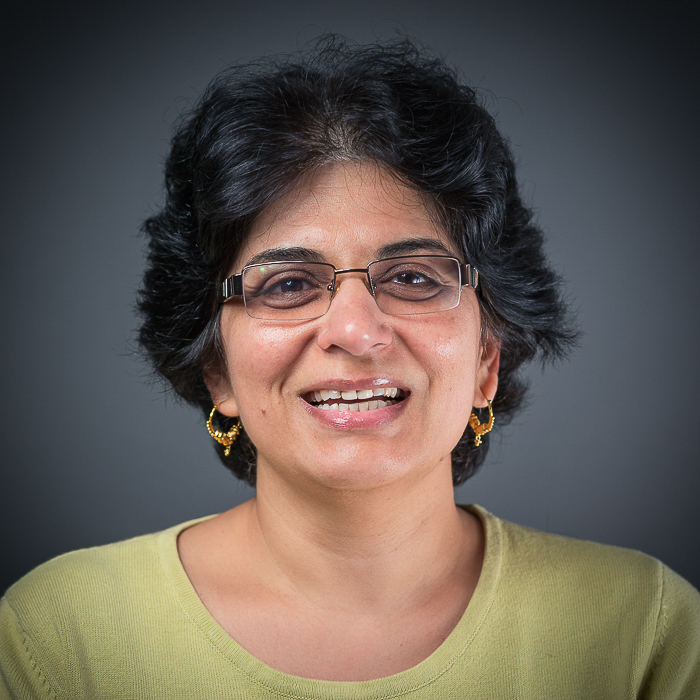 Graduate Program Associate
Center for Geospatial Analytics, Department of Parks, Recreation and Tourism Management
Biltmore Hall (Robertson Wing) 4008M
I was born and brought up in India but now I have spent more years of my life in Raleigh than in New Delhi. My spouse is self employed. We have 21 year old daughter who graduated with Textile Engineering-Information Science Design in Spring 14 from NCSU and 17 year old son, a senior at Enloe High School. Wolfpack family! And proud of it.
I work with graduate students and it is a great opportunity. Please feel free to contact me with any questions, concerns. E-mail is the best way to contact me.
"Happiness is an attitude. We either make ourselves miserable, or happy and strong. The amount of work is the same" -Anonymous
Education
Master of Geographical Information Science and Technology, NC State Univ.
BS (Zoology Hons.), Delhi University, New Delhi, India
Instructional Technology Assistant Program, N. C. State Univ.