Lokendra Pal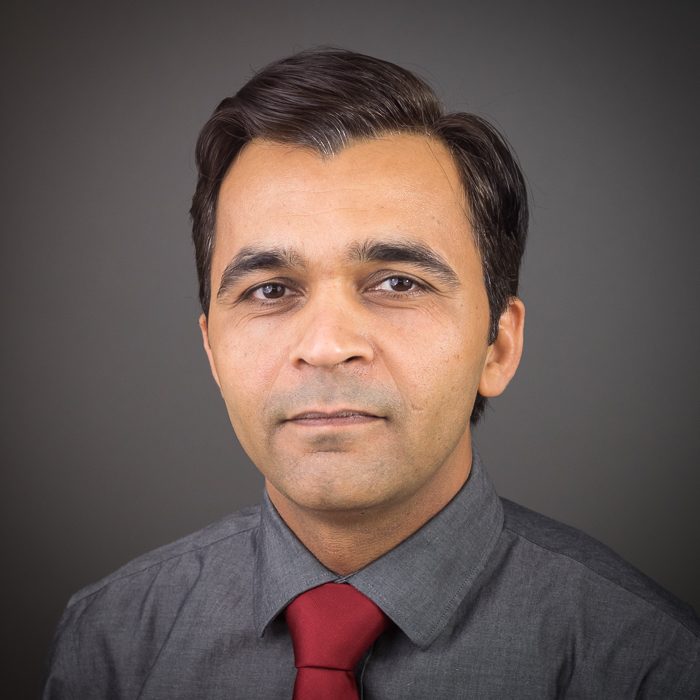 Department of Forest Biomaterials
Pulp & Paper Labs 3205
Dr. Lokendra Pal is an Associate Professor in the Department of Forest Biomaterials at North Carolina State University. Dr. Pal brings over 14 years of industrial experience in the research and manufacturing of paper-based materials and professional experience in managing and collaborating with industrial partners worldwide.
Dr. Pal has filed 30 patent applications and been granted 10 patents. Before joining NC State, Dr. Pal spent 9 years working with Hewlett-Packard in the Media Supplies and Solutions group leading new product development and cost reduction programs.
He obtained his Ph.D. in Paper and Imaging Science and Engineering from Western Michigan University. He is a certified Lean Six Sigma (LSS) Black Belt and Quality System Assessment (QSA) Auditor. Dr. Pal is a member of TAPPI.
His research interests are in functional coatings, smart packaging, digital/3D printing, and printed electronics. He is excited to bring inkjet technology and lean six sigma manufacturing expertise to emerging areas, such as biosensors printing using high-performance dispensing technology for on-demand and high precision production.
His major responsibilities include:
Teaching undergraduate, graduate and industrial courses in the areas of paper making, coating and printing, process engineering, and LSS methodology.
Academic advising of students, participation in university activities, and supervision of undergraduate and graduate research projects.
Research focused on developing sustainable packaging materials and functional coatings, smart packaging, printed electronics, and additive manufacturing/3D printing processes and materials.