Phil Mitchell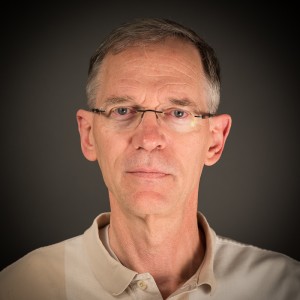 Value Added Wood Products
Department of Forest Biomaterials
Biltmore Hall (Robertson Wing) 1022N
Dr. Philip H. Mitchell, Associate Professor, Ph.D. Virginia Polytechnic Institute and State University, works with the value-added wood products industry in North Carolina.
Some of the educational programs for North Carolina's secondary wood products industry developed by Dr. Mitchell have included rough mill improvement, wood machining, introduction to CNC routing, wood bonding, wood-moisture relations, and lean practices in furniture manufacturing. Major program areas include lumber cut-up optimization, small scale mass customization, and application of lean manufacturing in the wood industry.
He is a member of the Forest Products Society and is the Secretary of the Southeastern Dry Kiln Club.
Publications
View all

publications