Sunkyu Park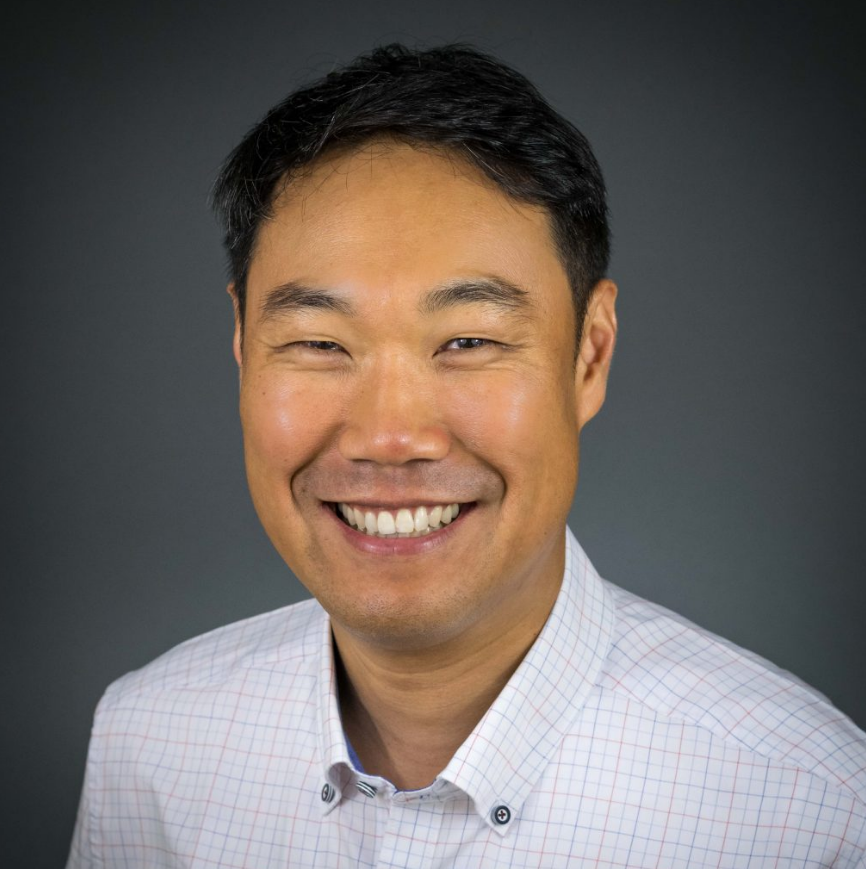 EJ Woody Rice Associate Professor & University Faculty Scholar
Department of Forest Biomaterials
Pulp & Paper Labs 3207
2015 ~ present, Associate Professor, North Carolina State University
2011 ~ present, Adjunct Professor, Seoul National University
2016 Visiting Professor, KAIST
2009 ~ 2015, Assistant Professor, North Carolina State University
2007 ~ 2008, Postdoctoral Researcher, Bioenergy, National Renewable Energy Laboratory
2006 ~ 2007, Postdoctoral Researcher, Bioenergy, University of Tennessee at Knoxville
2006, Ph.D., Pulp and Paper, North Carolina State University
2001, M.S., Pulp and Paper, Seoul National University, Korea
1997, B.S., Forest Products, Seoul National University, Korea
Teaching
PSE 355 Pulp and Paper Unit Processes I
PSE 425 Bioenergy and Biomaterials Engineering
WPS 760 Engineering Unit Operations for Biomass Conversion
Research Interests
His research is focused on the fundamental understanding of lignocellulosic biomass reactivity (changes in biomass chemistry/structure and their effects on conversion process) for both biochemical and thermochemical conversion processes into biofuels.
Thermal pretreatment and its effect on fast pyrolysis. Thermal pretreatment of biomass such as torrefaction has a potential to be integrated with fast pyrolysis and gasification operation. His research is focused on the characterization of biomass chemistry/structure changes during thermal pretreatment and the evaluation of bio-oil quality when torrefied biomass is used.
Cellulose crystalline structure and its allomorphs. Fundamental understanding of cellulose crystalline structure is critical for many applications such as paper, textiles, chemicals, and bioenergy. Recently we have applied new technology (sum-frequency-generation vibration spectroscopy) together with x-ray diffraction and solid-state NMR to elucidate its structure. SFG spectroscopy can selectively detect cellulose crystalline structure without interference from hemicellulose and lignin.
Biomass post-treatment and enzymatic hydrolysis. Inefficient enzymatic hydrolysis of biomass is largely due to the recalcitrant nature of lignocellulosic biomass. This study focuses on identifying the physico-chemical properties of biomass responsible for low conversion efficiency and developing post-treatment operations to overcome recalcitrant issues.
Publications
View all

publications