Paper Science and Engineering
What is Paper Science and Engineering?
Even in this highly digital world, the paper industry continues to thrive and engineers specialized in the field are in high demand. Our accredited* paper science and engineering program combines elements of chemical engineering, environmental science and business management to convert trees into everyday products from shipping and packaging materials to household items and medical supplies. Students in this STEM (Science, Technology, Engineering and Mathematics) major gain a comprehensive understanding of the entire process of paper making and the conversion of any biomass into useful products.
Students learn applied skills on our $12 million in-house laboratory equipment, including a state-of-the-art paper machine. We are the only school in North America with equipment in-house that can convert any biomass material, such as grass, corn stalks and wood, into pulp and paper.
To help our paper science and engineering students transfer their skills and knowledge to the real-world, our Career Services office brings more than 25 companies a year to campus to interview students for internships, co-ops and full-time jobs. This program is so successful that all students participate in at least one internship, with pay between $15-30 per hour, prior to graduation. The average starting salary of students entering the workforce from this program is $75,000, and 100 percent of our graduates secure a job within six months of graduation.
*Students may receive two accredited engineering degrees, Paper Science and Chemical Engineering, with only one extra semester of course work through a partnership with the College of Engineering.
Paper Science and Engineering Curriculum
Our students get jobs.
100 percent of our graduates secure a job within six months of graduation with an average starting salary of $75,000.
Learn More About Paper Science and Engineering
HANDS-ON EXPERIENCES WITH PAPER SCIENCE AND ENGINEERING
What can you do with a Paper Science and Engineering degree?
Our Paper Science and Engineering students graduate with options. With close to 5,000 pulp, paper, paperboard and converted paper product manufacturing facilities in the U.S. alone, there is a high demand for qualified engineers.
Sample Paper Science and Engineering Careers
Process Engineer – Improve the productivity and reliability of the manufacturing process, while reducing costs and improving quality. Recent employers include International Paper.
Project Engineer – Design new processes and equipment to make a step change in the manufacturing operation. Work with equipment and technology vendors, calculate total costs of new design and submit project packages for approval. Recent employers include Georgia-Pacific.
Supplier – Oversee trials and optimal implementation of new products, chemicals and equipment. Recent employers include Solenis.
Mill Manager – Manage the daily activities of paper mills. Recent employers include Sonoco Products Company.
Technical Support – Provide technical assistance to one or more sites and supplying sampling, testing, analysis and strategies for improvement. Recent employers include IBS Paper Performance Group.
Research and Development Technician – Conduct research, trials, experiments and lab work to develop new products and better processes for existing products. Recent employers include BASF.
Production Manager – Coordinate, plan and manage the daily production operations. Recent employers include WestRock.
Paper Science and Engineering Careers
Next Steps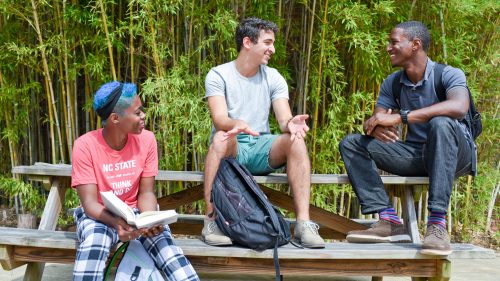 Schedule a Visit to the College of Natural Resources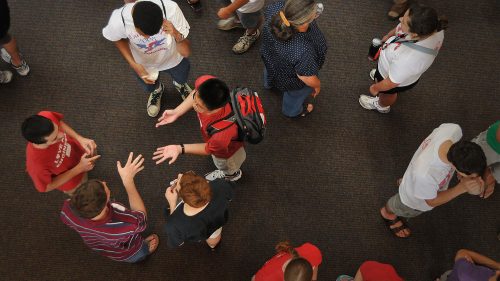 Learn about our Scholarships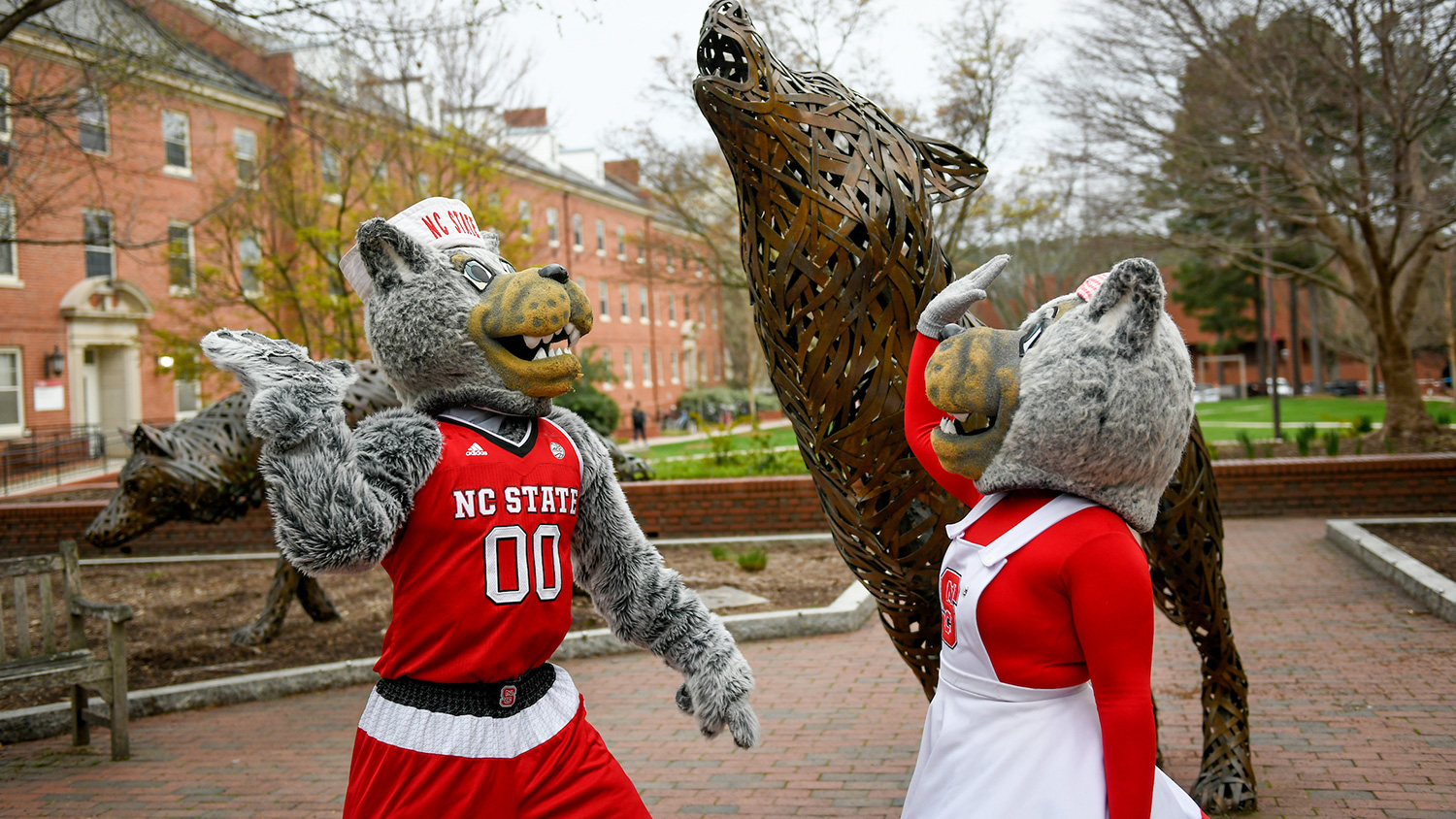 Contact our College Recruiter