Graduation to Vocation: Restoring Trails in Sequoia National Forest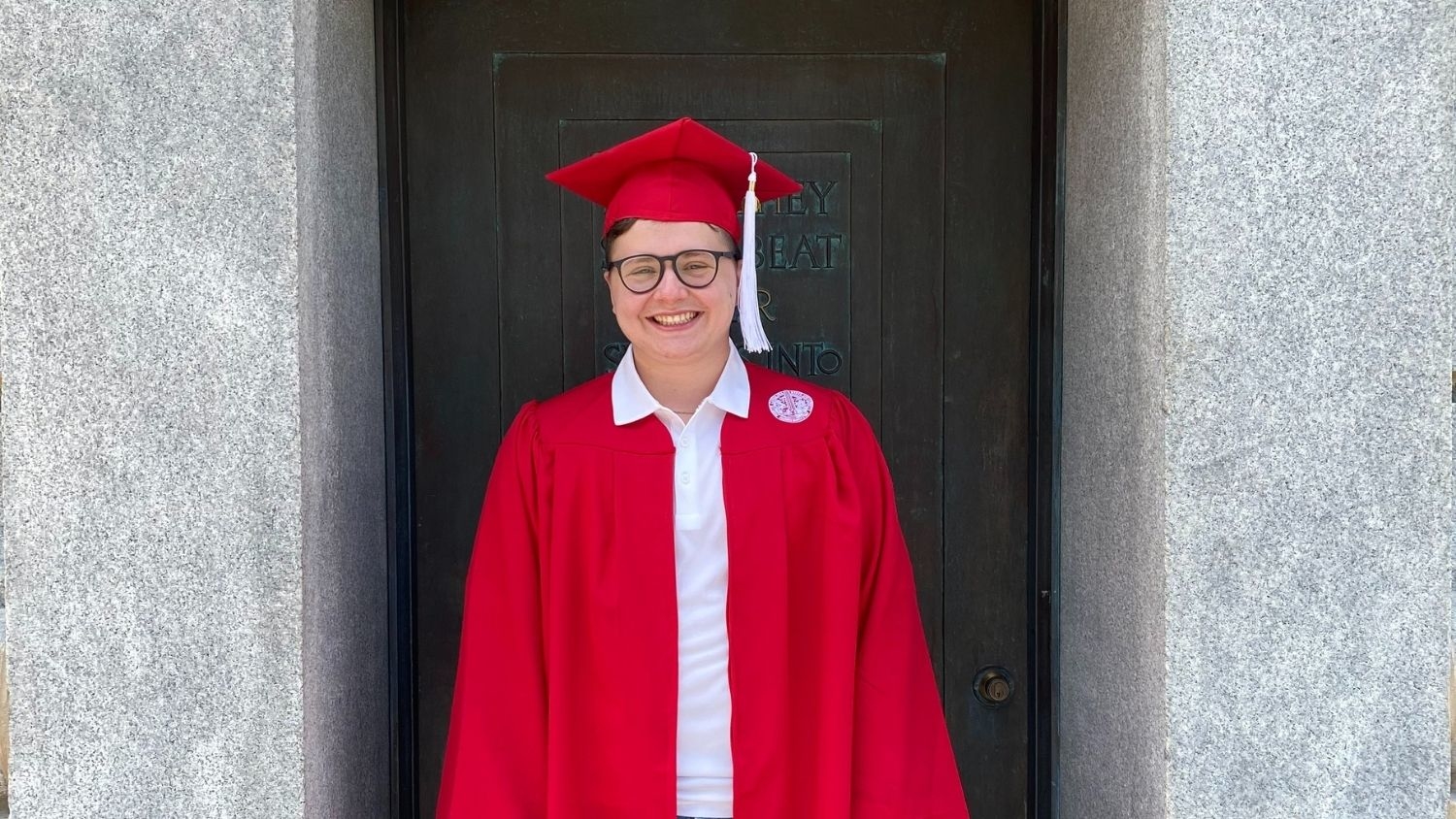 Max Stoltz will graduate in May 2021 with a degree in parks, recreation and tourism management and a minor in history. During his time at NC State, Stoltz participated in student government and was chair of the committee on inclusion, diversity, equity and access. He was also a wilderness ranger at Sierra National Forest in 2018.
This summer, Stoltz will work as a trails resource assistant at Sequoia National Forest with a direct hire certificate to continue working at the U.S. Forest Service. We reached out to Stoltz to learn more about his future plans and time at NC State.
How has the College of Natural Resources impacted you and prepared you for your future?
The college has given me numerous opportunities to step into leadership positions amongst my peers and provided pathways to hands-on learning experiences through local agencies.
What's your favorite memory or class from your time at the College of Natural Resources?
My favorite memory of the College of Natural Resources are the amazing connections I was able to make with faculty and staff through the dean search committee that I was on in the spring of 2020. It was fun to come together for a common goal of picking the next leader of the college and learning new things about the way the college worked behind the scenes.
What is unique about you or your work?
I think that my work is thoughtfully put together and well designed. I really enjoy graphic design and creating a beautiful end product.
What motivated you to pursue your work?
I wanted to be in a public service position where I could impact the most amount of people, with amazing opportunities to better their lives.
What advice would you give students entering your major or field?
Keep an open mind going into the program and be flexible to change around what may become your "dream job" by trying out new things in internship opportunities.  
This post was originally published in College of Natural Resources News.