People
In the Department of Parks, Recreation and Tourism Management, we believe that our single greatest resource is our people. We are very proud of the high caliber of our students, faculty and staff, and we are committed to providing them with the support they need to succeed and drive innovation in their fields.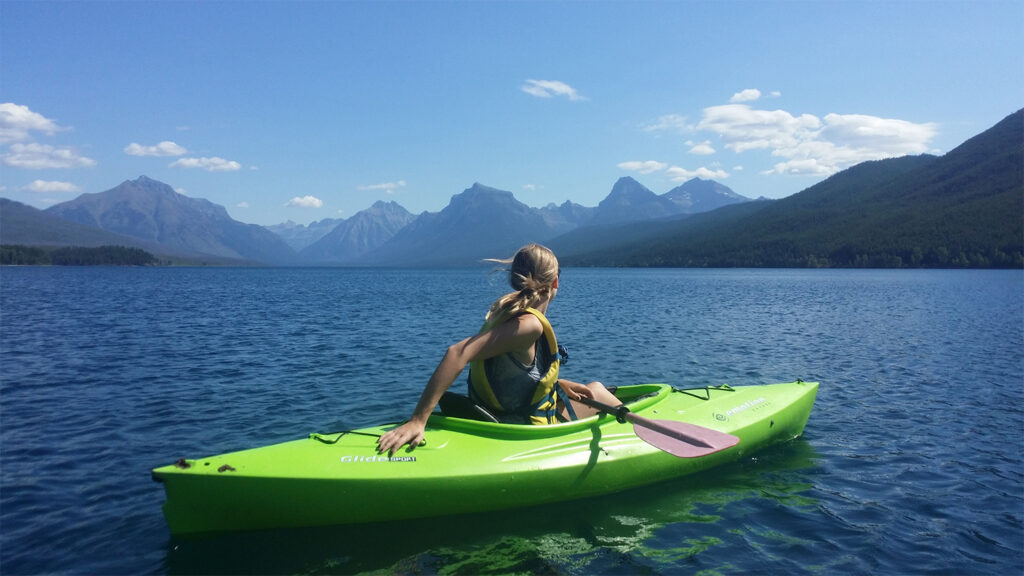 Our People Are Our Greatest Asset
Our people are recognized worldwide for their cutting-edge research in outdoor recreation, sustainable tourism, parks and protected areas, environmental education and communication, sport and society, equity and environmental justice, geoanalytics, community health and well-being, and community capacity and resilience. Our research teams are cross-disciplinary and are often comprised of experts from a variety of fields within the department, the broader College of Natural Resources, other colleges at NC State and representatives from government agencies, the private sector, industry or other universities.