Internships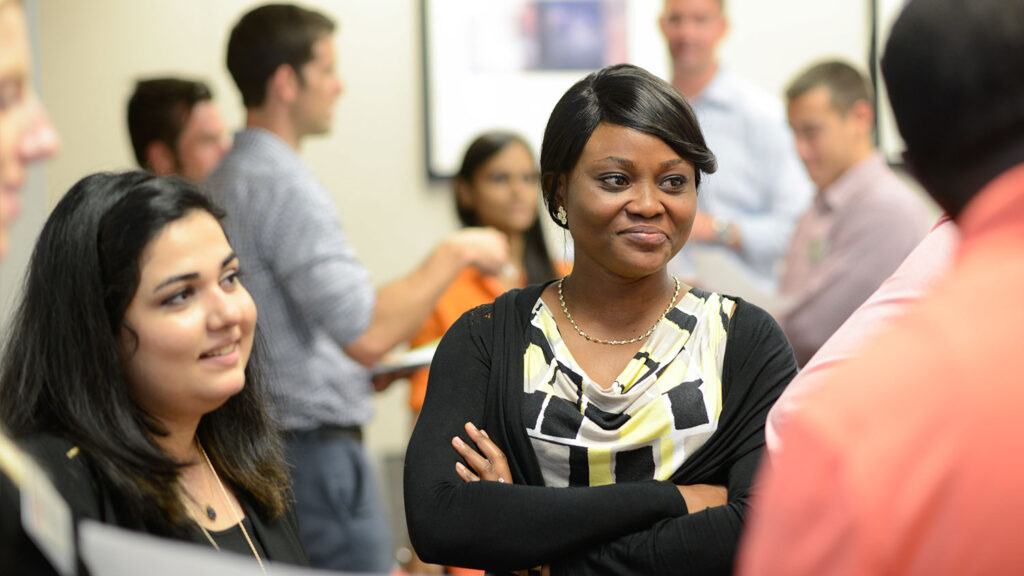 Preparing for the Future
The Department of Parks, Recreation and Tourism Management requires all undergraduate students to complete a 10-week internship experience prior to graduation.
Through these immersive professional experiences, students gain skills in program development, administrative procedures, supervision, and facility operation and maintenance. They also develop essential contacts in the field and increase their understanding of the area in which they are studying.
Prior to the internship, students complete a professional development course focused on resume and cover letter writing, interviewing skills, networking with professionals, and utilizing social media. Our students can then complete their internship requirement during the fall, spring or summer, depending on their curriculum. These experiences take place in a wide range of settings, including private companies, nonprofit organizations and state and federal government agencies.
Internships Lead to Jobs
Students graduate with real-world experience.
Internship Application Process
We know applying for an internship can be challenging while completing coursework and preparing for exams. Here's a step-by-step guide to help you through our department's process. As always, should you have any questions, please reach out to the internship coordinator.
Successfully complete PRT 375 in the semester prior to your internship experience.
Access the PRTM internship opportunity website to search prospective internship agency listings.
Identify and contact potential internship agencies that are of interest.
Be sure to notify the internship coordinator with information regarding the places you've secured interviews with to be sure they would meet department requirements.
Negotiate the internship experience with your selected agency and complete an internship work plan. Your plan should provide details about the agency and the specific areas you will be assigned to, with some reference to the amount of time and/or percentage of internship allotted to each area.
Schedule a meeting with the department's internship coordinator to obtain approval of your work plan, confirm the internship location and agree on any special considerations or additional contacts with the selected internship agency.
Send site the Internship Agency Manual and have them complete the internship agreement form.
Register to complete the PRT 475 course (8 hours) during the semester in which you complete your internship. Just like any other class, PRT must be registered and paid for prior to its completion
For both spring and fall internships, your faculty supervisor will be the internship coordinator.
For summer internships, a faculty supervisor will be assigned to you and will contact you regarding your departmental responsibilities. If you do not hear from your supervisor, you should be proactive and contact them. Faculty members who are supervising interns receive their student assignments in mid- to late-May for summer internships. Further, it is imperative to log in to Moodle weekly to check for any updates and to submit your weekly discussion board posts.
Internship Forms
All Internships forms can be viewed and downloaded from this Google Drive Folder.
Internship Action Items and Deadlines
All students should schedule a meeting with Martha Brown and submit a Plan of Work and Agency Agreement Form for all 2022 internship opportunities.
Summer 2022 Internships
Meet with Martha Brown by 3/1/2022
Submit Plan of Work and Agency Agreement Form by 4/1/22
Mandatory Summer Intern Meeting Dates will be posted in the spring
Fall 2022 Internships
Meet with Martha Brown by 6/30/22
Submit your Plan of Work and Agency Agreement Form by 8/22/22