Career Services for Employers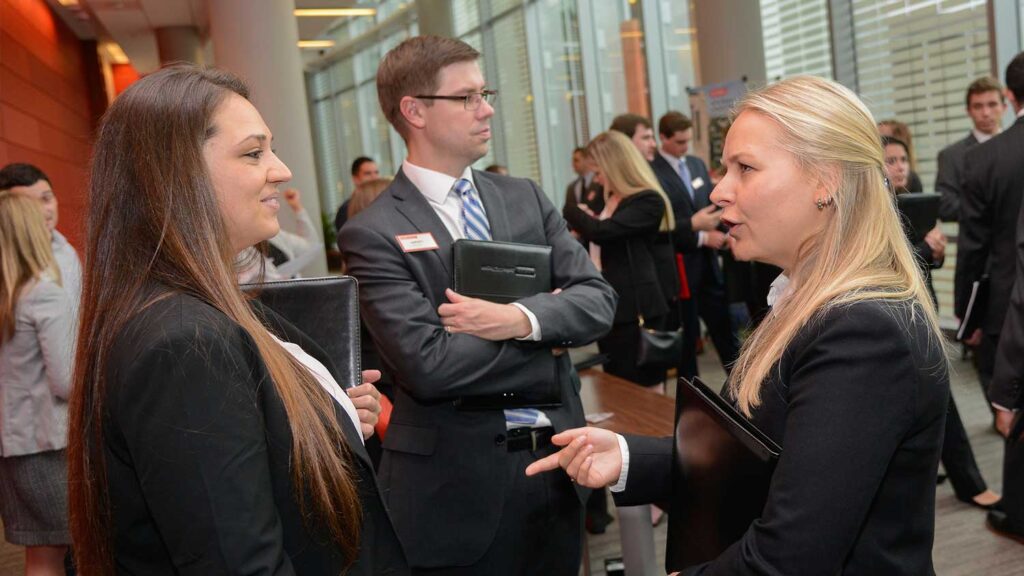 Forging Professional Connections
The Department of Parks, Recreation and Tourism Management at NC State offers employers access to some of the nation's best and brightest young professionals. Beginning their freshman year, our students are exposed to both the theoretical principles and the practical applications of knowledge within their areas of study. They work in the classroom and out in the field to solve real-world challenges, meaning they begin contributing immediately when hired as full- or part-time members of your staff. We strongly encourage potential employers to meet and network with our students.
Opportunities to Connect
Guest speaker
Mock interviews through ePack
Company information sessions through ePack
Internships
Job shadowing
ePack Tips for Employers
Employers can meet students in our building, Biltmore Hall, or the Career Development Center. If you want to meet in our building, please indicate that on the registration form. The Career Development Center is in Pullen Hall, centrally located off Dan Allen Drive.
Employers may offer interview time slots to all qualified students (students in this category must meet pre-selected criteria such as major and GPA), a pre-selected group of students, or enter your own schedule.
To ensure our students to learn about your jobs, interviews and information sessions, please enter one or more of the following majors under the Natural Resources menu: Parks, Recreation and Tourism Management (BS, MS, Ph.D.), Natural Resources (MS), PGA Golf Management (BS) or Sport Management (BS).