Meet Our Fall 2020 Incoming Students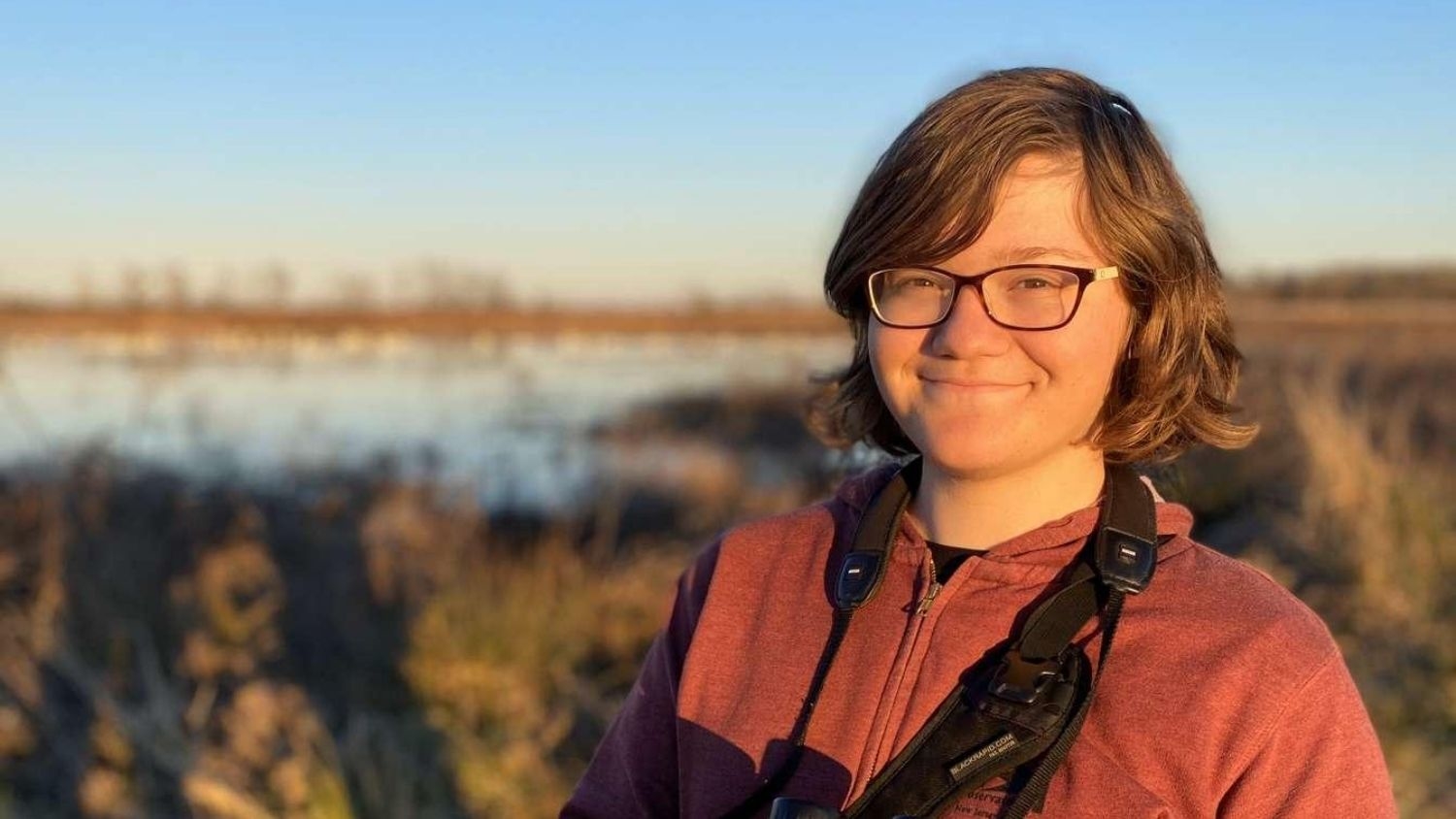 Join us in welcoming our fall 2020 incoming students. They come from different backgrounds and will be working towards a variety of degrees. But no matter their path, these soccer players, singers, photographers and birders are brought together by the College of Natural Resources to Think and Do.
Regan Corey – Forest Management
Concord, North Carolina
Regan has a passion for forestry and is part of the CONNECT Program.
She loves to volunteer, hike and spend time with friends and family.
She is also a volunteer for Meals on Wheels, which she calls "a local hero for people who are in need of the meals throughout the county."
Megan McClaugherty – Fisheries, Wildlife & Conservation Biology
Gainesville, Florida
Initially, Megan studied psychology, but her passion for conservation brought her to NC State. She says, "I think what makes me unique in general, is that despite how grateful I am for all I've experienced in these past few years, I have never given up on pursuing my passion for conservation."
She is most excited for Summer Camp, as well as exploring Raleigh and NC State's student organizations.
Her hero is Rachel Carson, who she admires for her pioneering spirit and passion for educating the public about our impact on the environment.
Patrick Lackey – Parks, Recreation and Tourism Management
Roxboro, North Carolina
Patrick has always wanted "to work outside in nature" and has "a desire to help others."
He has over 10 years of vocal training and at one point wanted to be an opera singer.
His hero is his mother, who left France at the age of 16, got an education, and started a career working with children with disabilities.
Carisma Lynn – Sport Management
Raleigh, North Carolina
Carisma has "always had a passion for sports and saw no other way to stay connected than to create a career around them."
She played basketball at Guilford College, plays the violin and enjoys photography and traveling.
Her hero is her grandmother, who taught her to pave her own path in life.
Luke Griffin – Paper Science and Engineering
Fort Mill, South Carolina
Luke is most excited to find "a new family in the Paper Science program."
He is a cross country and track runner.
Luke is also a singer, and has sung in Carnegie Hall twice.
Martina Nordstrand – Fisheries, Wildlife and Conservation Biology
Indian Trail, North Carolina
Martina is most excited to meet new people, get involved in clubs and do research.
She is an avid wildlife photographer and her main passion is birds, which she can identify by just hearing their songs.
Her hero is Steve Irwin, whose "enthusiasm, respect and love for the natural world" inspired her to get out into nature.
Lucy Huitt – Paper Science and Engineering and Chemical Engineering
Greensboro, North Carolina
Lucy says "I've always wanted to do something that combined my love for the outdoors and sustainability with STEM and engineering."
She has done competitive robotics since middle school. In high school her team competed in the semifinals of the first competitive robotics world championship.
Lucy enjoys river kayaking, hiking and sailing.
Kelvin Borges – Paper Science and Engineering and Chemical Engineering
Antwerp, Belgium
Kelvin chose the College of Natural Resources "because of the amazing Paper Science program and the very close knit and supportive environment."
He plays tennis and soccer and has won two soccer state championships.
He also loves to cook.
This post was originally published in College of Natural Resources News.