Project for Outdoor Learning Garden Presented to Dillard Drive Elementary School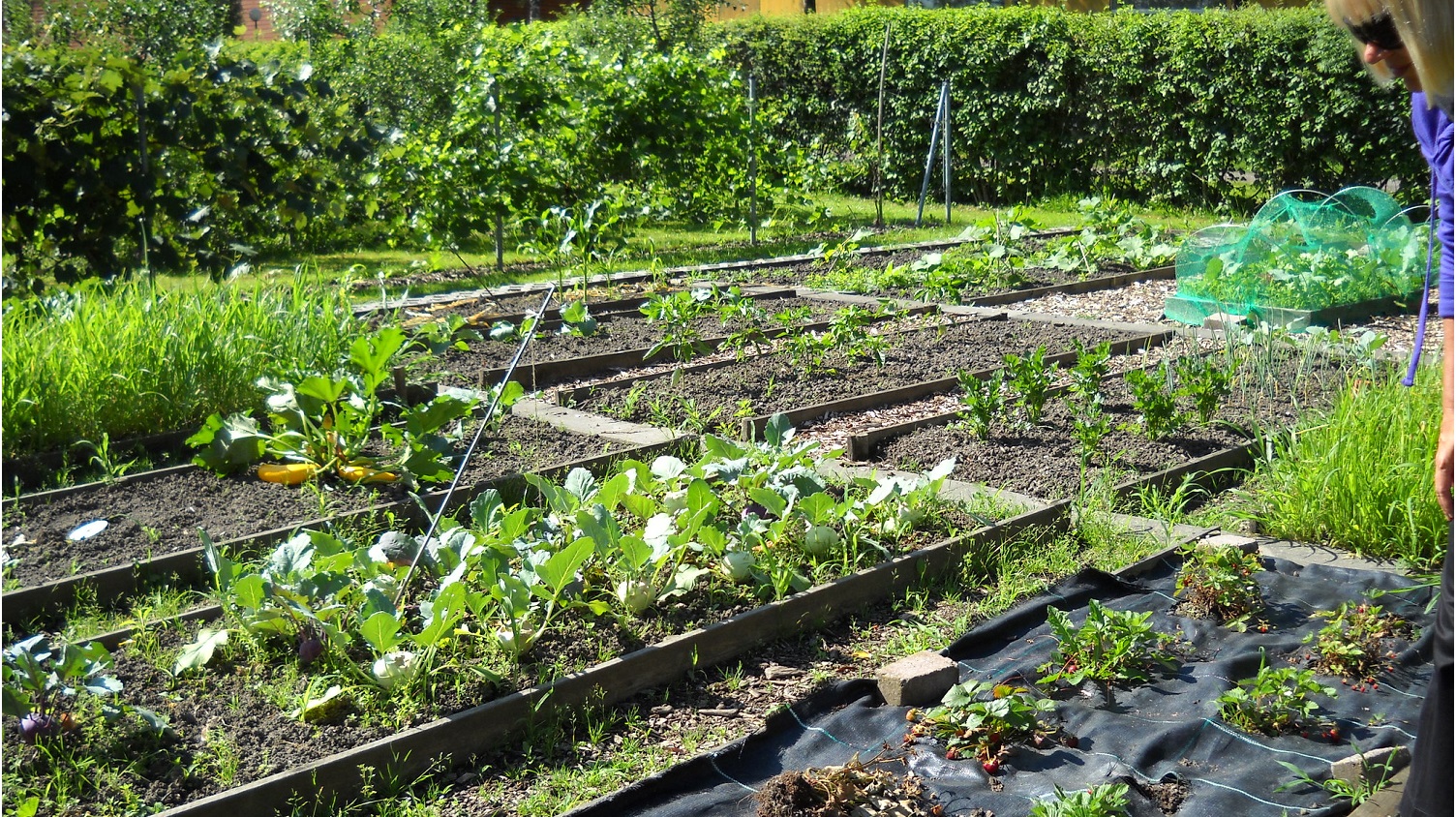 Moving school classes and programs offsite and into outdoor spaces in the community is useful and rewarding, but also takes specialized planning to efficiently accomplish. Students in NC State's Department of Parks, Tourism & Recreation Management, enrolled in PRT 451: Recreation Planning and Facilities Development, finished their semester-long Master Planning Project to build a garden at Dillard Drive Elementary School and presented it to school teachers on November 29, 2021.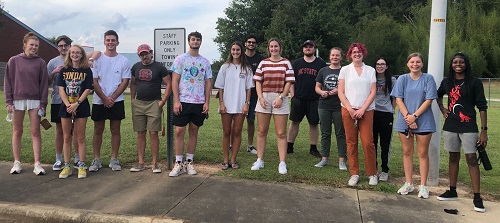 The garden was made possible via a partnership established by Kimberly Bush, associate department head and teaching associate professor, through a DEI grant to the College of Natural Resources designed to engage PRT and Sport Management students throughout the year.
Thinking About the Schoolyard as a Public Space
The students analyzed research findings from the PRTM department on emerging trends in parks and recreation planning related to the schoolyard as a public space. They also analyzed the social and biophysical context of the garden at Dillard Drive Elementary to understand risks and opportunities as well as site suitability for a garden build. They designed a garden planting and maintenance plan for both a pollinator garden and STEM curriculum.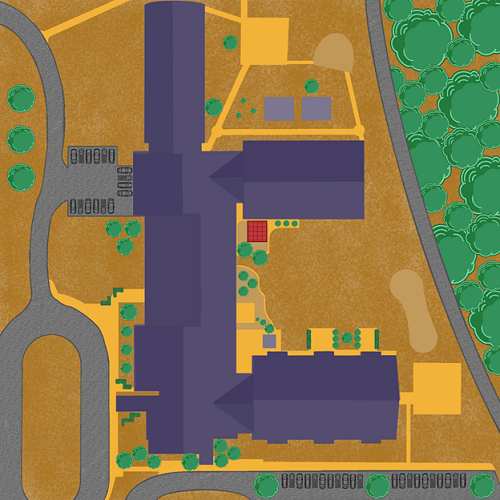 Although group work during a pandemic had its challenges, the end result has set the school up with all the materials they need to extend their outdoor learning plans through other grants. This spring, students in PRT/IDS/NR 203 will partner with Dillard Drive Elementary School to promote outdoor learning.