Forest Genetics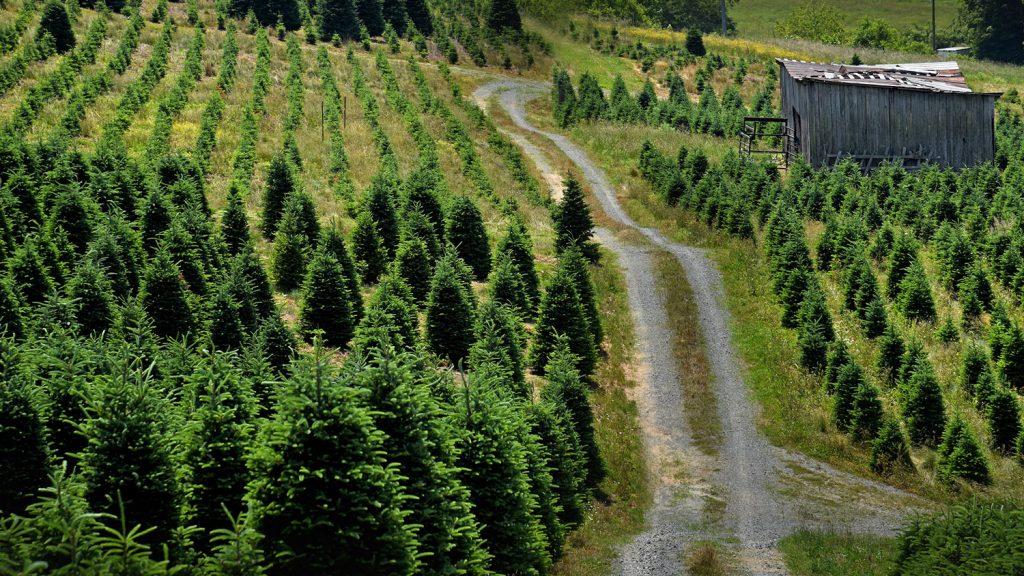 Building Better Trees
By uniting our strength in science and technology with a commitment to excellence in a comprehensive range of disciplines, NC State Forest Genetics research promotes an integrated approach to problem solving that transforms lives and provides leadership for social, economic, and technological development across North Carolina and around the world.
Our forest genetics programs utilize an array of tools from genetics, statistics, molecular biology, biotechnology and chemistry to select, breed and improve forest trees and tree populations important to our state, nation and world. We strive to:
Enhance productivity and economic value to landowners
Improve the value of forest trees harvested from plantations for the forest products industry
Enhance and restore forest ecosystems
Understand the genetic control of important traits at the molecular, organ, tree and population levels
Develop resistance to pests and diseases of forest trees using genetics and genomics
Increase resilience of forest trees to adapt to climate change through breeding
Conserve genetic diversity of important commercial and native tree species
Forest genetics has been a core strength of the Department of Forestry and Environmental Resources for more than 60 years. We started the Tree Improvement Cooperative in 1956, Camcore in 1980, Forest Biotechnology in 1987, and Christmas Tree Genetics in 1996 to educate and train students from all across the globe with a passion for the science behind forestry. Many have become the leaders in genetics and forestry programs throughout the world.
In 1969, we founded the Forestry Productivity Cooperative. Today, the Cooperative owns and manages more than 24 million acres of pine and broadleaved plantations in the southeast U.S. and Latin America, making it one of the largest cooperative silviculture research and education programs in the world. With experts in silviculture, forest nutrition, ecophysiology, soils, plant community ecology, growth and yield modeling, remote sensing, spatial analysis, GIS and statistics, the Forestry Productivity Cooperative is committed to innovative solutions to sustainable management.
While the tools and approaches may differ, all of our forest genetics programs share the vision and mission of NC State as a premier land grant university. We are dedicated to excellent teaching, the creation and application of knowledge, and engagement with public and private partners.
Meet Our Forest Genetics Faculty
Interested in Forest Genetics research? Contact our faculty to learn more and get involved.