Geoanalytics for People, Places and Nature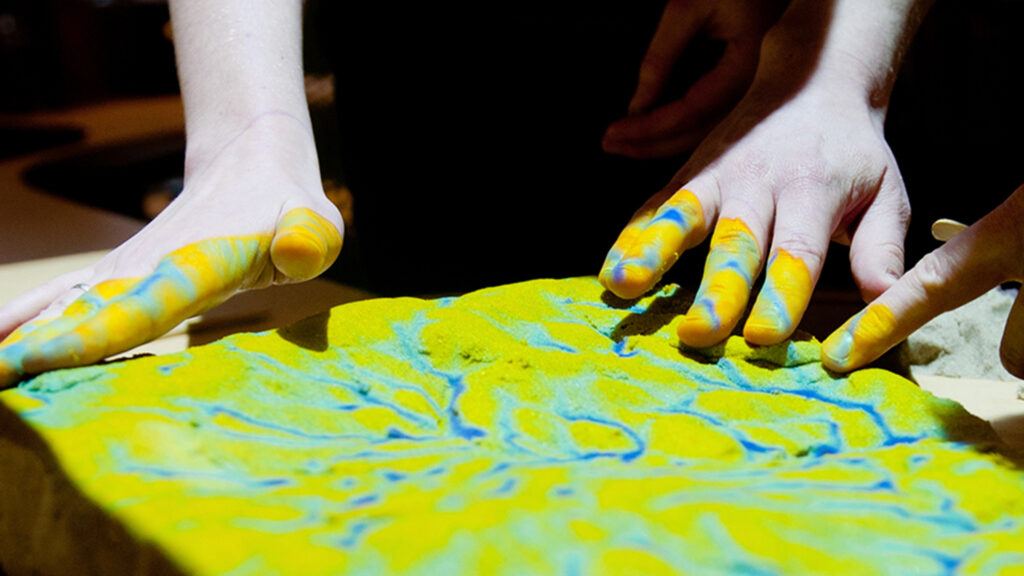 Creating Analytics for Actionable Decisions
As human populations continue to grow and migrate, the limits of essential global resources such as water and land are becoming more obvious. Understanding the role that space and time play in how people perceive and interact with the natural world can help preserve these resources. That's why faculty and students in the Department of Parks, Recreation and Tourism Management work closely with the Center for Geospatial Analytics.
Home to many of the Department's faculty, the Center for Geospatial Analytics is an interdisciplinary research and teaching hub focused on the development and application of data-driven spatial modeling and visualization tools to simulate patterns of landscape change and help decision-makers explore what may happen in the future under different scenarios. By collaborating with the center, our department fosters innovative, actionable strategies that improve policy, empower community action, and test assumptions across a broad range of disciplines — ranging from park and protected area management to environmental psychology.
Meet Our Experts
Interested in geoanalytics research? Contact our faculty to learn more and get involved.