Well-Being and Mental Health Resources
"The College of Natural Resources community is here to support you. We are a tight-knit college where we value a strong sense of community. You are not alone, no matter what you are facing. Do not hesitate to reach out and seek support when you need help. We want to do everything we possibly can to support your mental health and overall wellness."
- Myron Floyd, Dean of the College of Natural Resources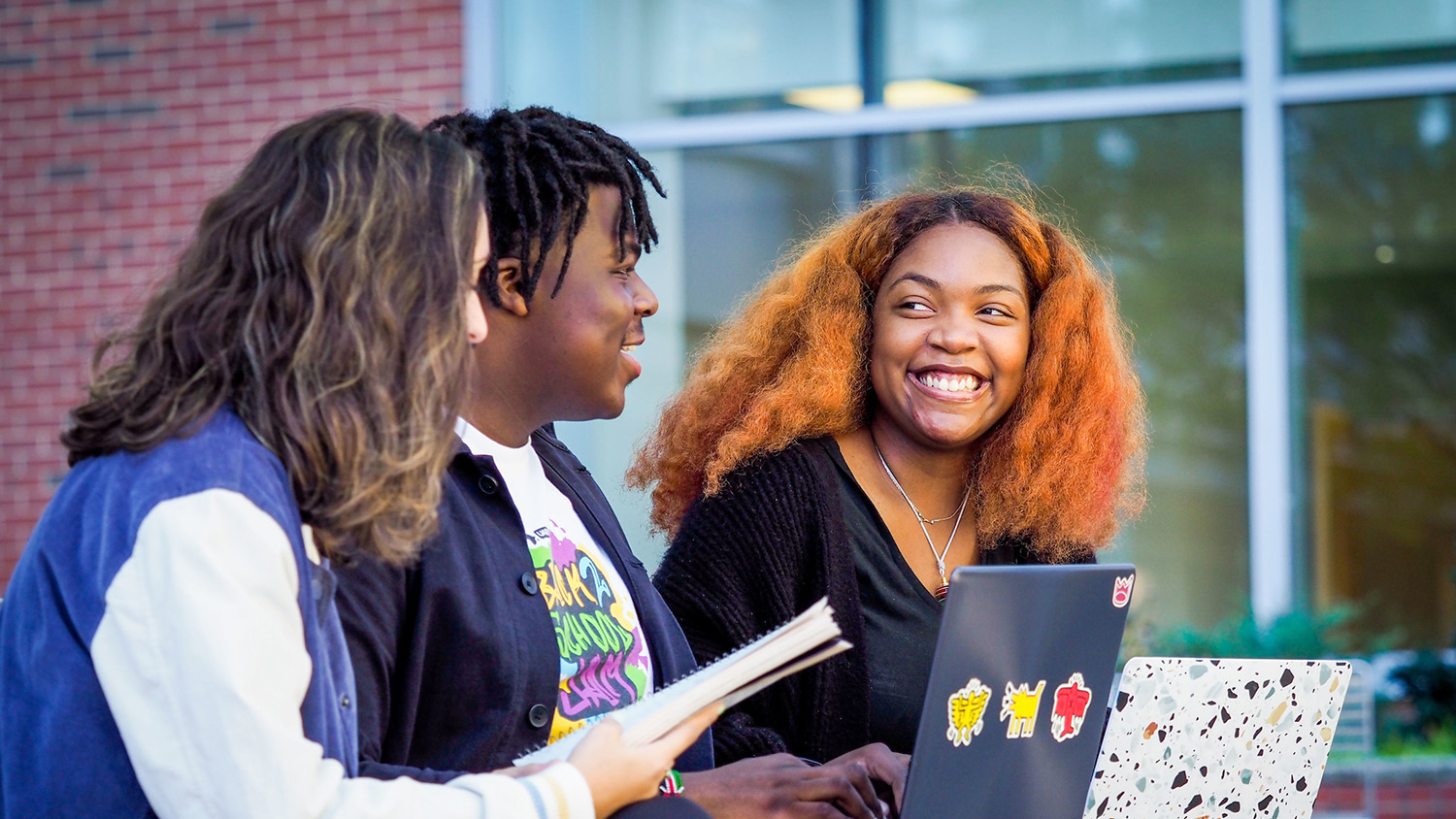 Support is Available
While embarking on your academic journey is a wonderful and empowering experience, it can also be a very overwhelming and stressful period in your life. It is so important for you to prioritize your mental health and overall wellness. The College of Natural Resources and the NC State community offer several resources to help you navigate through some of the challenges you might be facing. We encourage you to engage with and take advantage of some of these community resources and spaces. You are a valued member of our college family.
Embedded Counselor
An embedded counselor provides undergraduate and graduate students enrolled in the College of Natural Resources or the College of Education with access to free counseling services on campus and virtually. With support from the Provost's Office, this shared position allows students to seek support that is both convenient and confidential. We are currently working to fill this position and will provide information about our new counselor soon.
Information About Counseling Services
Crisis Resources
If you are experiencing a mental health emergency, contact the NC State Counseling Center. Between 8 a.m. to 5 p.m., please call 919-515-2423. For after-hours mental health emergencies, call 919-515-2423 and select option #2 to speak with an on-call counselor. In the case of a life-threatening emergency, call 911.
Lighten Your Pack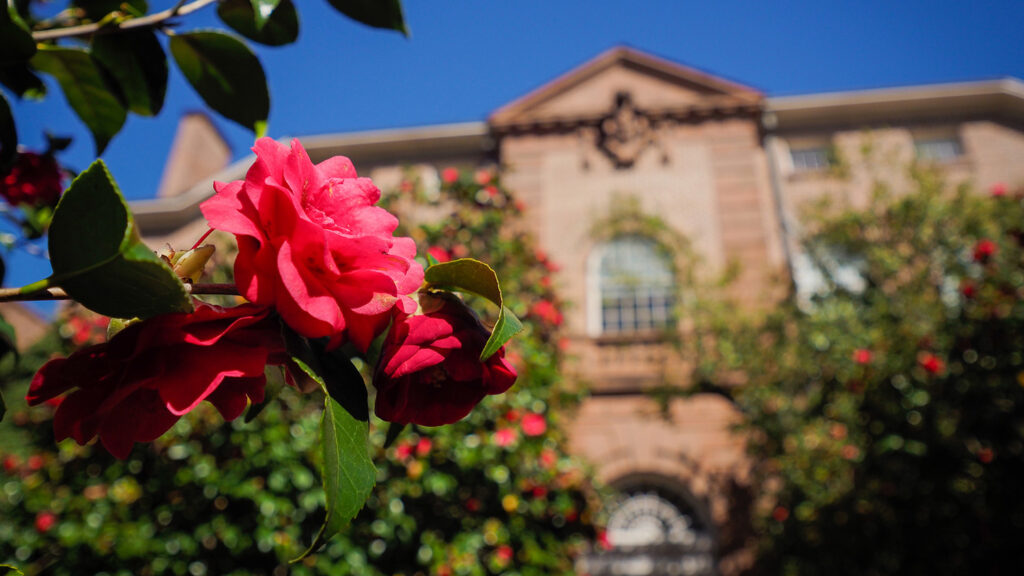 Taking Care of Yourself