Accelerated Bachelor's to Master's in Fisheries, Wildlife and Conservation Biology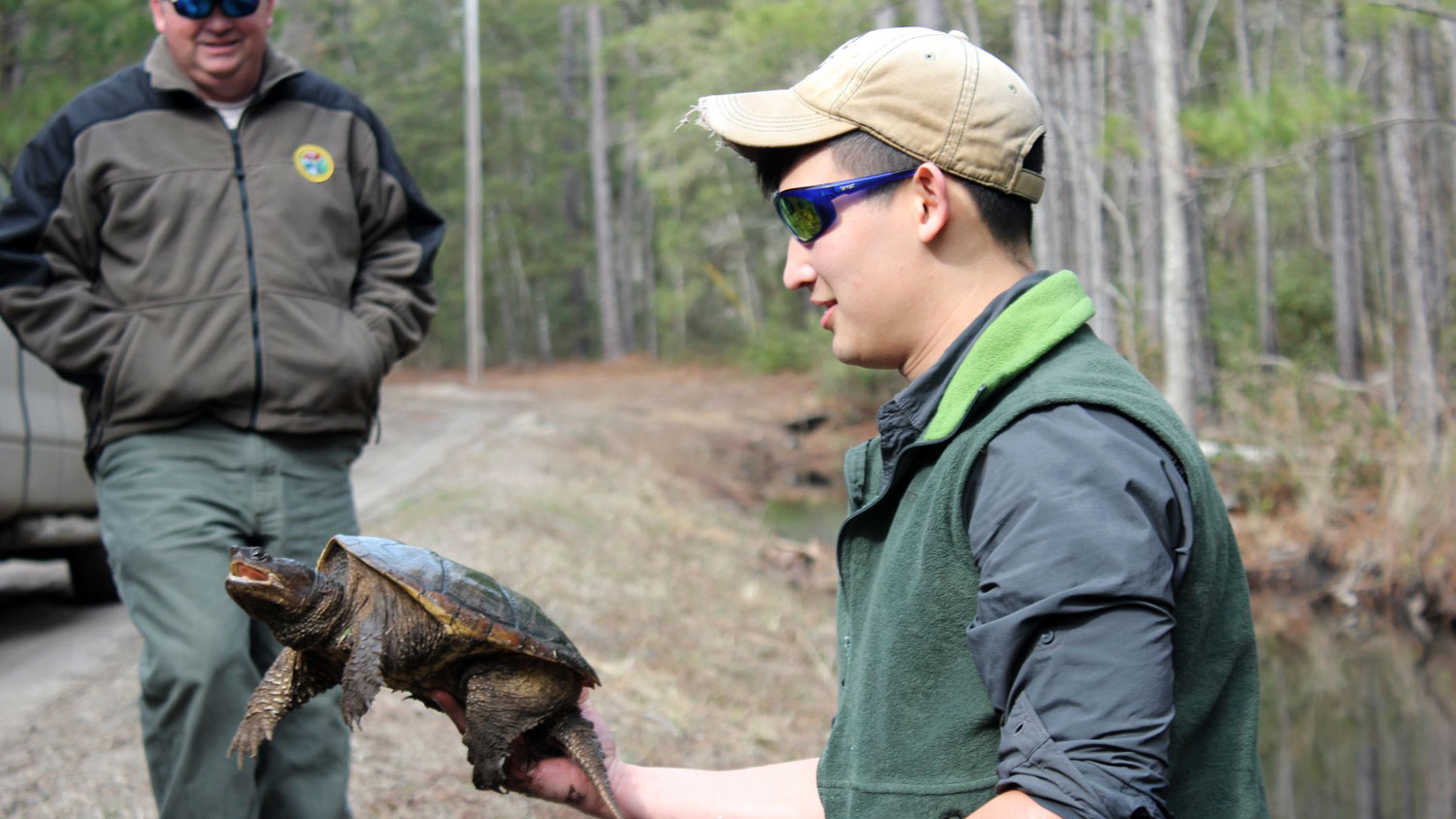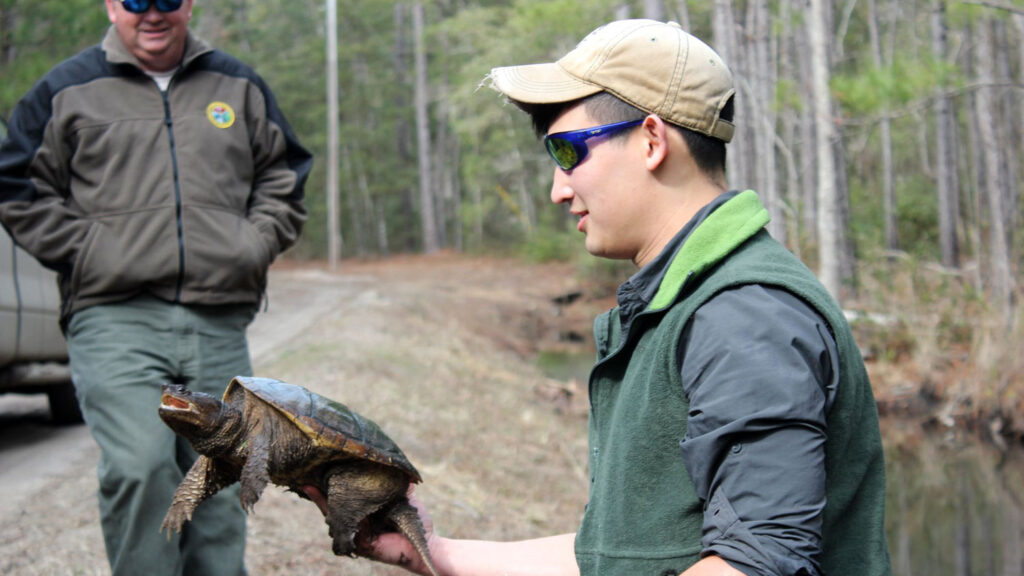 The Accelerated Bachelor's to Master's (ABM) in Fisheries, Wildlife and Conservation Biology (FWCB) provides NC State undergraduate students an accelerated pathway to complete both their undergraduate degree and a master's degree in five years. Students in the ABM program can bring 18 credit hours into their graduate program, including 12 credits which can also count for their undergraduate degree.
Degree Requirements
Requirements for graduate degrees are the same as those for non-accelerated students (see: non-thesis and thesis-based master's degree requirements), but students can begin graduate classwork in their junior year and count some classes for both undergraduate and graduate degrees. As with existing master's programs in FWCB the final degree plan for each student will reflect a collaborative decision made by the student and their committee members.
Eligibility
To be eligible for the ABM program, students must have:
Completed a minimum of 75 and a maximum of 96 credit hours in their undergraduate programs, including credits earned from advanced placement (transfer students must have completed a minimum of two semesters as a full-time student at NC State, a minimum of 24 hours)
A minimum accumulated grade point average (GPA) of 3.500/4.000 at NC State
A faculty mentor agree to serve as the prospective ABM student's adviser.
A prospective student who meets the eligibility requirements should discuss enrolling in the ABM program with their academic advisor or with the FWCB undergraduate program coordinator or director before the end of the junior year.