Hydrology and Watershed Management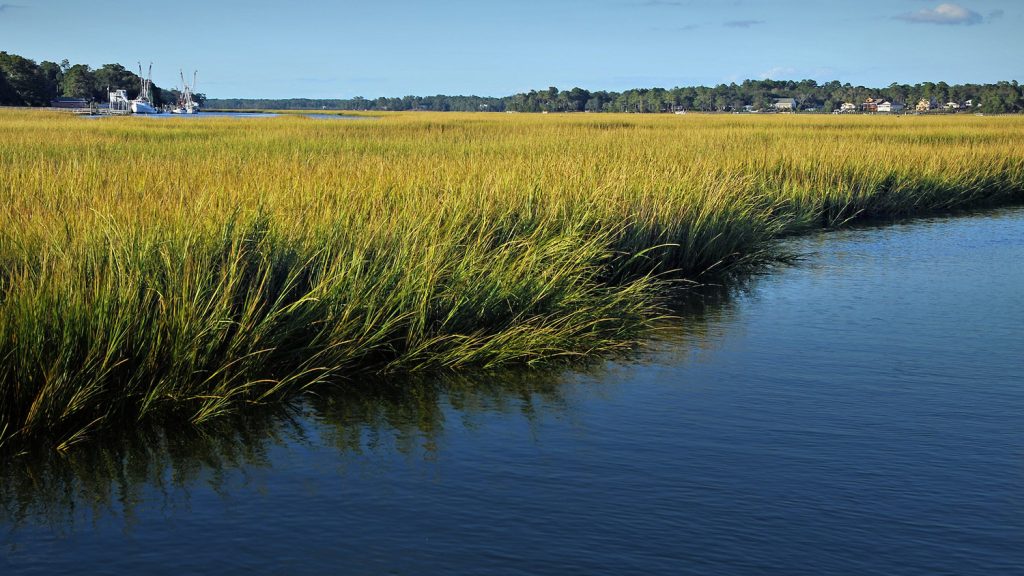 Protecting Our Most Critical Resource
The Department of Forestry and Environmental Resources has established national and international leadership in hydrology and watershed management research, teaching and outreach. From the pioneering work of Dr. James Gregory on the hydrology of wetland soils in eastern North Carolina to ongoing work on forested catchment ecohydrology in the mountains of North Carolina by Dr. Ryan Emanuel, our program encapsulates the diversity of the state and includes the full spectrum from theoretical to applied work.
Water is arguably the most critical natural resource, and research on how we can best manage water resources moving into an uncertain future of global change will continue as a fundamental component of NC State's land grant mission. Scholarship in this core strength is related to the interdisciplinary nature of our work. Our research contributes to long-lasting sustainable solutions and make us the go-to place for solutions to society's grand challenges in natural resources.
Meet Our Hydrology and Watershed Faculty
Interested in Hydrology and Watershed research? Contact our faculty to learn more and get involved.