Environmental Sciences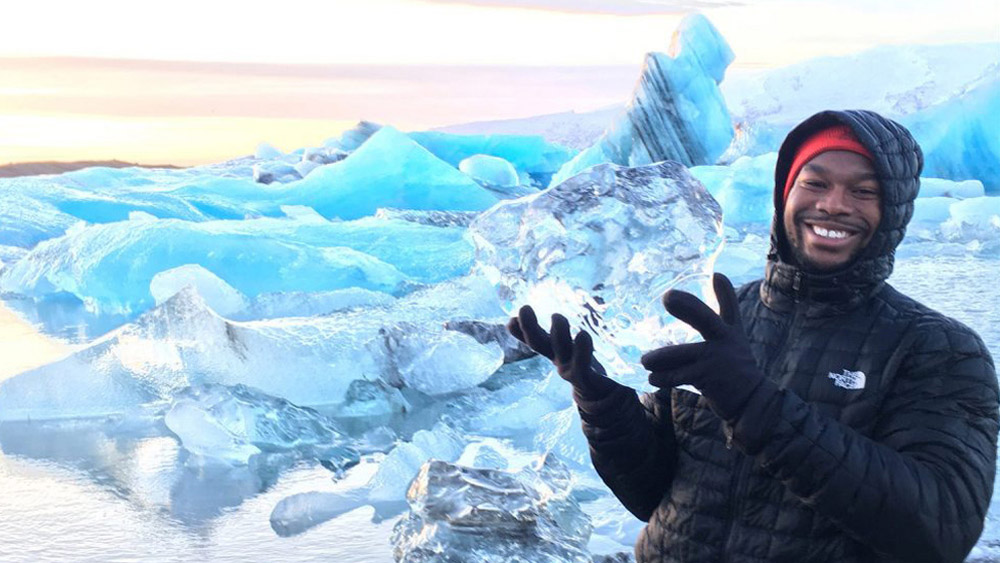 What is Environmental Sciences?
As the need for understanding issues such as mitigating and adapting to climate change, advancing sustainability and predicting outcomes of environmental policies continues to increase, so does the need for environmental experts across industries. Our Environmental Sciences program prepares students to become these experts through an interdisciplinary approach to the study of the environment.
This STEM major (Science, Technology, Engineering and Mathematics) includes major-specific courses such as Climate Change and Sustainability, Energy and the Environment and Analysis of Environmental Issues. As students explore environmental issues, they will customize their degree by choosing an existing minor or designing their own 15-credit hour focal area that prepares them to bring an understanding of the environment to whatever career they choose.
Popular Focal Areas
Design your own, such as: Global Health, Water Resources, Environmental Justice and Policy, Geographic Information Systems (GIS), Science Communication, Renewable Energy Assessment, Sustainable Design/Landscape Architecture, Conservation Ecology, Environmental Education, Sustainable Practices for Business.
Pick from minor-based areas, such as: Anthropology, Applied Ecology, Biological Sciences, Business Administration, Economics, Entomology, Environmental Education, Forest Management, Geology, Landscape Architecture, Political Science, Soil Science, Spanish, Meteorology or Microbiology.
External Learning Experience
As part of the external learning experience requirement, many students participate in hands-on internships, such as managing and analyzing food loss in hospitality, retail and institutions; working on habitat restoration; supporting public health agencies; and developing habitat management plans for solar farms. RTI International, the Museum of Natural Sciences, the NC Clean Energy Technology Center and a wide range of government agencies are located within 20 minutes of NC State's campus, providing easy access for students to gain valuable experiences while in school.
Environmental Sciences Curriculum
The Environmental Sciences program is fully customizable.
NC State has more than 350 sustainability-related courses.
Learn More About Environmental Sciences
What can you do with an Environmental Sciences degree?
Our Environmental Sciences majors graduate with options, from pursuing careers in the field with private industry or the government to continuing their research at the graduate and Ph.D. level. The environmental industry is growing, generating more than $265 billion dollars and more than 125,000 new positions each year in the U.S.
Sample Environmental Sciences Careers
Water Conservationist – Conserve, identify threats, mitigate the water supply and identify potential problems to environment health. Recent employers include the Army Corps of Engineers and the US Forest Service.
Environmental Planner – Minimize the environmental impacts of urban and regional development with a focus on environmental regulation and sustainability. Recent employers include city and state governments.
Policy Analyst – Provide analytical and research services for policy briefs related to the environment. Recent employers include RTI International.
Energy Manager – Evaluate energy use, design and manage energy efficiency projects and plan new energy initiatives to maximize energy conservation. Recent employers include Duke Energy.
Sustainability Consultant – Promote and help businesses develop an environmental conscience, reduce costs and promote sustainable solutions for the environment and business. Recent employers include Interface USA.
Environmental Scientist – Research environmental and health problems and how to minimize or eliminate them through policy recommendations and reducing industry pollution and waste. Recent employers include the National Parks Service.
Environmental Sciences Careers
Next Steps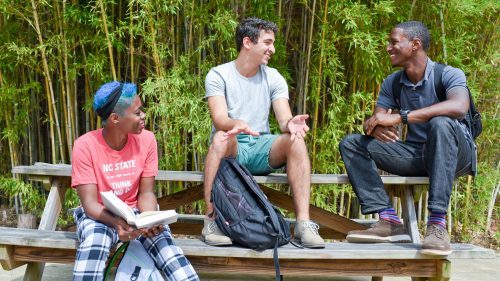 Schedule a visit to the College of Natural Resources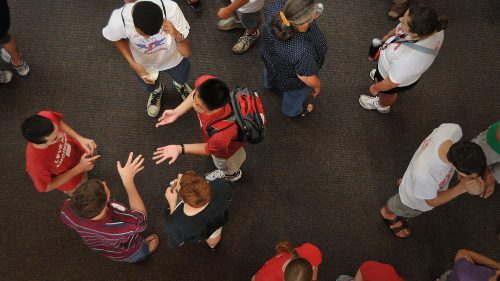 Learn about our scholarships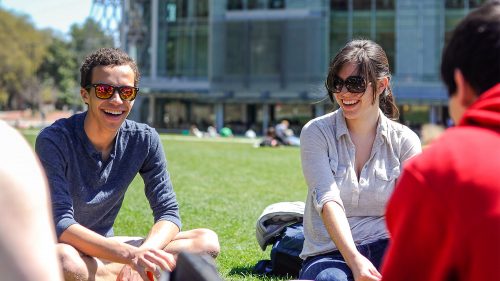 Contact our department recruiter
STEM Majors Related to Environmental Sciences