Doris Duke Conservation Scholars Program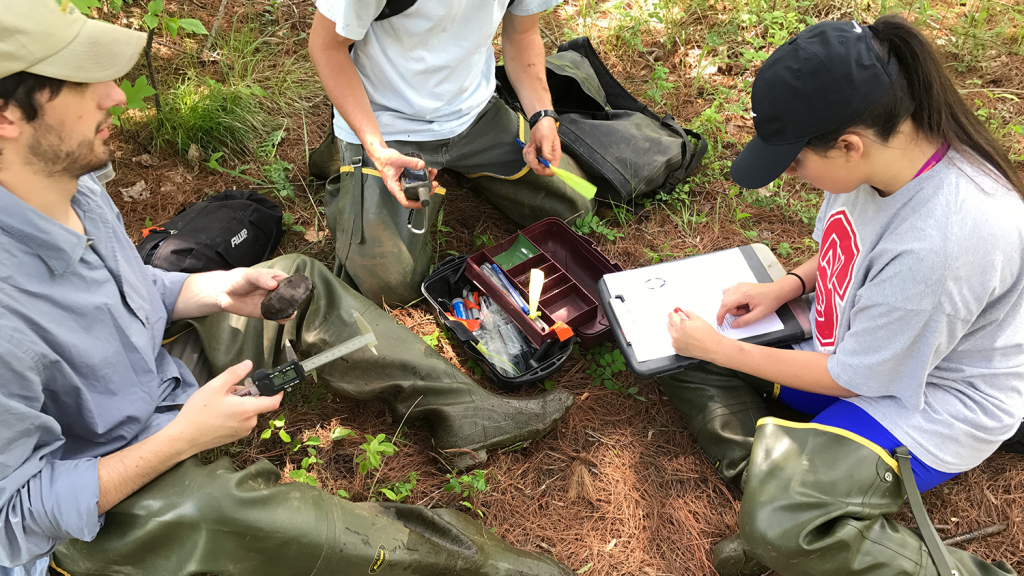 The DDCSP Collaborative provides an exciting opportunity for undergraduates at NCSU who have a passion for biodiversity conservation and for increasing diversity in the field of conservation. This scholars program is a two-year experiential training program that empowers the next generation of conservation leaders to make a difference.
Conservation Scholars receive $550/week over 2 summers to work alongside researchers and seasoned conservation practitioners. As part of the Program, scholars have the unique opportunity to learn a variety of field techniques, develop research and presentation skills, attend workshops and conferences, and build a network of professional contacts and friendships that will last a lifetime. Additionally, scholars will participate in diversity, equity and inclusion training to build the knowledge and skills critical for increasing the diversity of students and professionals in the conservation field.
Information Session
Attend an information session via Zoom on Friday, November 18th, 2022 4-5 p.m.
Apply
This is an exciting and exclusive opportunity available only to NCSU students. Students who are enrolled or planning to enroll full-time in a major related to environmental conservation here at NCSU will receive preference in the selection process. Candidates must have a deep commitment to diversity and inclusion, and under-represented minority and first-generation college students are especially encouraged to apply.
Deadlines
The early deadline is December 1, 2022 and is highly encouraged.
All applications are due February 15, 2023.
Information Session
Application Information
Interested students should read about the application process and apply online using this link.
Learn More
For more information about the Doris Duke Conservation Scholars Program Collaborative, please contact Dr. Zakiya Leggett. To learn more about The Doris Duke Conservation Scholars Program Collaborative, visit the Program's website. To learn more about the Doris Duke Conservation Scholars Program as a whole, visit the Doris Duke Charitable Foundation's website.
About the Doris Duke Charitable Foundation
The mission of the Doris Duke Charitable Foundation is to improve the quality of people's lives through grants supporting the performing arts, environmental conservation, medical research and child well-being, and through preservation of the cultural and environmental legacy of Doris Duke's properties. The foundation's Environment Program seeks to ensure a thriving, resilient environment for wildlife and people and foster an inclusive, effective conservation movement. For more information, visit ddcf.org
Our Program website and media:
2023-2024 Scholars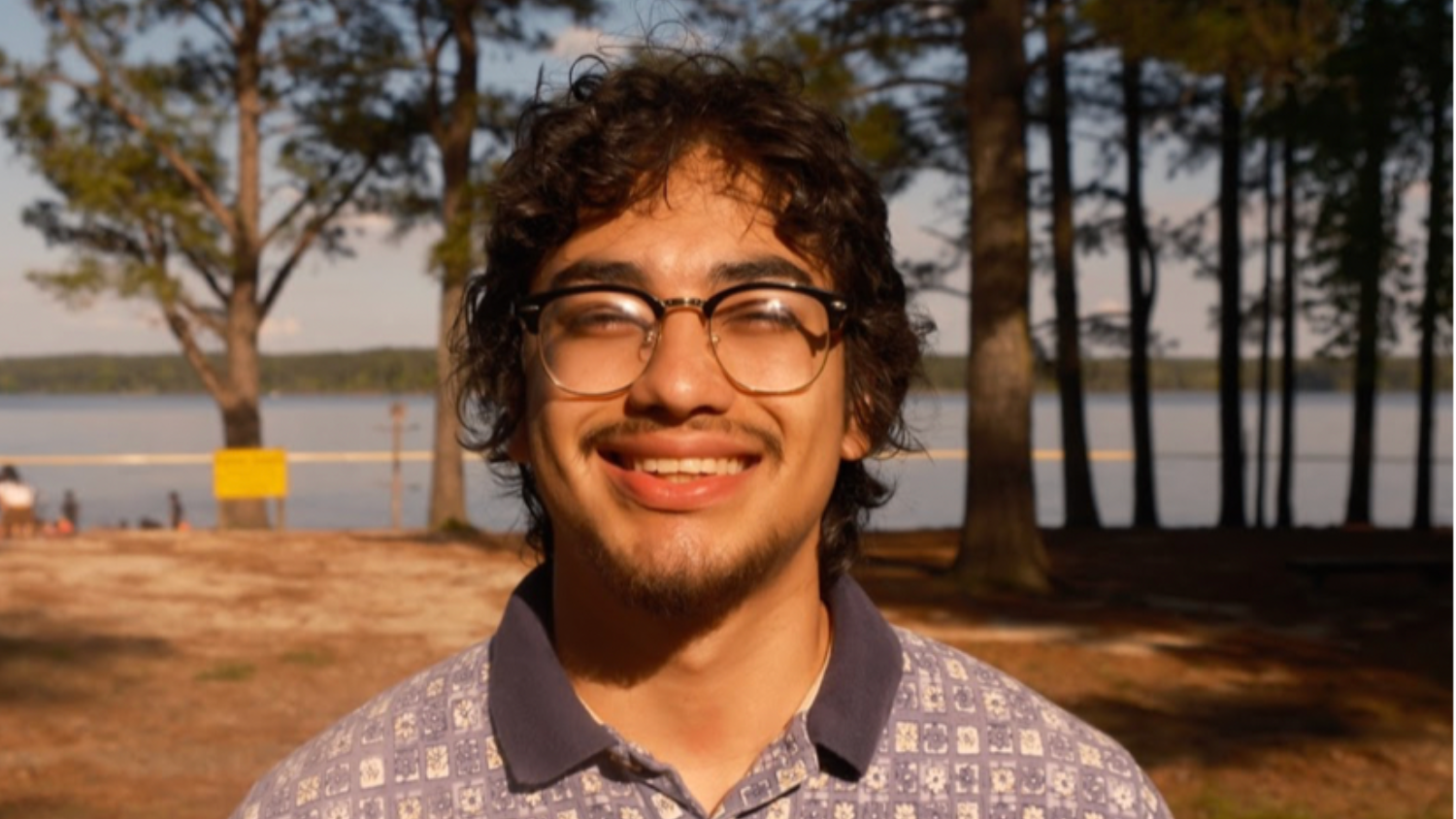 Karim Aguilar Ortega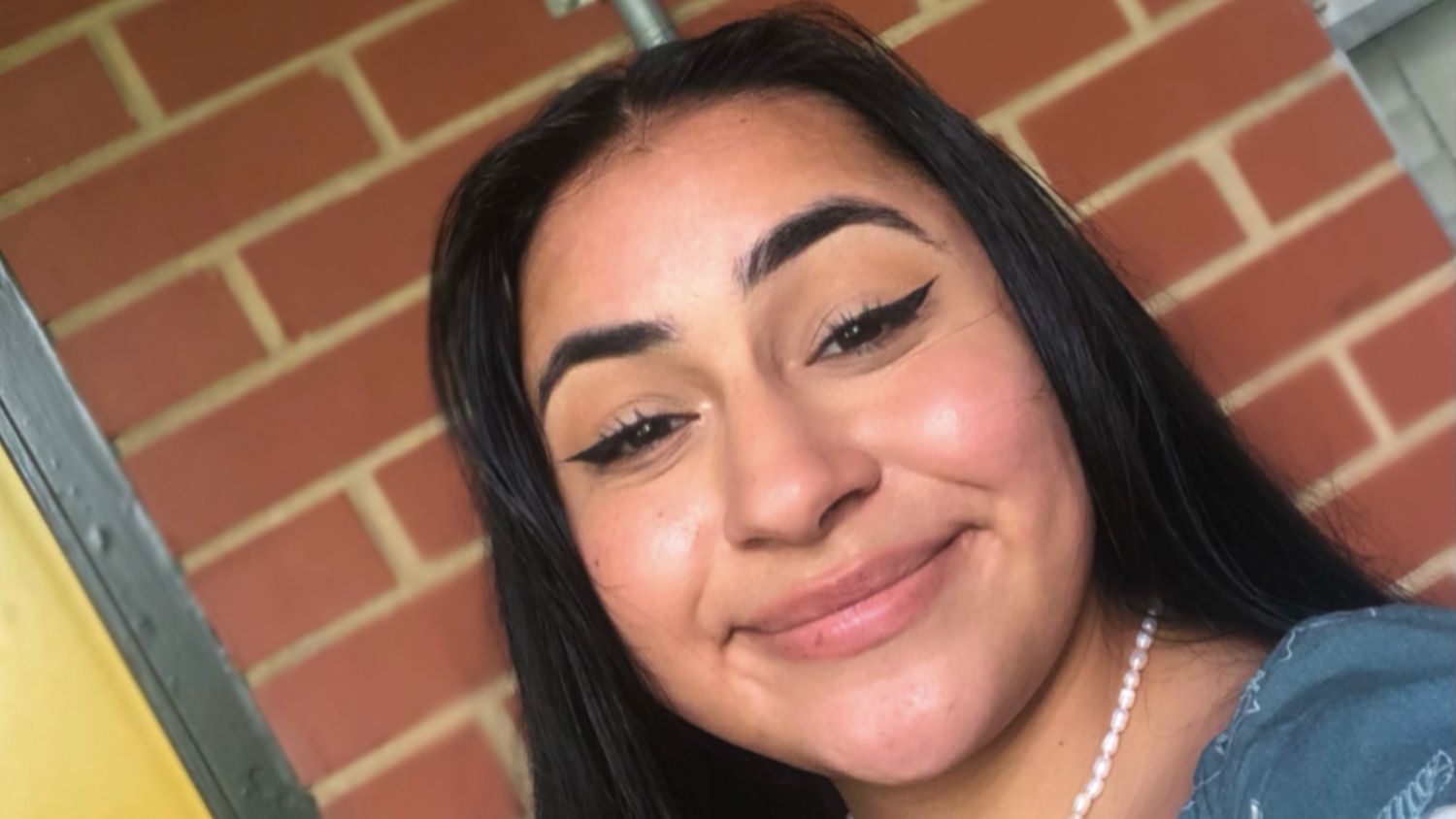 Estela Garcia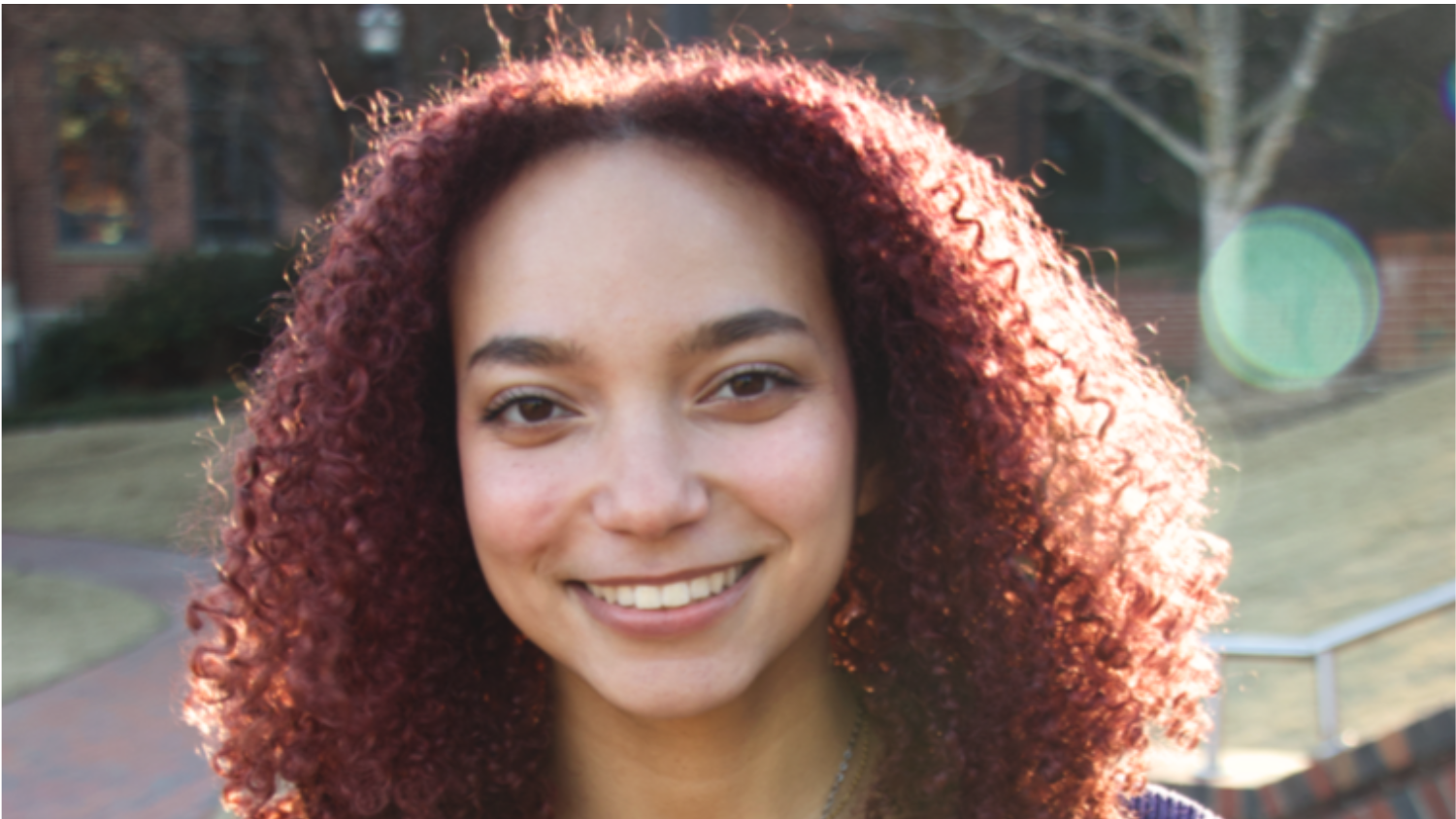 Emily Jackson
Jess Maier
Shriya Reddy
2022-2023 Scholars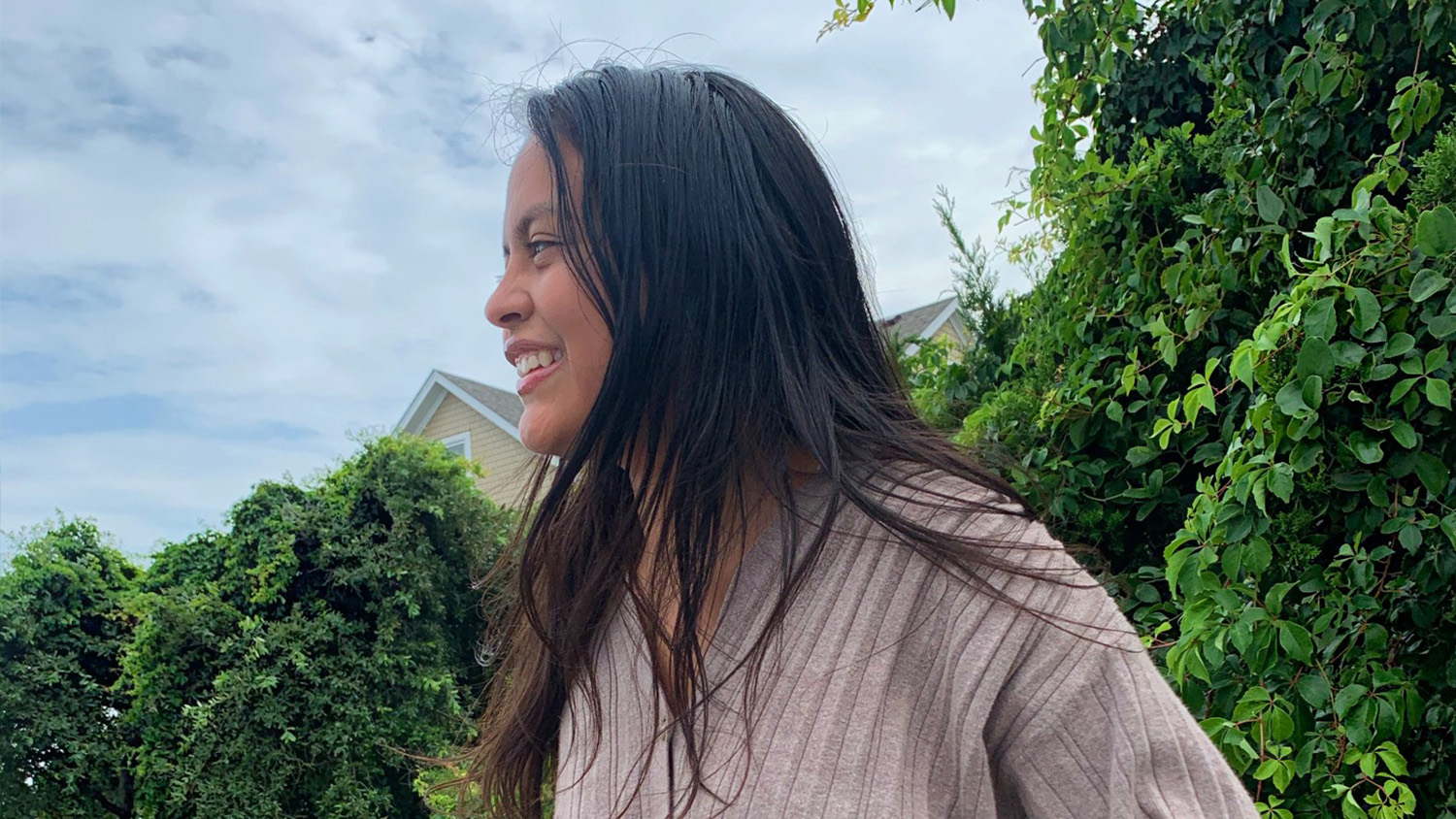 Kenia Barajas-Salazar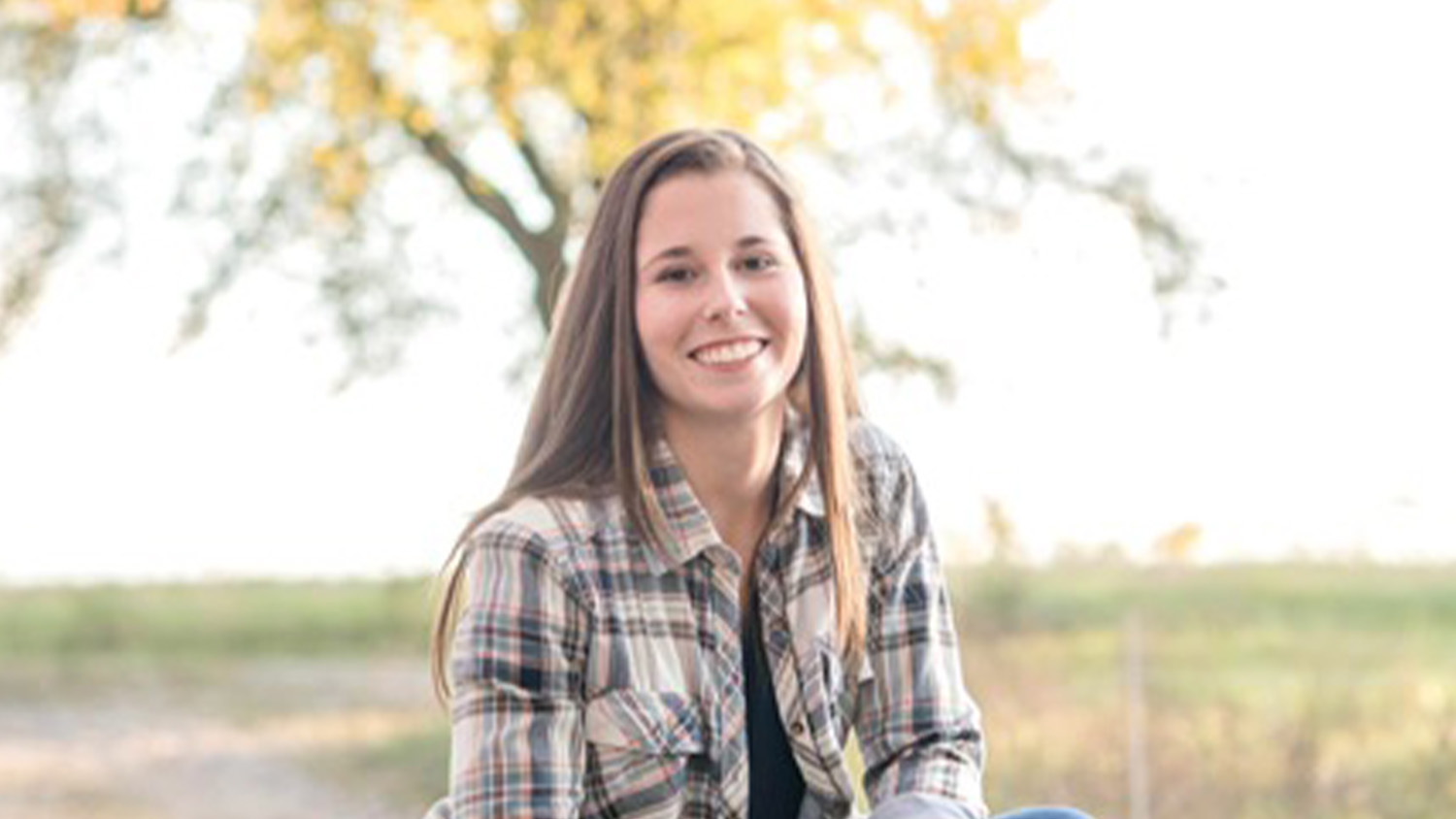 Gabby Martin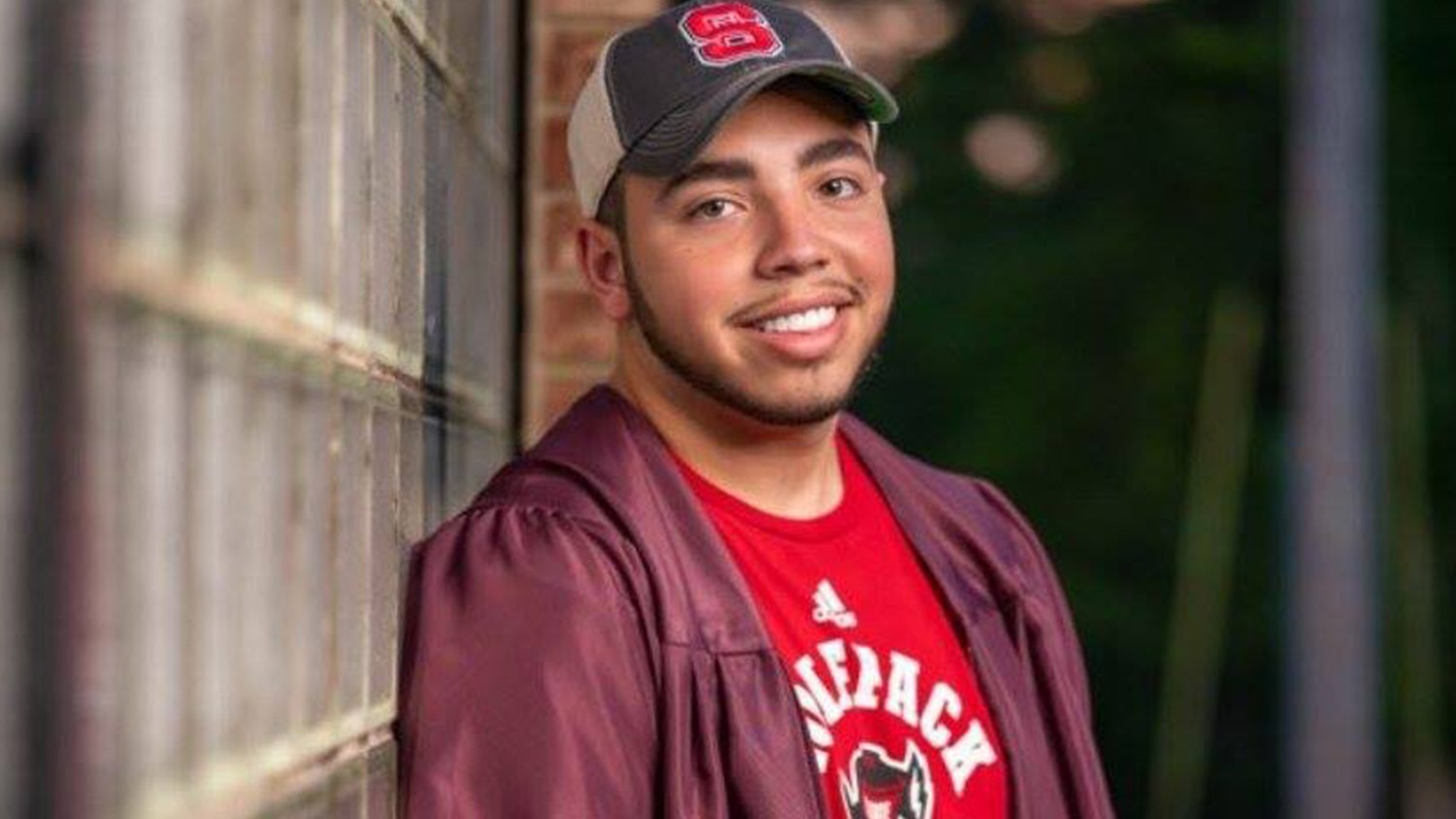 Kylan Rivera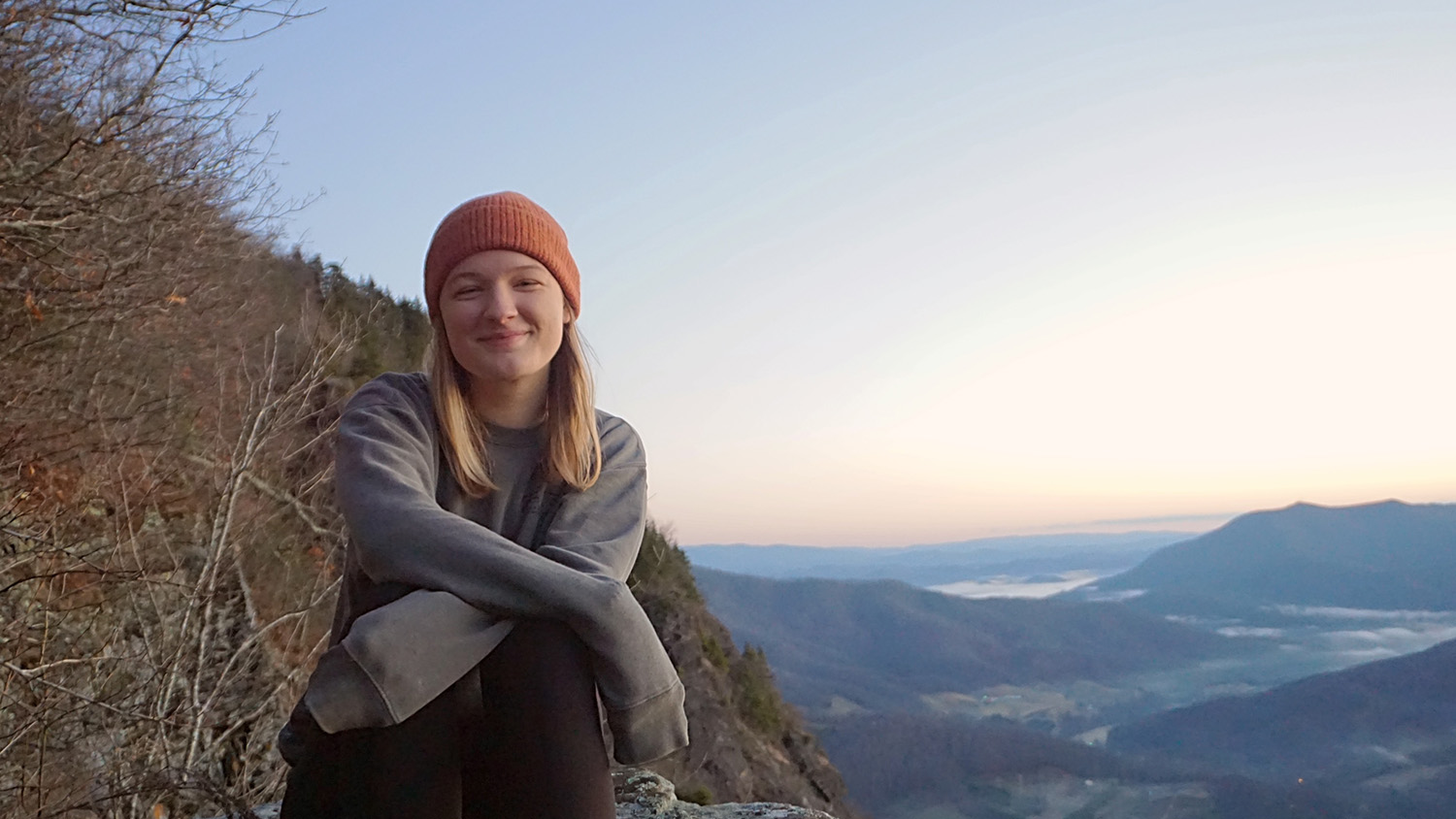 Mary Grace Ussary
2021-2022 Scholars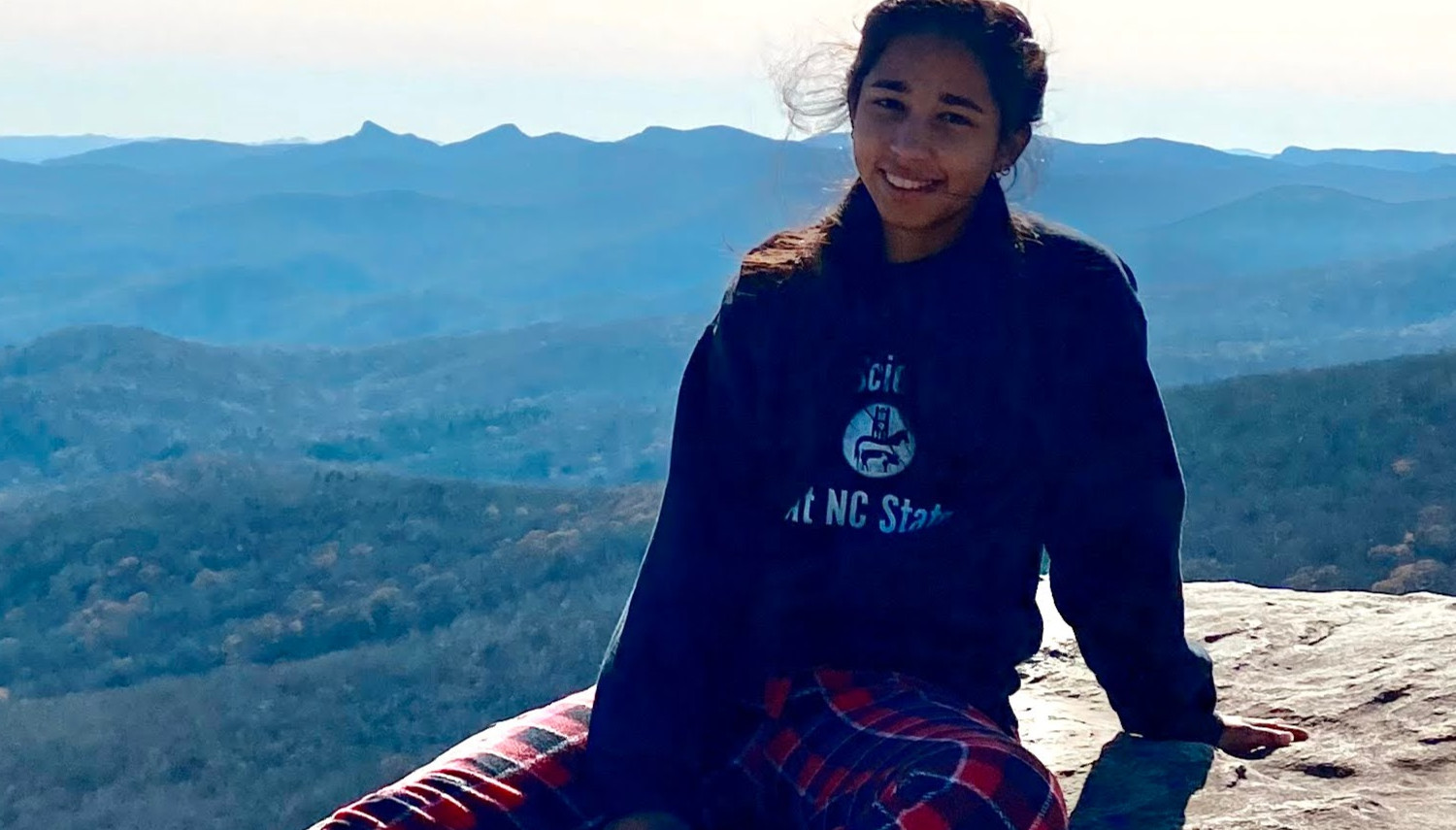 Samai Bhojwani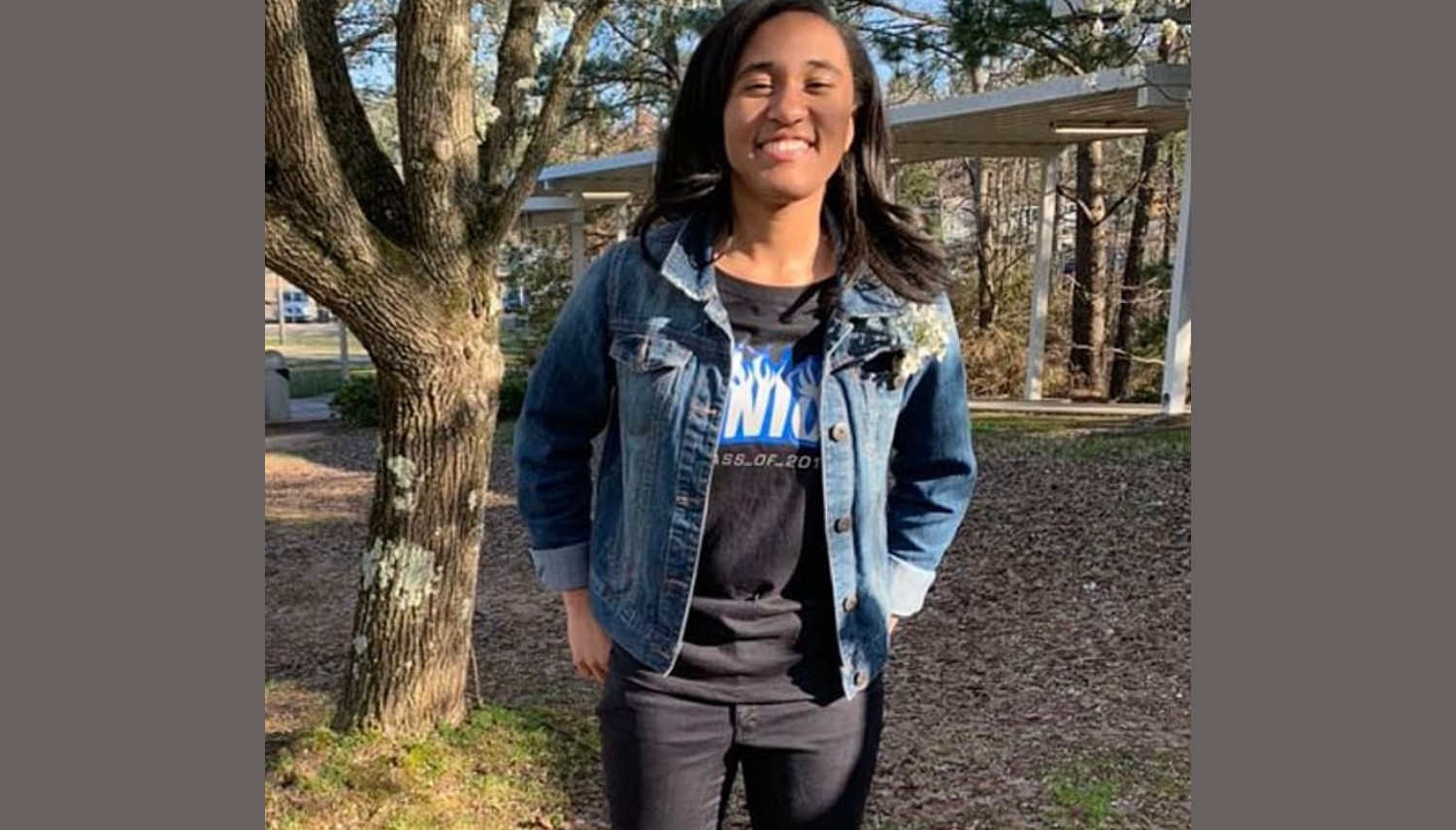 Amaya Horner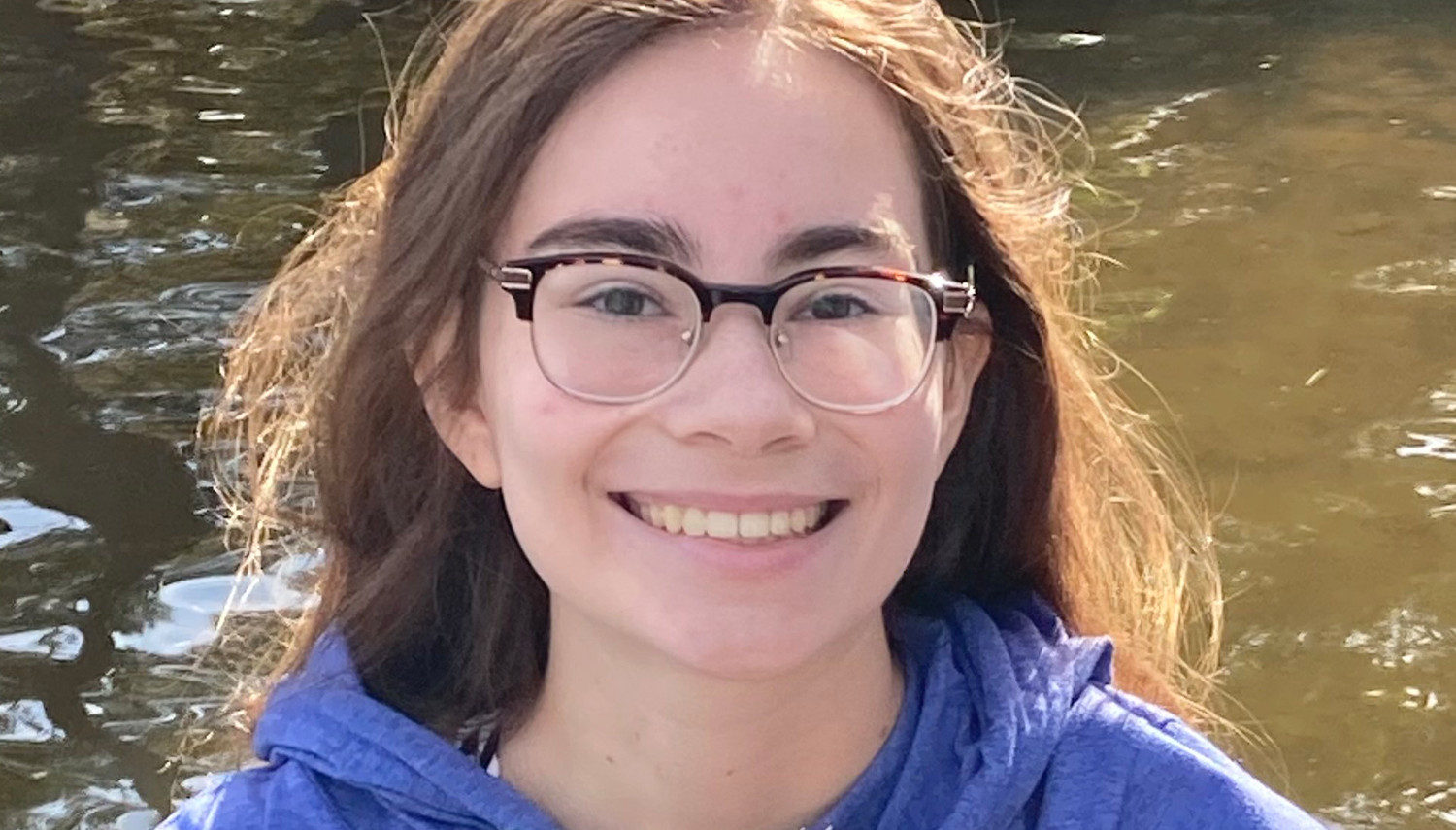 Hailey Schmidt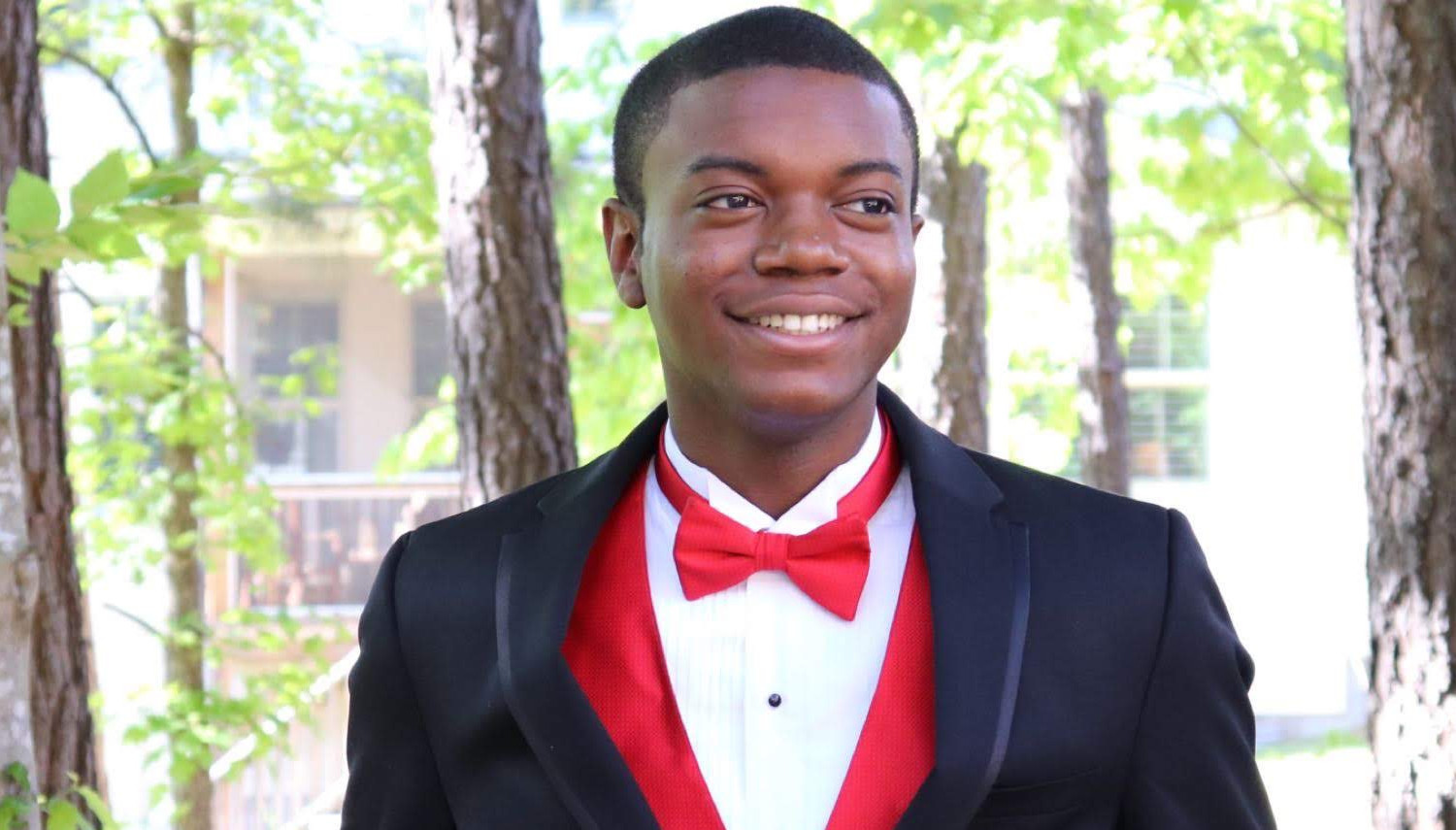 Issac Smith
2020-2021 Scholars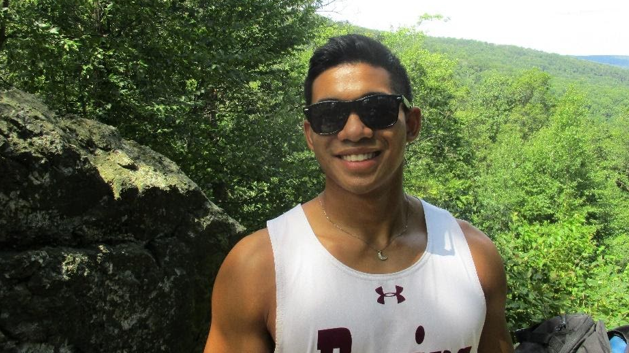 Jaren Baluyot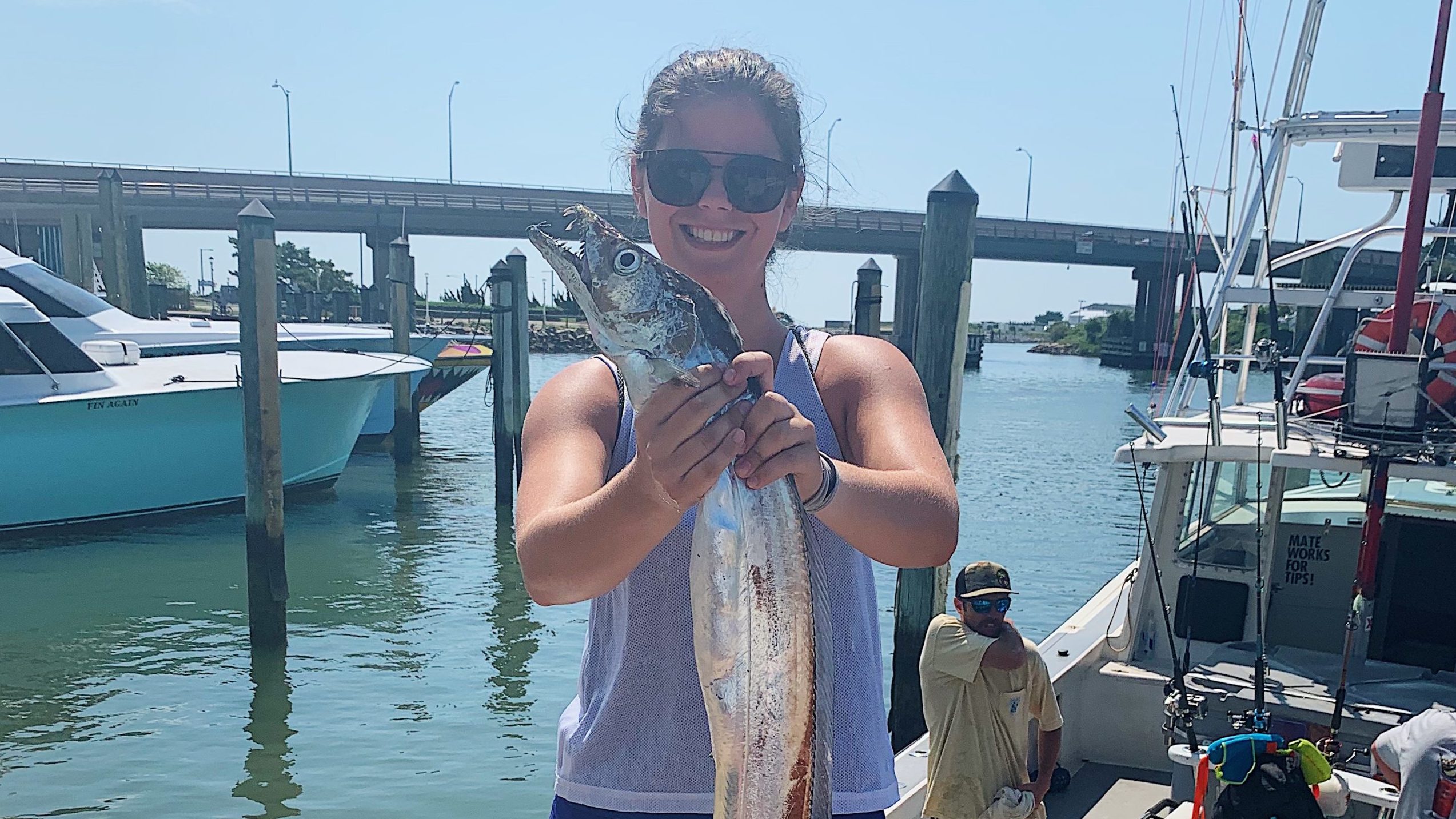 Reese Dorroh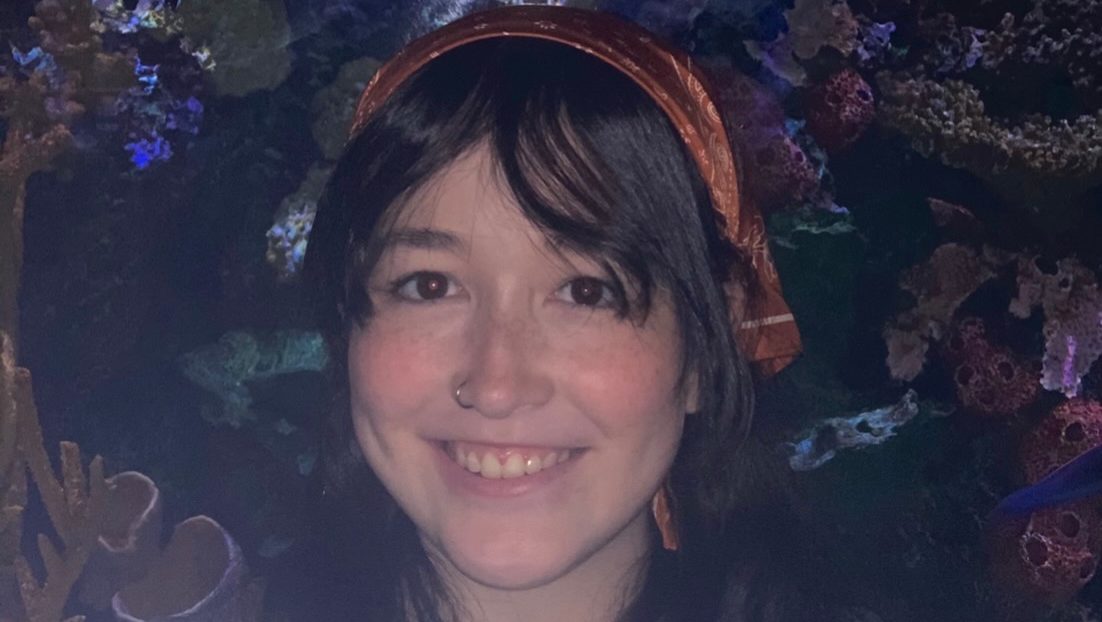 Nina Esquerdo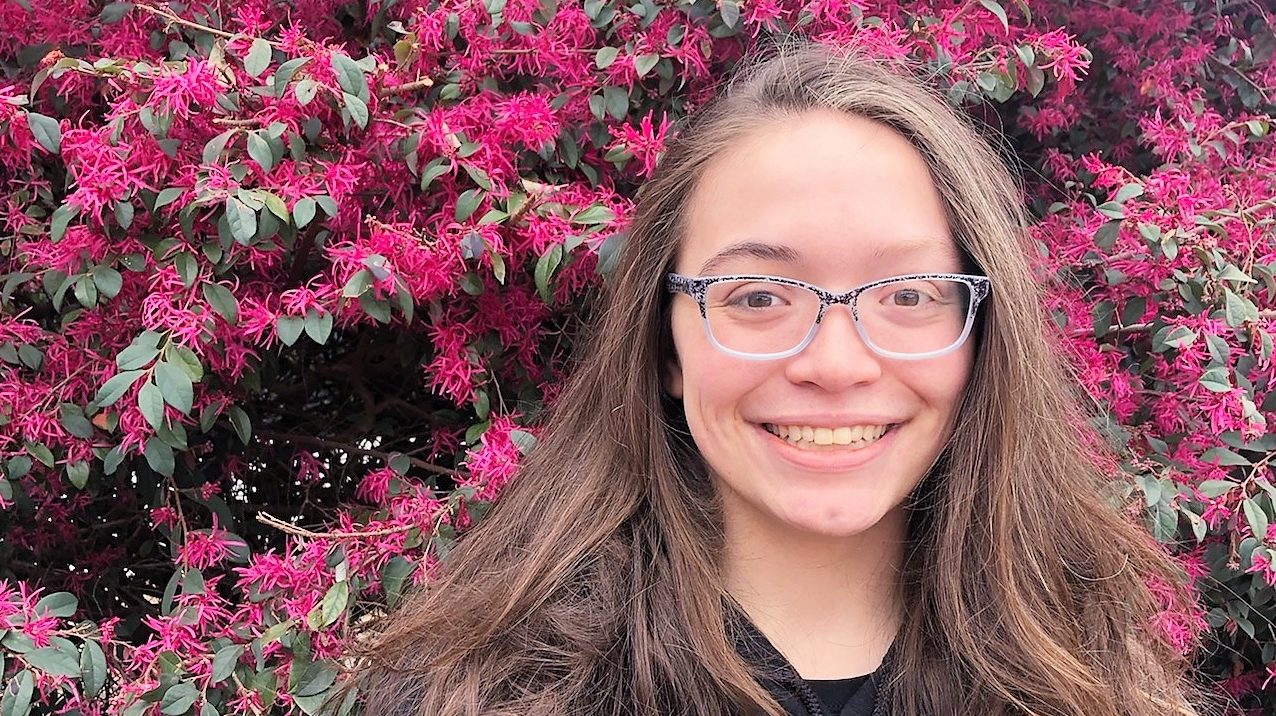 EmmaLee Hovander