The Dale Earnhardt Legacy Program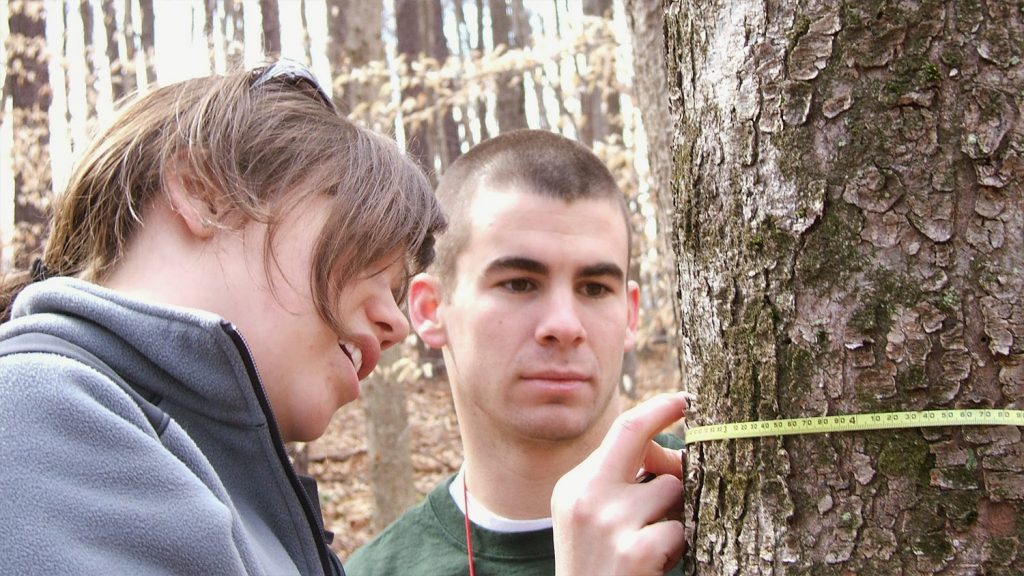 Your Pathway into NC State
The Dale Earnhardt Legacy Program, supported by the Dale Earnhardt Foundation, provides a seamless pathway for students who are interested in studying environmental majors at NC State, but who were not initially admitted as freshmen.
This unique program allows students to spend one academic year at another institution, preferably a North Carolina Community College. During this year, students in the Dale Earnhardt Legacy Program receive mentoring, academic advising and additional support from the Department of Forestry and Environmental Resources. Students must be admitted to the Dale Earnhardt Legacy Program prior to their first semester at another institution.
Students who successfully complete the coursework over one academic year (fall and spring semesters), meet all minimum transfer requirements, earn a 3.0 or higher cumulative GPA, and earn at least 30 transferable credit hours in their first year are guaranteed admission into the major to they previously applied for at NC State.
The Dale Earnhardt Legacy Program Program is for students interested in pursuing a degree in one of the following majors:
Forest Management
Natural Resources
Environmental Technology and Management
Fisheries, Wildlife and Conservation Biology
Interested in learning more? Contact CNR Recruitment at cnrrecruitment@ncsu.edu.