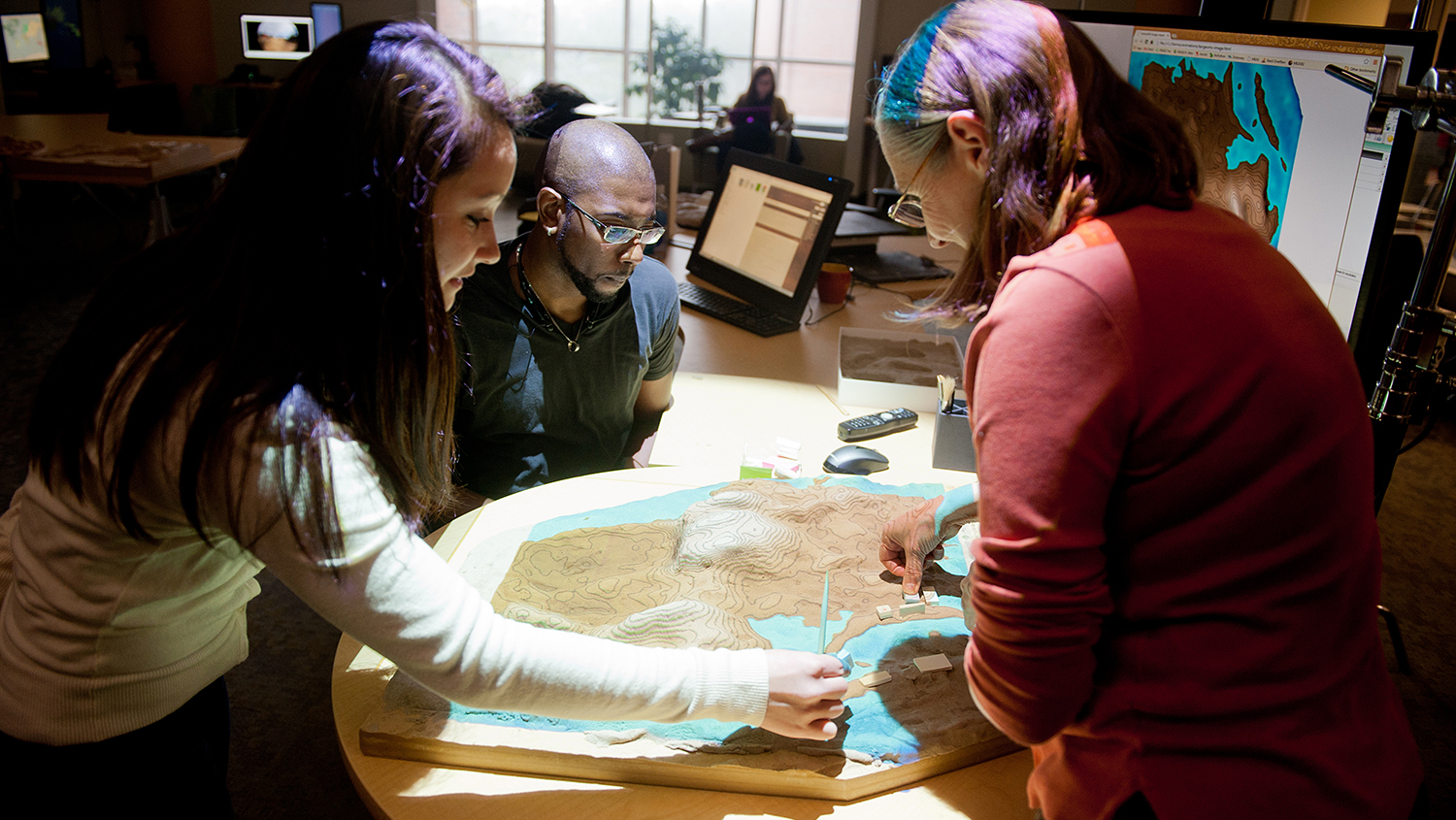 Academics
At the Center for Geospatial Analytics, you'll grow to recognize processes and patterns in spatial data. By the time you leave, you'll be ready to solve real-world challenges and further an advancing field.
Precise Study, Broad Applications
We're preparing the next generation of interdisciplinary data scientists. Here, students learn to interpret location-based data and propose solutions to pressing societal problems.
Classes and hands-on training combine foundational geographic theory with cutting-edge data modeling and visualization technologies. Our students gain the knowledge and skills to inform government policy, guide industry expansion and extend the global applications of spatial data.
Our robust and evolving course offerings are led by world-renowned leaders at the forefront of this exciting domain. Distinguished faculty members spanning eight colleges and 20 diverse departments provide mentorship and direct the center's multifaceted, experiential programs.
Academic Programs
We offer a wide range of courses for students at all levels of study. Graduate students can pursue a doctoral degree in geospatial analytics, a professional science master's degree, a certificate in geographic information systems or one of two graduate minors. Undergraduate students can take introductory courses to ground themselves in the field. Two graduate programs and select graduate and undergraduate courses can also be completed online.
Ph.D. in Geospatial Analytics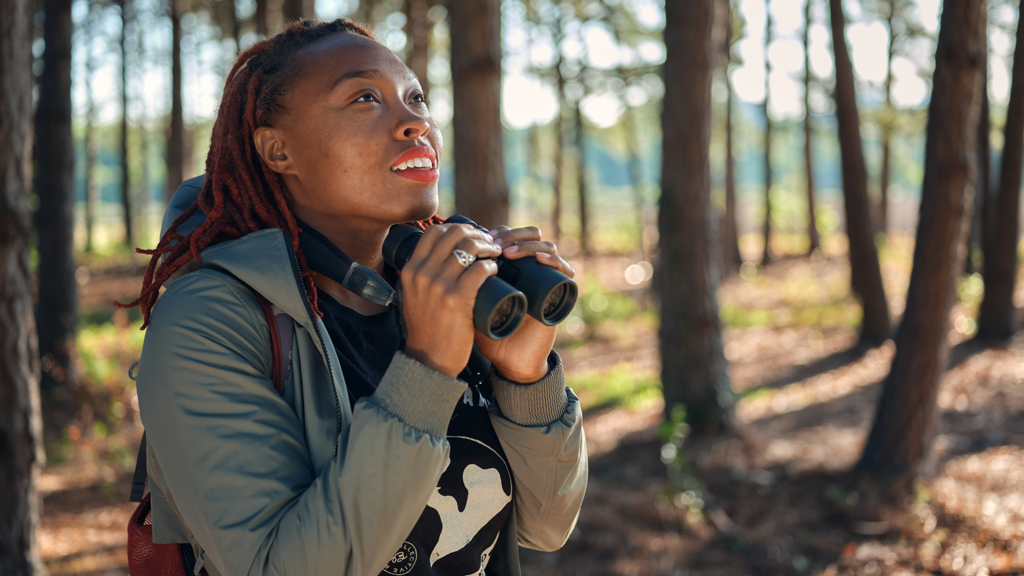 Student Resources