Fellows
Our Faculty Fellows are pillars of the Center for Geospatial Analytics, making significant contributions to scholarly research and education and reflecting the center's commitment to excellence.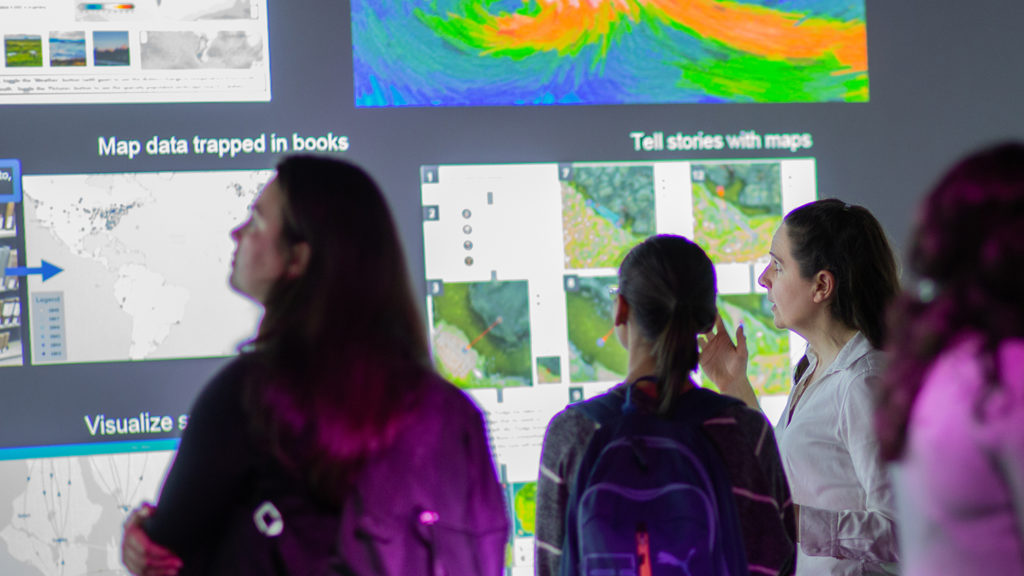 The Faculty Fellows program at the Center for Geospatial Analytics is a touchstone of excellence for NC State faculty pushing the frontiers of geospatial data science. The program unites interdisciplinary collaborators who jointly develop innovative grant proposals and find new ways to address grand challenges with spatial thinking.
Our Faculty Fellows also train the next generation of geospatial data scientists by recruiting, advising and serving on the dissertation committees of students in the Geospatial Analytics doctoral program, engaging in the Geospatial Forum, and providing direction for our expanding geospatial activities on campus and beyond.
Faculty Fellows from a dozen academic departments across NC State mentor students with a passion for applying geospatial approaches to complex problems.
NC State faculty with great potential for impactful engagement in geospatial research and education are selected to join the Faculty Fellows program by the center's steering committee. Prospective fellows are nominated by current fellows for a three-year term with potential for renewal. For more information, contact Ross Meentemeyer.
We are actively seeking new Faculty Fellows from the social and behavioral sciences; if interested, contact Associate Director Aaron Hipp to discuss a nomination.
45 Fellows from 14 Depts.
A variety of disciplines united by geospatial thinking.