Equity and Environmental Justice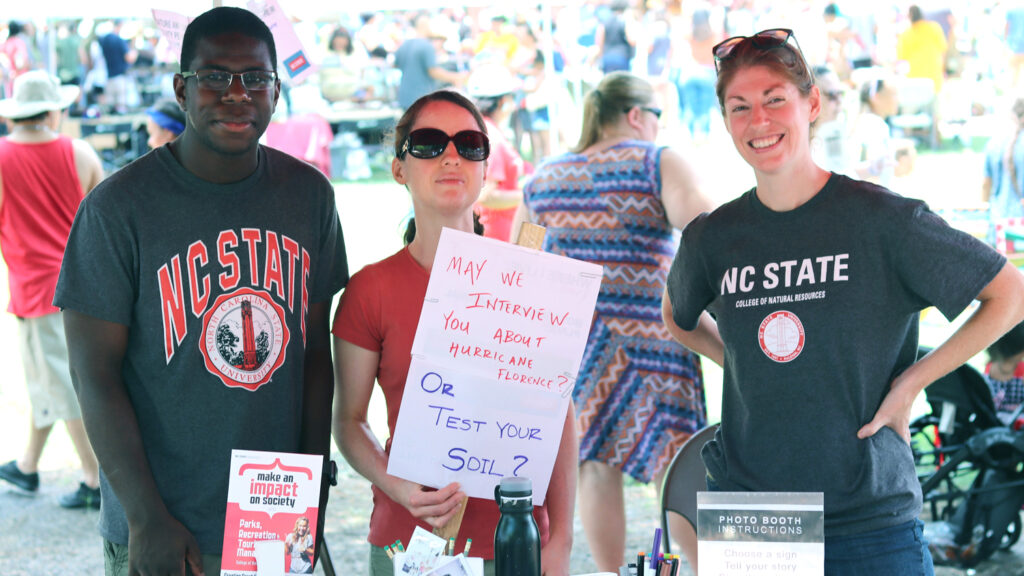 Bridging the Gap
All people have a right to the same degree of environmental protection and equal access to the decision-making process that shapes the environment in which they live, work and play. Yet low-income and minority communities worldwide are disproportionately burdened by environmental harms and limited access to needed resources.
Using a collaborative research approach, our faculty experts and students strive to document and address the disproportionate environmental health and risk burdens associated with racial marginalization, poverty, gender discrimination, ageism and other dynamics. Beyond capturing disparity, we investigate proposed solutions to environmental problems and the effectiveness of their efforts to improve justice in the course of action. In doing so, we aim to untangle the relationships between inequality, inequity, injustice and other topics such as park programming, access to greenspace, disaster resilience or resource consumption practices.
Meet Our Experts
Interested in equity and environmental justice research? Contact our faculty to learn more and get involved.