Sport and Society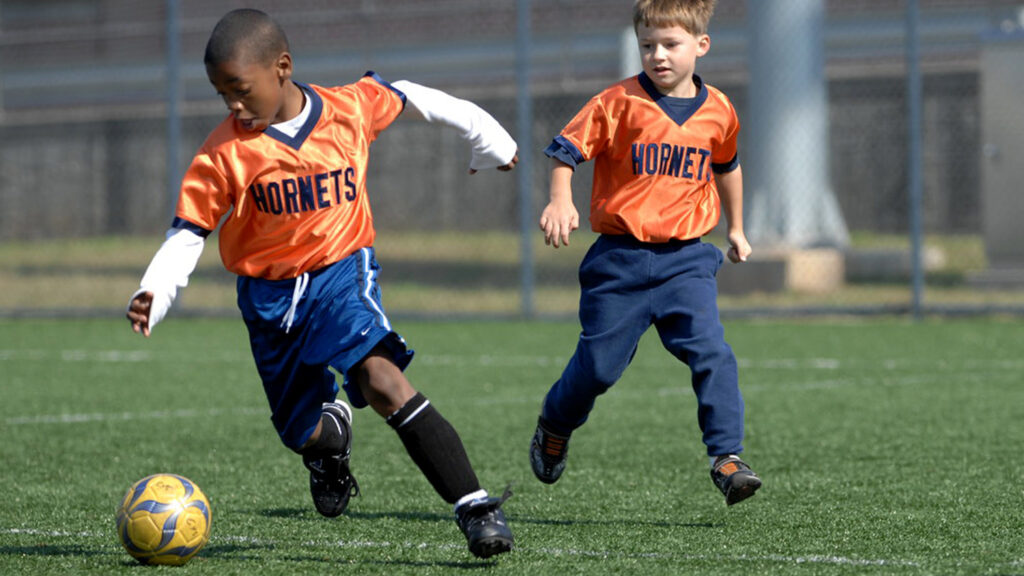 Empowering and Connecting People
From youth soccer programs to international events like the Olympics, sport plays a significant role in our society. If managed intentionally, the policies and practices of sport programs and events can be leveraged to increase physical activity among youth and adults, as well as foster sustainable community development. At the same time, trends suggest that the positive outcomes generated by sport may be compromised by current management practices.
The NC State Parks, Recreation and Tourism Department supports a wide range of research projects examining the cultural, political, social, economic and historical impacts of sport. Our internationally-recognized faculty not only aim to improve the academic community's understanding of these impacts, but they also strive to share applicable knowledge and insights with stakeholders. They collaborate with collegiate athletic departments, professional sports teams and other organizations in order to develop, implement and evaluate strategies and policies that promote physical activity, social inclusion, environmental sustainability, and community development through sport and recreation.
Meet Our Experts
Interested in sport and society research? Contact our faculty to learn more and get involved.