Matthew Burleson – Student Spotlight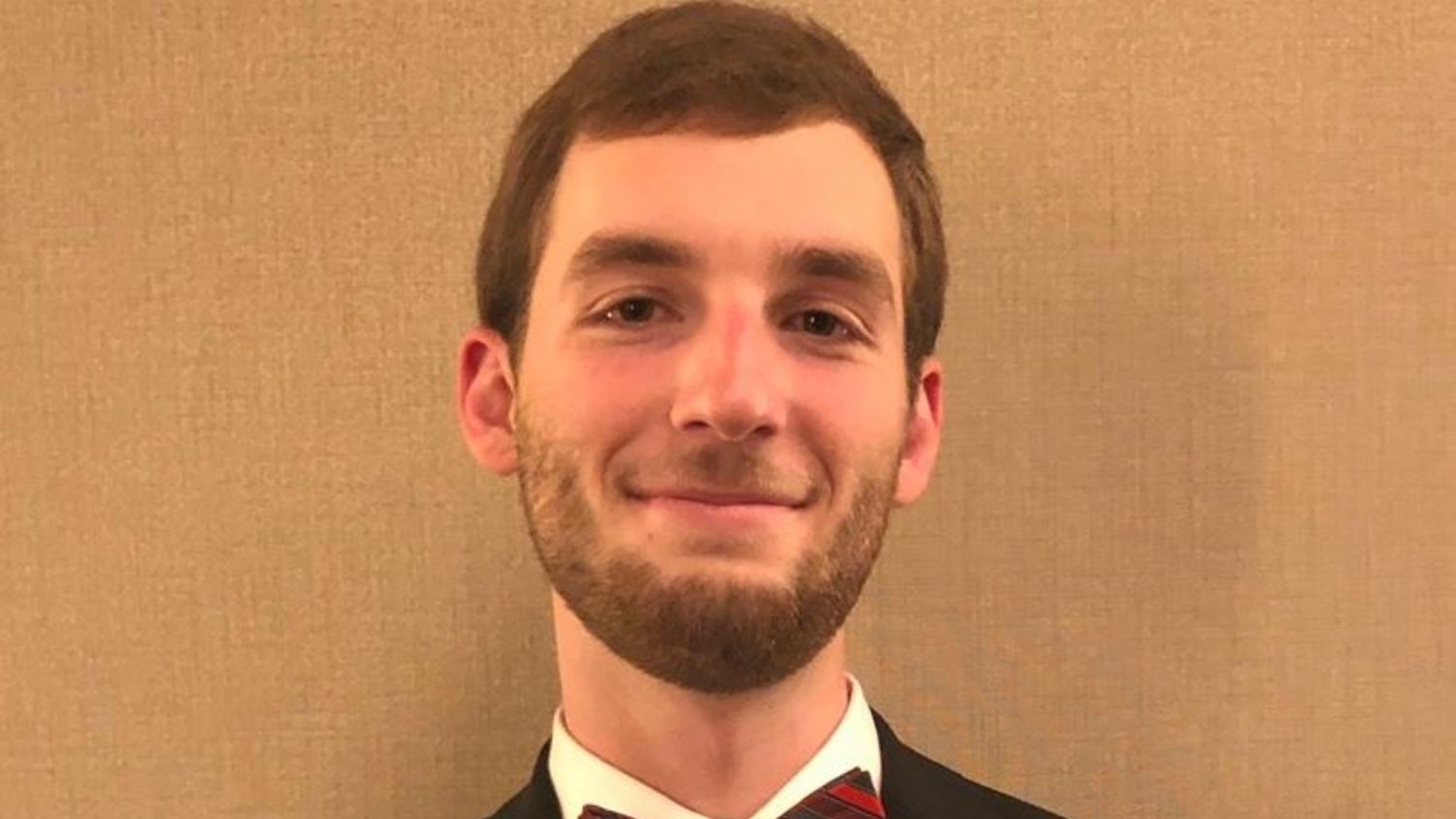 Matthew Burleson
Hometown:
High School Graduation Year:
Degrees:
BS, Paper Science and Engineering, 2020
BS, Chemical Engineering, 2020
Work Experience:
Domtar, Plymouth, NC Summer 2018


WestRock, Florence, SC Fall 2018 Co-op

WestRock, Florence, SC Summer 2019

International Paper, New Bern, NC Summer 2020
Why did you choose Paper Science and Engineering (PSE)?
The ability to get 2 accredited engineering degrees, the 100% job placement rate, and the high average starting salary are what initially brought me into the program. After just one week in my first PSE class, those attributes just became a bonus. I knew the program was the right choice for me because the instructors genuinely care about you as an individual and your education. I also enjoyed the fact that the classes are very hands-on and that the material you learn in class can directly be applied to internships or full-time positions.
What is your favorite thing about Paper Science and Engineering?
The close-knit family feel of the program. Spending so much time with classmates and professors makes it feel like a second family home away from home.
What is your favorite thing about NC State?
My Favorite thing about NC State is there is always something for you to get involved with. Whether you like intramural sports, professional societies, or Greek life, there is something here for you to get involved with. In the event you can't find something you're interested in, you're enabled and encouraged to start your own club.
What advice would you offer to an incoming freshman?
Get involved in something you care about such as a sport, club, or academic leadership (Student Advisory Committee (SAC) TAPPI student body, etc.). Its a great way to build long-lasting friendships and take control of your educational experience.
Who has been your favorite Professor or Staff Member?
Paula Harrod; Paula is VERY busy supporting Jennifer Piercy but always makes time for anyone who walks in her door. Her genuine concern for the well-being of students in the program is demonstrated through her commitment to, and involvement in many of the departments programs and committees.
What is your favorite extra-cirricular activity?
Participating in SAC and being a PSE student mentor. Participating in these programs allows me to help other PSE students and make an impact on the program. I transferred my second semester from another major at NC State and I didn't really know any of my classmates. I felt removed and lonely that semester despite the best efforts of staff and faculty to facilitate interpersonal activities and settings. Being a mentor for incoming PSE students has allowed me to help make sure that nobody feels like they don't have someone they can reach out to for help.