Graduate Student Spotlight: Ian Kirven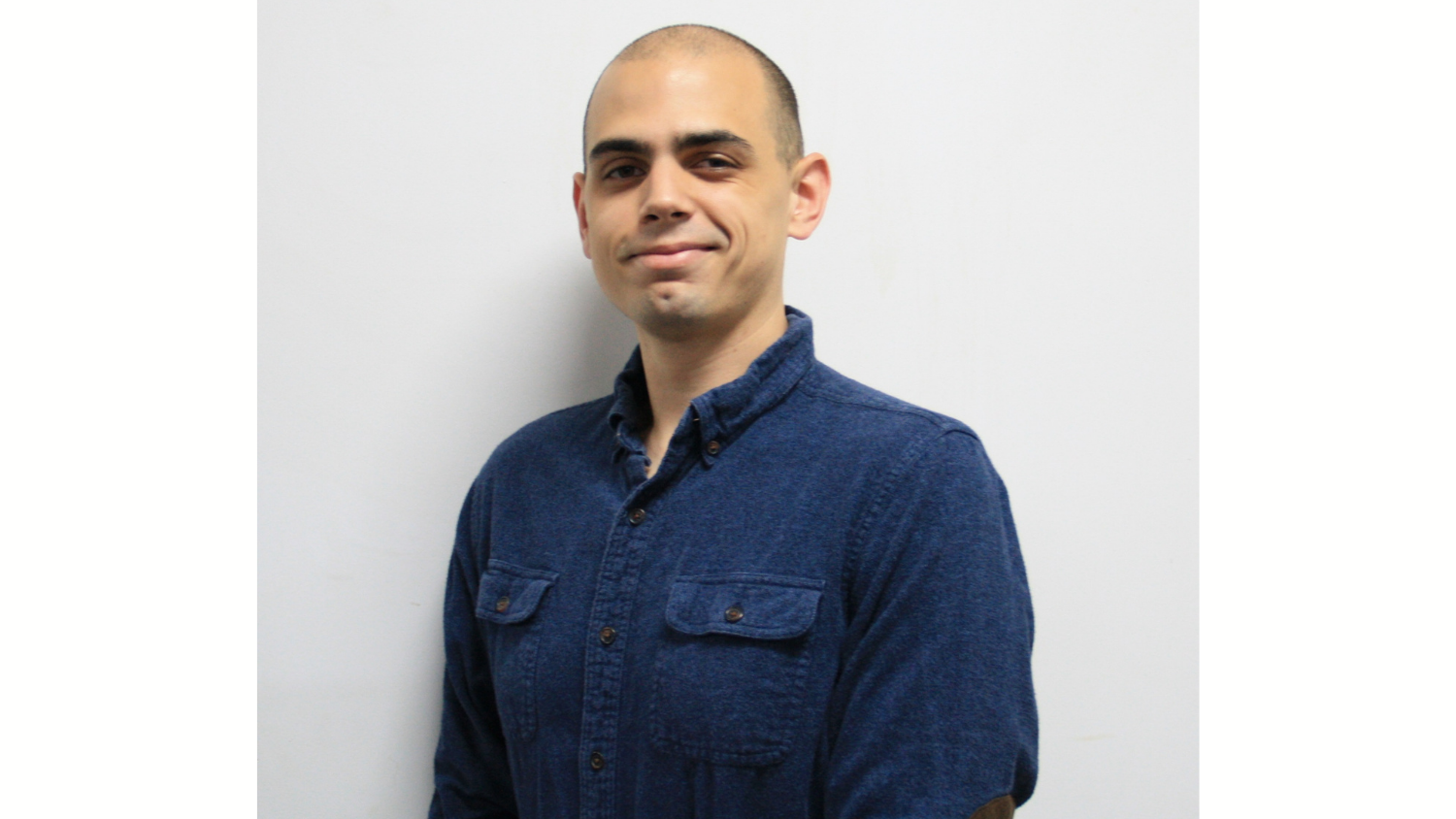 Ian Kirven is from Durham, NC, and graduated from NC State in 2019 with a degree in chemistry with a focus on natural products chemistry. Since then, he has worked as an intern and an analytical chemist at Avazyme Inc. in RTP and will be working as a process chemist at Eastman Chemical in the fall of 2021. Now, in his second year of graduate school, he is pursuing a Ph.D. in Forest Biomaterials with plans to graduate in 2024. He is working with Dr. Sunkyu Park and Dr. Richard Venditti to research specialized cellulose ether synthesis and the control of mixed ether substitution as a function of reaction conditions. We recently had the chance to catch up with Ian and ask him about some of his experiences here at NC State.
Why did you choose to pursue a graduate degree in Forest Biomaterials?
I chose Forest Biomaterials as it seemed to best combine my interests in chemistry, environmental science, materials science, and sustainability.
What is your favorite thing about Forest Biomaterials and the College of Natural Resources?
The community! I love the people I work with and the passion they have for their work.
What is your favorite thing about NC State?
I love NC State's recreation opportunities. NC State is unique to me with the extensive rec center, extension forests, and outdoor spaces.
What advice would you give to an incoming graduate student?
Know what you want to study before you start! And take a semester or two off between undergrad and grad school, if you can manage it. The perspective on your own life that you will build in that time apart from educational institutions is invaluable.
What has been your biggest challenge as a graduate student?
My biggest challenge has been keeping a good perspective on long-term goals. Graduate school is a very different experience than undergrad – there is essentially unending, constant work; no respite on weekends or vacations. It's easy to focus on the short term and the fast pace of work. I've had to square the reality that the road to a Ph.D. is a long one—also, COVID.
Outside of your studies, what do you enjoy doing?
I enjoy exercising, playing music, riding my motorcycle, and generally being outdoors.