Faculty Feature: Meet Associate Professor Daniel Saloni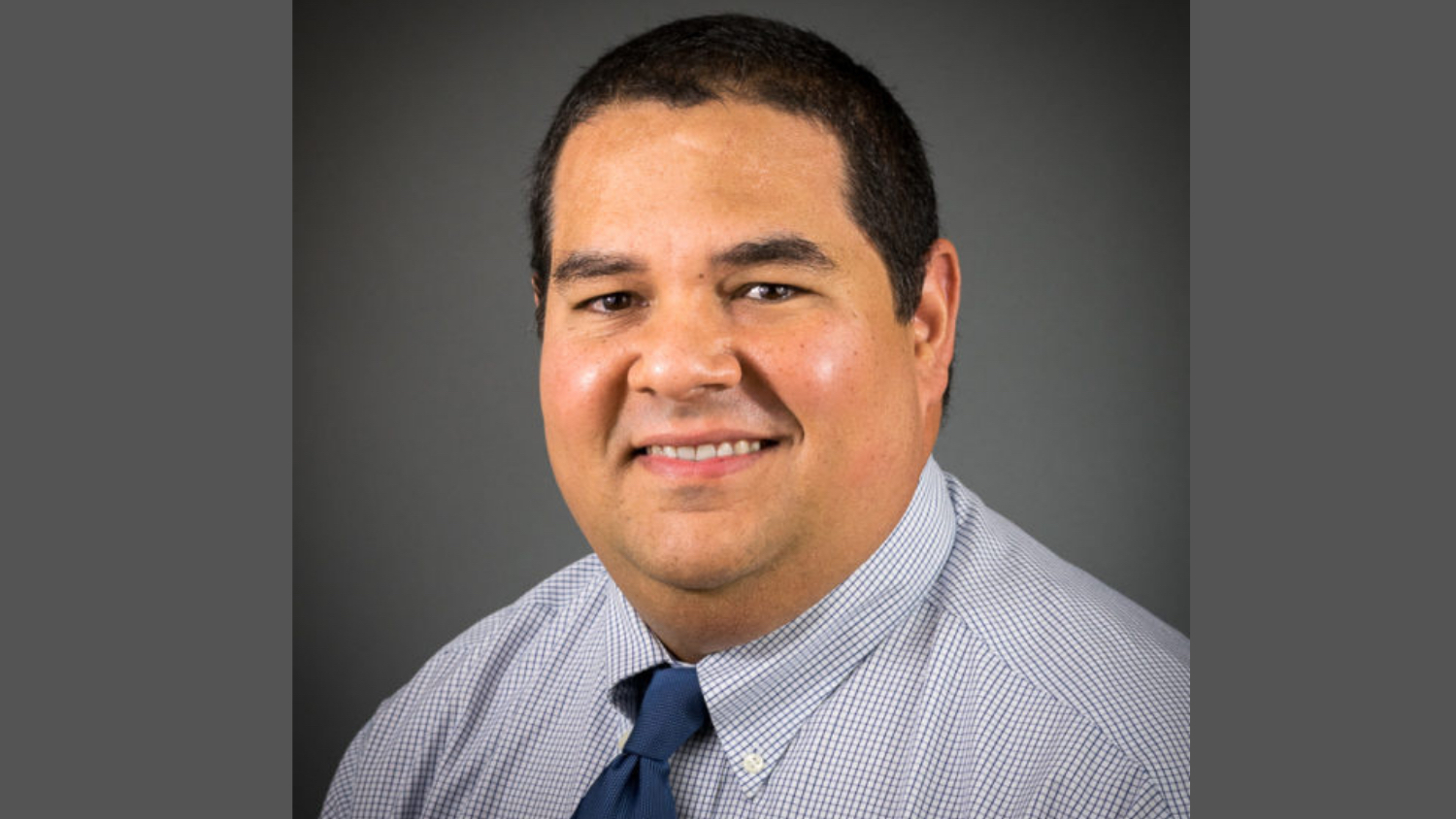 This article is part of a series highlighting our faculty's research expertise and their journeys to the NC State College of Natural Resources.
Daniel Saloni is an associate professor in the Department of Forest Biomaterials specializing in process improvement, supply chain, biomass and bioenergy conversion.
Saloni, who received a master's degree in integrated manufacturing system engineering and a Ph.D. in wood science from NC State, started his career at Andres Bello Catholic University (UCAB) in Caracas, Venezuela.
At UCAB, Saloni completed his bachelor's degree in industrial engineering and master's degree in project management. After graduating, he stayed at UCAB to work as a junior consultant and assistant professor.
"This was a program developed by UCAB to promote recent graduates to join and train with the next generation of professors," Saloni said, adding that the program was an opportunity to gain experience working as a consultant in manufacturing while learning about the world of academia.
In 2000, Saloni came to NC State as a visiting scholar and served as a laboratory manager and research assistant in the college's Wood Machining and Tooling Research Program.
"Coming from an oil-based economy country, I had little exposure to sustainable materials such as wood," he said. "The research in wood machining was not only a great opportunity, but a big challenge." The experience sparked Saloni's passion for sustainable materials, encouraging him to stay at NC State to complete his master's degree and Ph.D. In 2014, he became a faculty member in the Department of Forest Biomaterials.
Today, Saloni is bringing a critical-thinking approach to sustainable manufacturing. "I use different tools and philosophies to holistically integrate the concepts of manufacturing and sustainability," he said. Among these tools are topics like industrial ecology, supply chain and project management, lean and advanced manufacturing, and sustainable materials and technology.
Saloni has developed undergraduate and graduate courses in many of these topics. They also carry through to his research, which focuses on how to best utilize natural resources in manufacturing. This includes replacing petroleum with natural-based materials and creating high-value products from natural materials and recycled waste.
"[I am] constantly challenging undergraduate and graduate students to work on projects that integrate the basic concepts of manufacturing with the three pillars of sustainability: environment, social and economic," he said. He encourages students to consider both the design of the product and ways in which current industries can become more sustainable.
Saloni is currently researching the design, development and assessment of bioplastics and biocomposites for additive manufacturing and 3D printing. He's also looking at how waste bioproducts can be converted into solid biofuels.
Saloni hopes his work will promote increased adoption of the concepts of sustainability. "I would love for the next generations to be able to internalize the concepts of sustainability in every aspect of their lives, from utilization, conversion, use and recycling and reuse of the resources and products to the way they teach and promote these sustainability initiatives," he said.