Martin Hubbe Awarded 2023 Gunnar Nicholson Gold Medal Award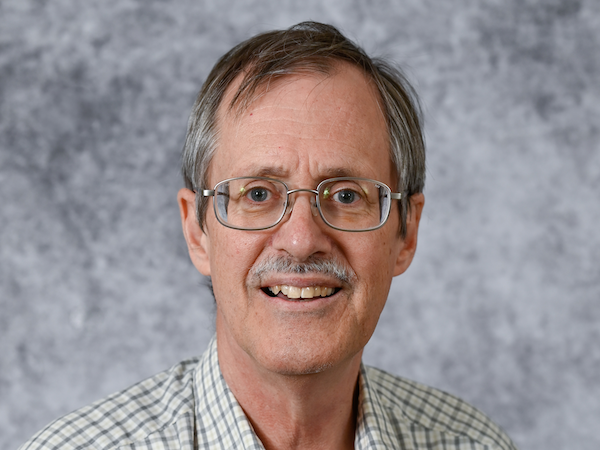 Martin Hubbe, a professor and the Buckman Distinguished Scientist in the Department of Forest Biomaterials, has been awarded the 2023 Gunnar Nicholson Gold Medal Award from the Technical Association of the Pulp and Paper Industry (TAPPI).
Established in 1928, the Gunnar Nicholson Gold Medal Award is the highest honor that TAPPI can bestow upon an individual. It is granted to those "who have made preeminent scientific and engineering achievements of proven applied benefit to the world's pulp, paper, board, and forest product industries."
Hubbe's research is centered around papermaking additives with a focus on the charge-related properties of fiber furnish (how to measure, interpret, and optimize), the development of paper's dry-strength, optimal usage of retention aids, and chemical programs to promote dewatering. He has published more than 100 peer-reviewed papers.